How Do I Choose the Best Cheap TV Advertising?

Choosing the best possible cheap TV advertising for your business can yield a lot of benefits. Since the cost is lower, the chances of recouping the investment by generating additional sales is increased. The trick is to determine how to come up commercials and other forms of television ads that reach your targeted customers, and secure the best time slots for the advertising. In order to manage these two goals, there is a good chance you will need assistance from seasoned advertising executives who understand how to use the medium of television to best advantage.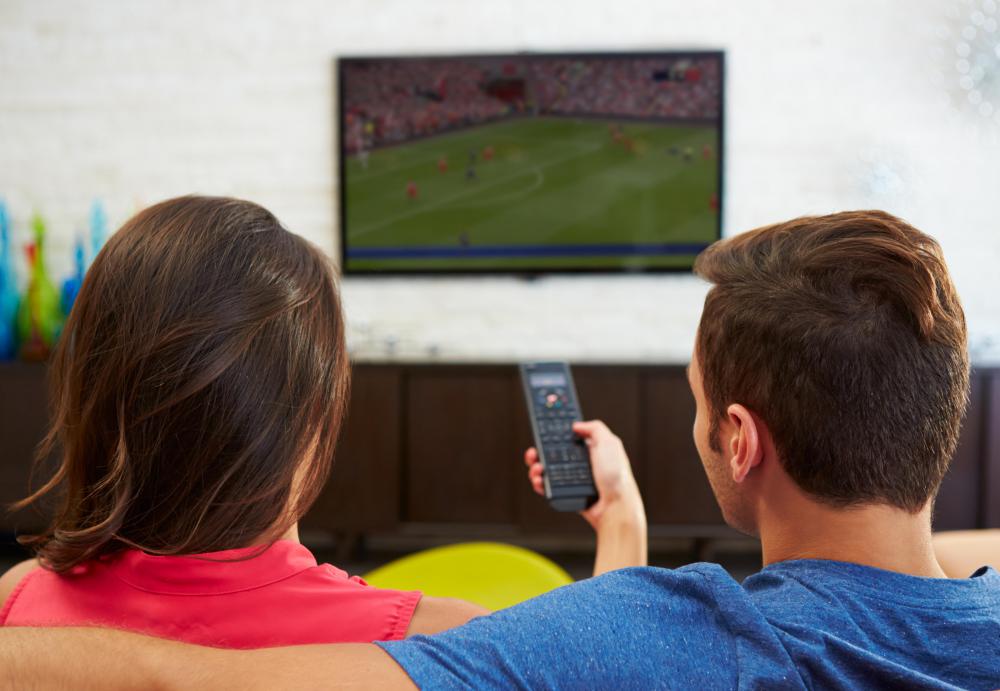 Cheap TV advertising can take on many forms in terms of how the commercials are prepared. One approach calls for drawing on local elements of humor, a strategy that works very well for a locally based business reaching out to its local market. Documentary-style advertising can also be prepared for a relatively low cost, and will appeal to certain types of viewers. Still others want facts that are simple and easy to grasp in a short span of time, meaning the pace and content of the commercial will be important. Choosing the right format to reach a desired demographic will make a huge difference in the success of the cheap TV advertising campaign.
Another key element to consider with cheap TV advertising is when and where the commercials air during the course of the day or evening. Local companies can often secure time during shows that are locally produced, and even some time slots during shows that are delivered by way of a network feed. Choosing the right stations and time slots for the commercials depends on knowing when your desired customer demographic is likely to be watching, and which shows they are most likely to watch. For example, while you may be able to advertise your local dating service successfully by buying time late at night, a business that sells products geared at an elderly audience will likely have better results during the day or early evening, especially if the time is blocked out during a television show that is highly rated among your desired constituency.
While cost is one of the defining characteristics of cheap TV advertising, it must be noted that less expensive does not have to mean lower quality. Commercial advertisements can be fun, entertaining, and informative without costing a lot of money. By the same token, huge amounts of money can be spent on a commercial and produce an outcome that is uninspired and has no appeal for consumers.
By: MarcoGusella.it

Documentary-style TV ads can be produced at relatively cheap cost.

By: Monkey Business

Low-cost advertising does not have to be lower in quality.