What Are the Advantages of Advertising on TV?
Even in an age when many people turn to the Internet for everything from information to entertainment, there are still a number of advantages of advertising on TV, both on local channels and on major networks. While the cost can be somewhat expensive, the potential benefits of using this particular advertising medium are considerable, including the ability to reach a larger audience, target the television advertising based on time slots, and even the ability to deliver commercials that are repeated often enough to become familiar and eventually prompt viewers to give those products a chance.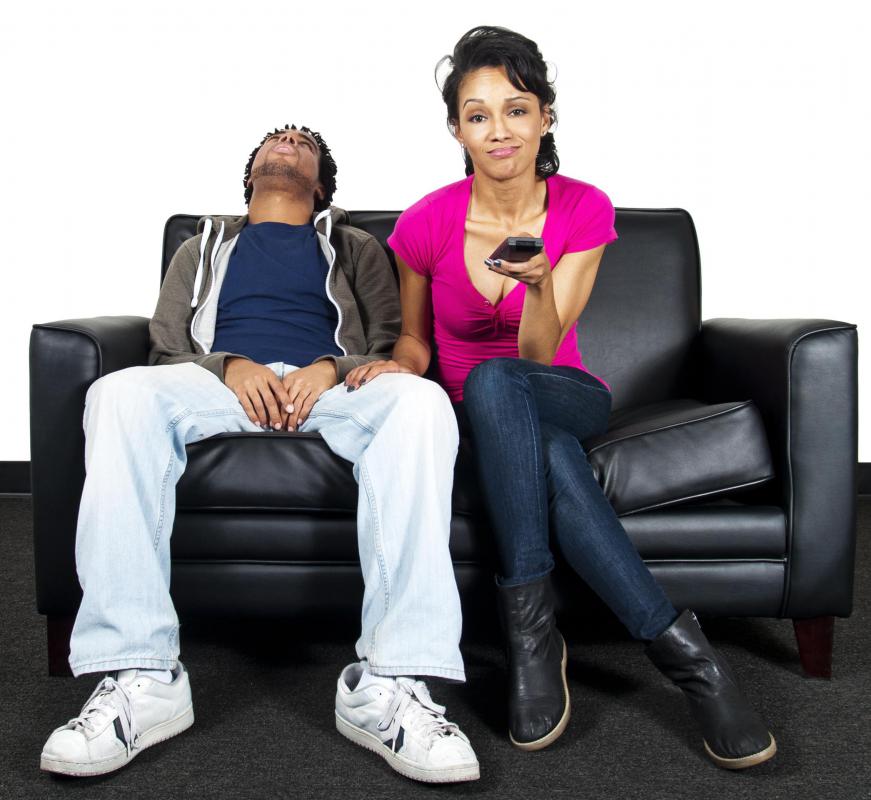 One of the main advantages of advertising on TV is the size of the audience that is reached with the ads. While online usage continues to grow, is there are still consumers who either are not connected to the Internet or who limit their use to basic functions like email. A strategically designed television commercial or even infomercial programming can easily reach those consumers, while also reaching others who make use of Internet TV solutions or occasionally take a break from the computer to watch a TV program in a more traditional manner.

Another of the several advantages of advertising on TV is the ability to buy air time for commercials at specific times of the day. This is important, since advertisers can choose the slots based on the ratings generated by the programming showed during those time slots. Along with the sheer numbers of viewers who are tuning in, advertisers can also analyze the demographics of that viewership, and choose time slots in which targeted consumers are most likely to be watching. This in turn increases the potential for generating sales from the advertising efforts.
The advantages of advertising on TV also include the potential for returns that no other medium really offers. While it is true that buying air time during highly rated programs is expensive, the volume of sales generated from reaching out to such a huge group of potential customers will often offset that investment. Even niche products can sometimes connect with customers who are considered non-traditional, such as those who work at night or some type of shift work. Buying time during off-peak periods is often less expensive, but has the potential to reach consumers who are less likely to catch the advertising during the day or during the evening prime-time slots.
Both local and national advertisers can identify several advantages of advertising on TV. By considering the volume of consumers who can be reached, choosing the right time slots, and coming up with a commercial that catches the eye and stays in the memory, the rewards in terms of sales can be significant. Best of all, agencies specializing in television advertising can often help companies find the right slots for their products and even aid in the production of the commercial itself, making sure the ads do connect with the audience in the best possible way.