How do I Choose the Best Back Pain Medication?
You should speak with your doctor before trying any new back pain medication, especially if you are currently taking additional medications or dietary supplements. Over the counter medications are usually sufficient for mild to moderate back pain that occurs occasionally. Chronic or severe pain may need to be treated with a prescription medication, and the type will depend on the underlying cause of discomfort.
If you are only experiencing occasional mild to moderate back pain caused by muscle strains or a similar minor injury, an over the counter medication is generally a good choice. Acetaminophen is one of the most commonly used since it is mild and does not usually cause stomach upset. Aspirin and ibuprofen are also common options. If you are currently taking additional medication or if you have other medical conditions, ask your doctor or pharmacist which option would be best for you.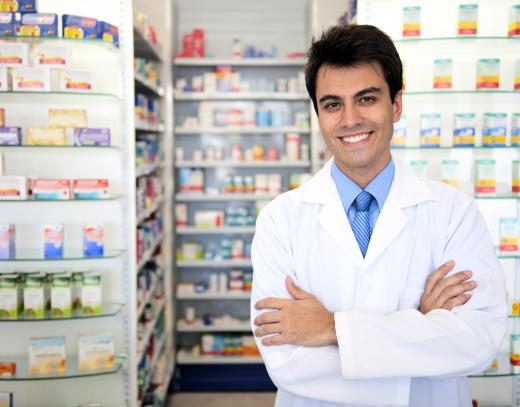 More severe pain as well as long-term medical conditions like arthritis may require prescription back pain medication. You will need to receive a proper diagnosis and written prescription by a doctor to receive the proper medication. He or she may write you a prescription, tell you to use a particular over the counter variety, or additional treatments may be necessary to help alleviate pain.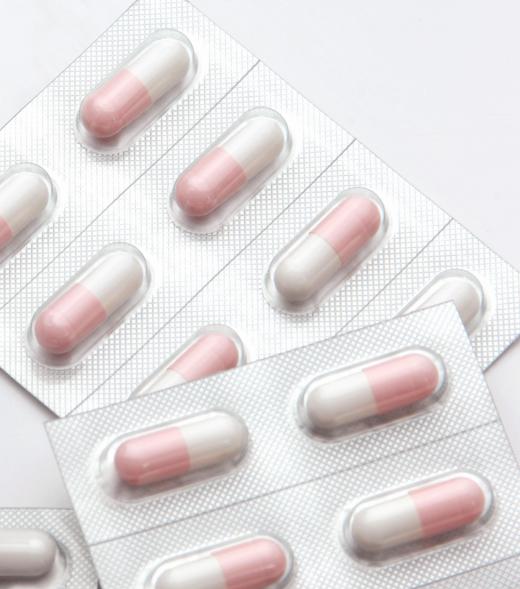 Most back pain medication comes with the risk of side effects. The exact reactions vary depending on the drug, so be sure to ask your doctor what is normal before you begin taking a new prescription medication. If you experience any side effects that become severe or do not improve within two weeks, you should discuss it with your doctor. Sometimes certain medications are not tolerated well by all patients, and you may need to try several before you find the right one for you.
If the back pain medication you are taking does not get rid of or lessen pain, you may need to use additional therapies such as acupuncture or chiropractic care, or switch to a stronger medication. It is common for doctors to prescribe the lowest possible dose first and then increase the amount of medicine if symptoms persist. Be sure to talk with your physician to determine if the first medication you are given is the best one for your condition.
AS FEATURED ON:
AS FEATURED ON:






By: mangostock

A pharmacist can help a patient choose a back pain medication that won't interact with other drugs he or she is taking.

By: takasu

There are a number of different types of back pain medications.

By: WavebreakmediaMicro

Chronic or severe back pain may need to be treated with prescription medication.

By: Burlingham

Long-term issues, such as arthritis, may require prescription medications.

By: mangostock

Consulting with a doctor is important before choosing a medication to treat back pain.

By: Yanik Chauvin

Alternative therapies like acupuncture can help relieve back pain if medication doesn't.