How do I Choose an Auto Mechanic School?
There are four items to consider when you are choosing an auto mechanic school: accreditation, equipment, class size, and job placement opportunities. Auto mechanic school is typically one to two years in length and provides the foundation necessary to become an auto mechanic. The practical experience and the classroom training are usually completed at the same time, allowing students to graduate as licensed auto mechanics in a relatively short period of time.
Auto mechanic school is typically organized within a larger community or career college. Admission is based on a combination of high school courses, experience, and aptitude. Although some auto mechanic schools accept students who have not graduated from high school, the trend is toward a minimum high school diploma requirement. A personal interview and mechanical aptitude test are also very common during the application process.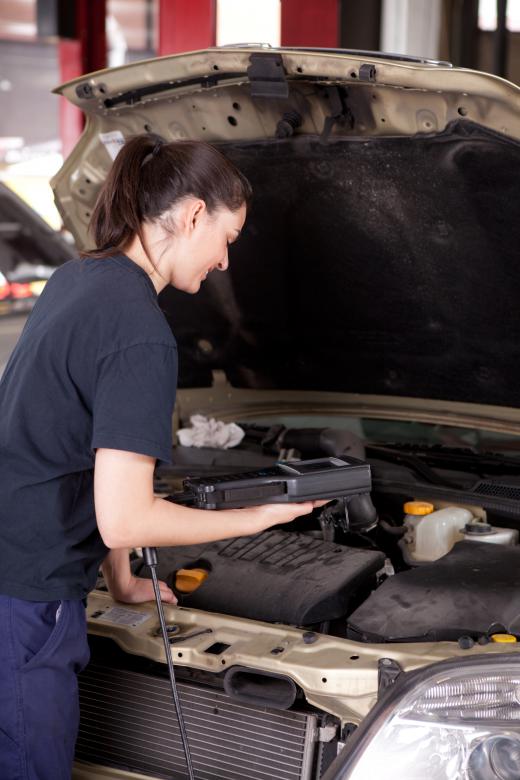 The first step when selecting an auto mechanic school is to ensure that the school is accredited. Accredited schools have been evaluated by an independent third party to ensure that their academic and administrative policies meet a minimum standard. Courses taken at an accredited school can be transferred to other schools and are accepted by licensing organizations.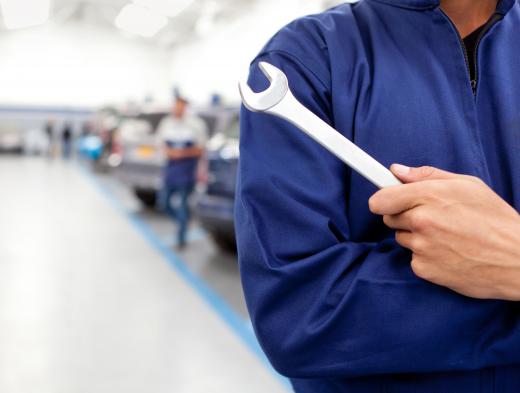 It is very important for an auto mechanic school to have a significant amount of equipment available to students. The equipment required includes car lifts, full power tools, and diagnostic equipment that are typically used in an auto garage. There must be enough equipment available to allow students opportunities to practice their skills.
The best auto mechanic school will have a low ratio of students to instructors. Small class sizes provide students with greater access to instructors, equipment, and other resources. Auto mechanics is a very technical profession, and schools that create more opportunities for individual instruction produce graduates with a higher degree of confidence in their skills.
Almost all auto mechanic schools offer job placement or internship opportunities. These programs help students apply their skills in the workplace, while under the supervision of a licensed mechanic. The work term allows students to experience a working environment, deal with customers, colleagues, and supervisors. Most schools require a written evaluation report at the conclusion of the work term and this information is added to the student's file.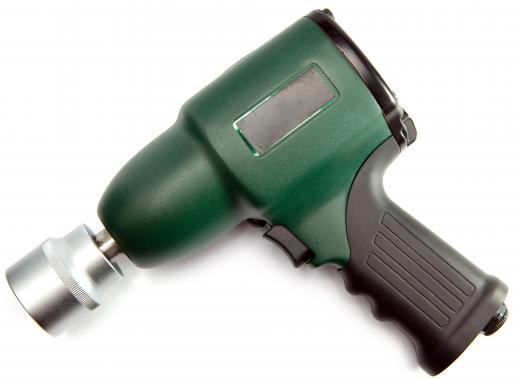 People who have the greatest success in auto mechanic school are mechanically inclined, focused, and disciplined. There are many interesting career options available for a trained auto mechanic, ranging from owning an auto repair facility to customizing cars for individual clients. Many mechanics take additional courses after five to ten years of work experience, specializing in a specific type of vehicle or area of interest.
AS FEATURED ON:
AS FEATURED ON:






By: Tyler Olson

Mechanic schools should have equipment students can practice on.

By: Andres Rodriguez

There are various career options available for a trained auto mechanic.

By: runzelkorn

Most vocational training includes a large amount of hands-on experience.

By: Konstantin Kulikov

Mechanic schools teach the proper use of power tools.

By: Tyler Olson

Programs should teach both manual diagnostics and the use of computerized systems.