How do I Become an Insurance Claims Manager?
To become an insurance claims manager, a bachelor's degree is normally preferred by employers. Specific training courses or skill sets may also be required by individual companies. Qualification requirements may sometimes be waived for people with previous experience in the insurance business, depending upon the company.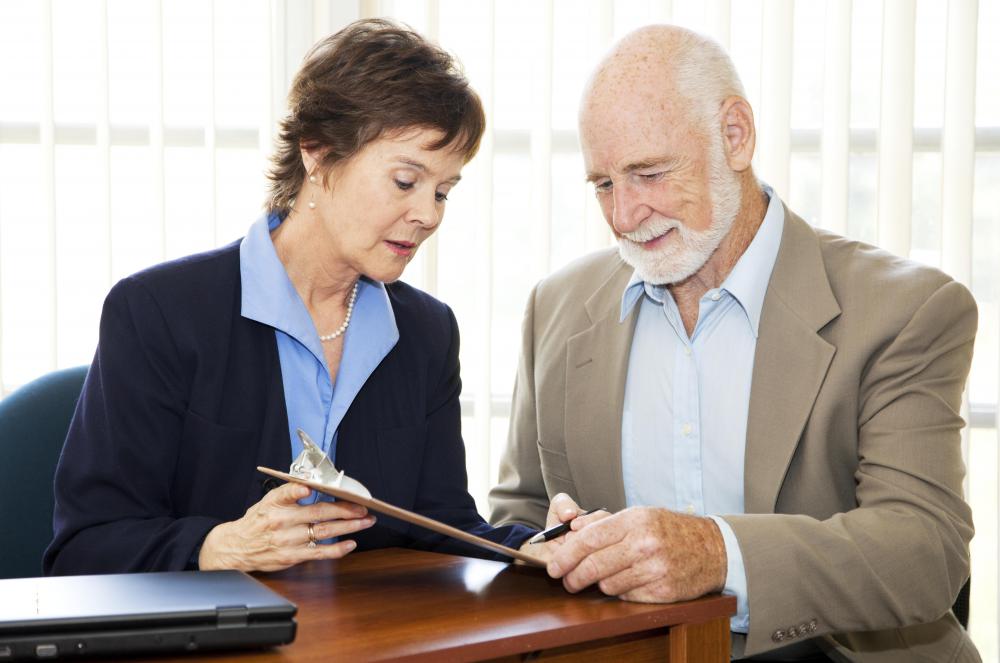 Many insurance claims managers get their jobs with a general bachelor's diploma. While a person seeking an insurance manager position may wish to major in an area like finance or business administration, many other majors can be considered for the job. Specific majors may be less important if the candidate has any background in the insurance business, or is willing to learn on the job. A person with a high school diploma or its equivalent may occasionally be able to become an insurance claims manager depending upon experience, as well.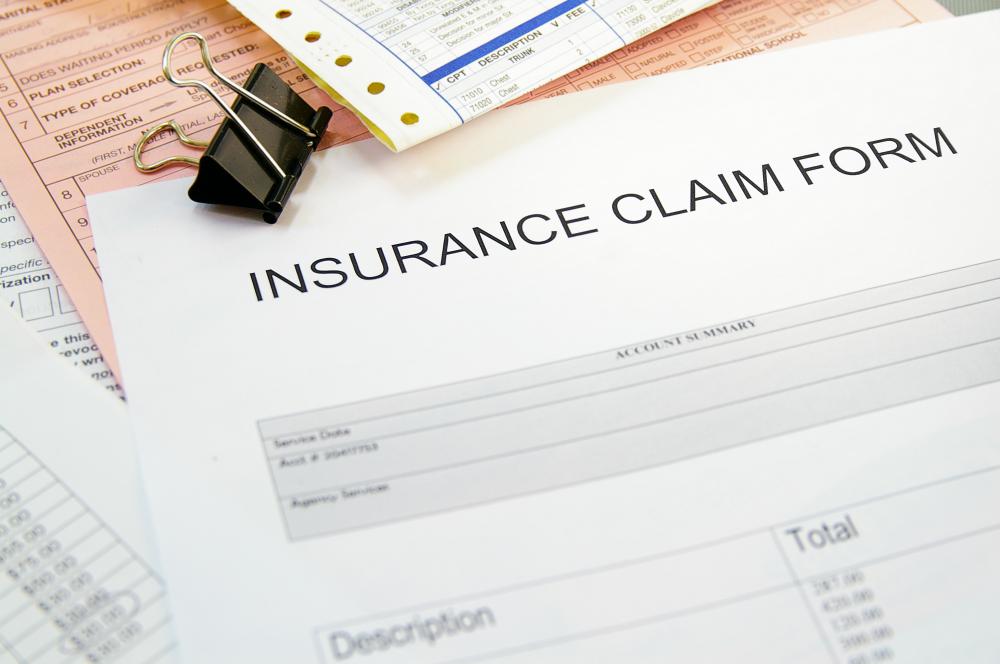 Sometimes a person may become an insurance claims manager by taking an insurance claims course while working in another insurance career. Formal training for the position itself is not widely available in a university setting, though correspondence courses, online programs, and other venues are options that potential claims managers may choose. As the manager performs his or her duties, additional continuing education courses or programs may be required, depending on regional laws.
In some locations, a license may be required. This can usually be acquired through taking and passing an exam. Some background in legal studies may also be preferred or required, especially if the position involves worker compensation claims. Knowledge regarding business operations and merchandise loss procedures may also be key, depending upon the type of insurance company the manager intends to work for.
To become an insurance claims manager, one may wish to have a well-rounded education in engineering, construction, and other areas where insurance claims are made. This can help the employee in assessing damage claims in the case of a fire or other catastrophe. Becoming an insurance agent, and then working towards a manager position, is a common path to become an insurance claims manager. Either way, you will be expected to have a comprehensive understanding of how insurance claims are evaluated and regulated.
A person who wishes to become an insurance claims manager should be willing and able to travel. Though he or she may not travel as extensively as a claims adjuster or other agent, some managers must verify claims, accompany an agent to inspections, or perform other off-site duties. Bilingual skills are not necessary for the position though they can be very helpful, especially in areas with large immigrant populations.