How Do I Become an Executive Resume Writer?
If you are looking to become an executive resume writer, there are certain steps that you might want to take to ensure you get the most out of your career. First, you should become familiar with the executive field you hope to write resumes for. Second, you should also consider obtaining certification as a resume writer. Finally, you will need to develop a marketing and branding strategy to attract customers.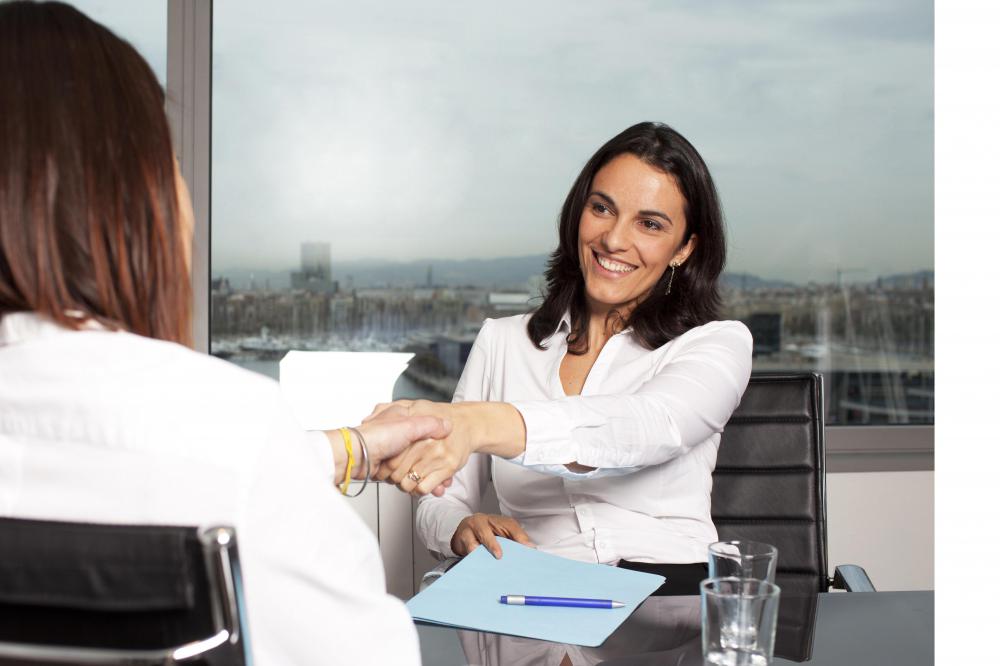 Your job as a resume writer is to make your client's resume stand out to potential employers in order to help him or her get noticed in a positive way. The requirements for exemplary executive resumes can vary depending upon the particular field or position sought. For instance, the resume for a logistics management position might need to emphasize dollar-saving strategies and the ability to effectively negotiate rates with shippers. On the other hand, a resume for a human resource executive position might require that the candidate demonstrate personnel management and problem-solving skills. Consequently, in order to become an executive resume writer, it is important for you to be very familiar with the requirements for the types of positions your clients are seeking.
While certification is not required to become an executive resume writer, it is highly recommended. There are five primary certification programs available for resume writers, and while each one provides training in writing strategy, organization, content development and formatting, some might be more appropriate for the field of executive resume writing. For instance, the Certified Professional Resume Writer (CPRW) program focuses more on resumes intended for professional and executive positions, whereas the Nationally Certified Resume Writer program (NCRW) is more general in nature, covering a broad spectrum of resume types. By familiarizing yourself with the certification programs offered, most of which are offered online, you can determine which one best suits your needs and schedule.
Executive resume writing can be a very competitive field, especially if you are working for yourself rather than writing as a subcontractor for a company. Once you have obtained the proper training and certification, you will need to develop a marketing and branding strategy to find your clients. For instance, you should come up with a catchy company name and create and distribute professional-looking business cards. To get yourself known in the community, consider joining your local chamber of commerce or attending local career fairs and trade shows. An Internet presence is vital as well, especially if you hope to reach customers outside your local area, and you should definitely consider developing your own website and blog.
There are many classes, seminars, and self-help material available to assist you in developing a marketing and branding strategy, so make sure you set apart some time to take advantage of those resources. After all, no matter how many certifications you have or how well you write, your chances of success are greatly diminished if your potential clients don't know you're out there. With some hard work, planning, and effort, the decision to become an executive resume writer can be a very lucrative and fulfilling one.
By: NAN

A resume.

By: Adam Gregor

An executive resume writer should be familiar with the executive field.