How do I Become a Resume Specialist?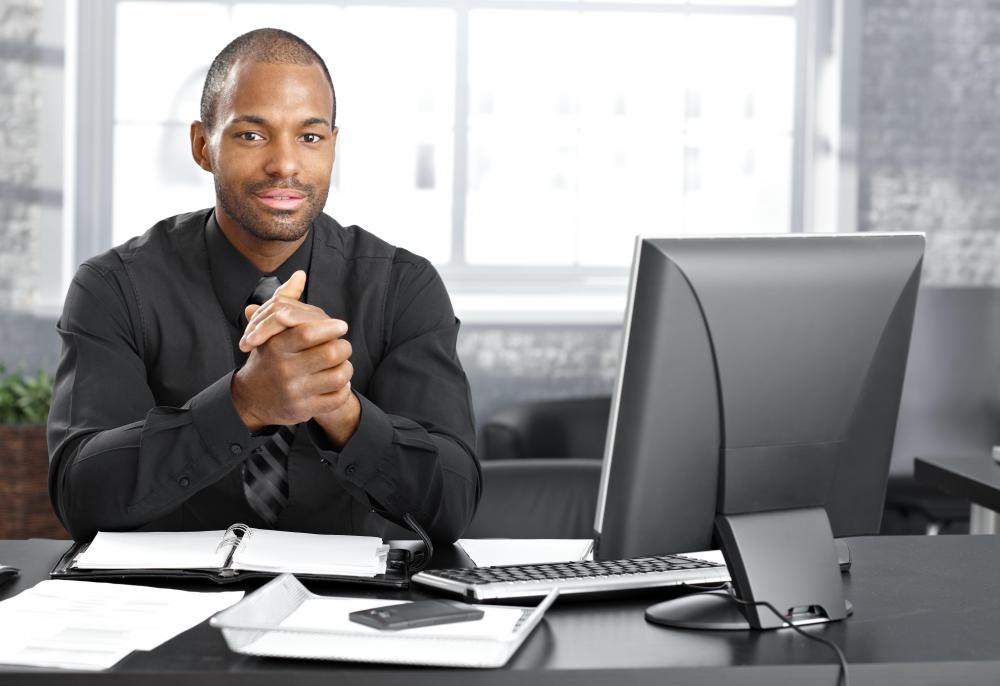 Resume specialists prepare resumes and cover letters for job seekers. They might work for resume writing companies, nonprofit career centers or be self-employed. To become a resume specialist, you will need superior writing, editing and proofreading skills. Educational requirements might include a bachelor's degree in English, human resources or communications, but there generally is no specific degree requirement to become a resume specialist. Professional certification as a resume specialist is often very important to getting a job with a resume agency and also will help you find clients if you work as an independent resume specialist.
Different organizations certify resume specialists. A couple of examples in the United States include the Professional Association of Resume Writers and the National Resume Writers' Association. Obtaining certification demonstrates that you have experience and expertise as a resume writer. Certifying organizations typically will review sample resumes and cover letters that you have written and ask about your experience and background. For certification, the organization might require a specific number of years of experience, proof of continuing education credits or both.
To learn how to write effective resumes, read books about the topic and review online samples from resume companies. Look into classes at community colleges, career centers and through professional resume writing organizations. You can gain experience and samples by volunteering to write resumes for friends and family members, because just about everyone needs a resume at some point.
After you have some experience and feel confident enough to charge for your services, advertise through word of mouth, local newspapers, professional organizations you might belong to and online sites offering resume services. To help you become a resume specialist, you might consider developing a website that advertises your services. You can present yourself as an authority on the topic by offering advice about effectively writing resumes and cover letters. Other items to put on a website include samples of your work, your rates, your experience and more. Blogging about job searching and resume writing also can help you gain credibility as an authority in the field and help you become a resume specialist.
If you are seeking employment with a resume writing service or nonprofit center, in addition to your resume writing background, highlight any special expertise you might have in different industries. Some resume writing services hire resume specialists who focus in specific industries or areas, such as resume writing in the high-tech industry or for executives. Nonprofit resume centers at colleges and universities, for example, might seek more general resume specialists, or they might want resume specialists who focus in specific industries.
To become a resume specialist, a person needs superior writing, editing and proofreading skills.

A person interested in becoming a resume specialist may choose to advertise through professional organizations.