What are the Different Types of Job Hunting Expenses?
Job hunting is the process of looking for a new or an additional job. While some people must job hunt after losing an existing position, others do so to launch a new or different career. While searching for work, one major consideration is job hunting expenses. Understanding the different kinds of job hunting expenses can help a person financially prepare for the future.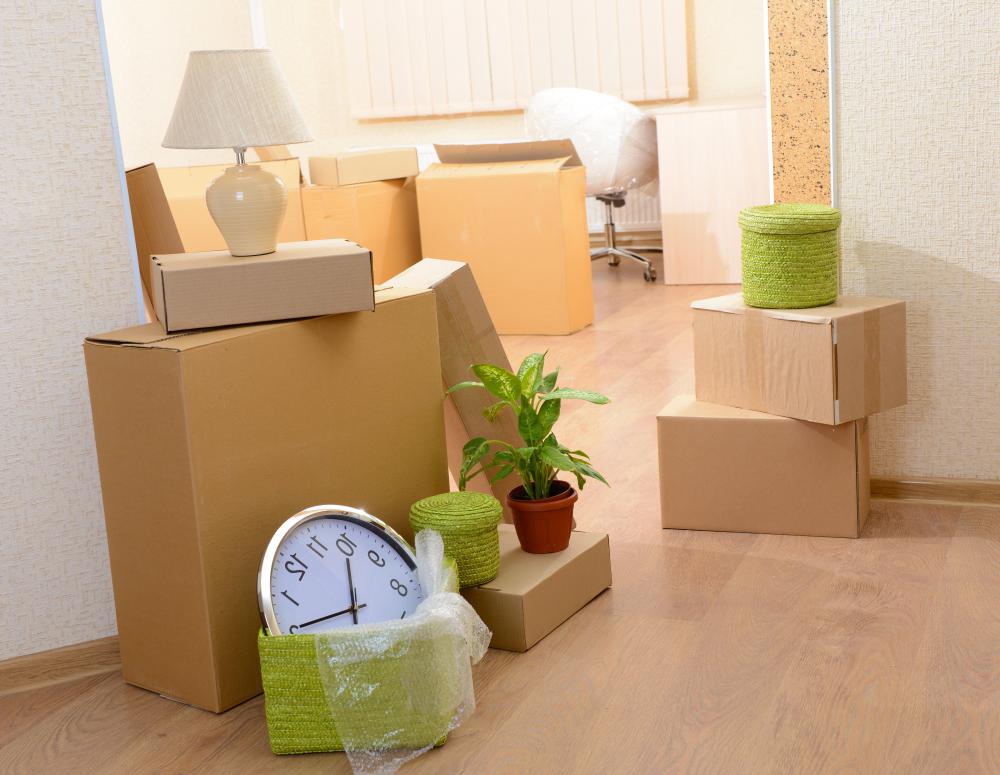 If planning to change careers, some job hunting expenses may be training-related. In some cases, a person will return to school to complete a degree, such as one that certifies them to teach or work in a particular industry. Some companies also require training on certain types of computers or with certain software programs. The expense of buying these programs and taking training courses may be left to the job seeker.
Job hunting expenses may also include relocation. Moving from a rural area to a city for the job opportunities can be a large expense, and may be difficult to do on an already tight budget. If moving specifically to take a job offer, the company may provide some moving expenses to help ease the process of a location change.
In order to secure a new job, a person must let potential employers know they are available and qualified. Placing want ads for positions, mailing out resumes and cover letters, and hiring headhunters are some common job hunting expenses. Be certain to check local tax laws, since in certain situations, expenses such as the above can be tax deductible. Keeping receipts, records, and careful information about money spent on expenses could help ease the debt caused by time spent searching for a new job.
When going on interviews, expect to incur job hunting expenses through transportation. Whether driving to ten meetings or taking the subway all day, try to consider the expenditure on gas, car upkeep, parking, or public transportation fares. Careful scheduling of several nearby interviews on one day can help reduce the amount of money and time spent on traveling while job seeking.
One of the primary goals of an interviewer is to impress the employer; for that reason, many people dress in business clothes for important meetings with potential bosses. Purchasing a suitable wardrobe may cause additional job hunting expenses. Before buying all new clothes, however, consider cutting costs by having older clothes professionally cleaned, mended, and altered. Giving old clothes a new life through a makeover can help save a lot of money on job hunting expenses.
Business clothes are one job hunting expense a job seeker may incur.

Job hunting expenses may include those for relocation.