How do I Become a Real Property Manager?
Real property is any type of physical property such as homes, condominiums, apartments or commercial structures. A real property manager is responsible for the daily management of these properties, including tenant relations. He or she typically has completed formal training in architecture, business management or a related field. The first step in the process to become a real property manager is to become familiar with building maintenance issues. The most effective way to learn about building maintenance is through a position in property management or maintenance.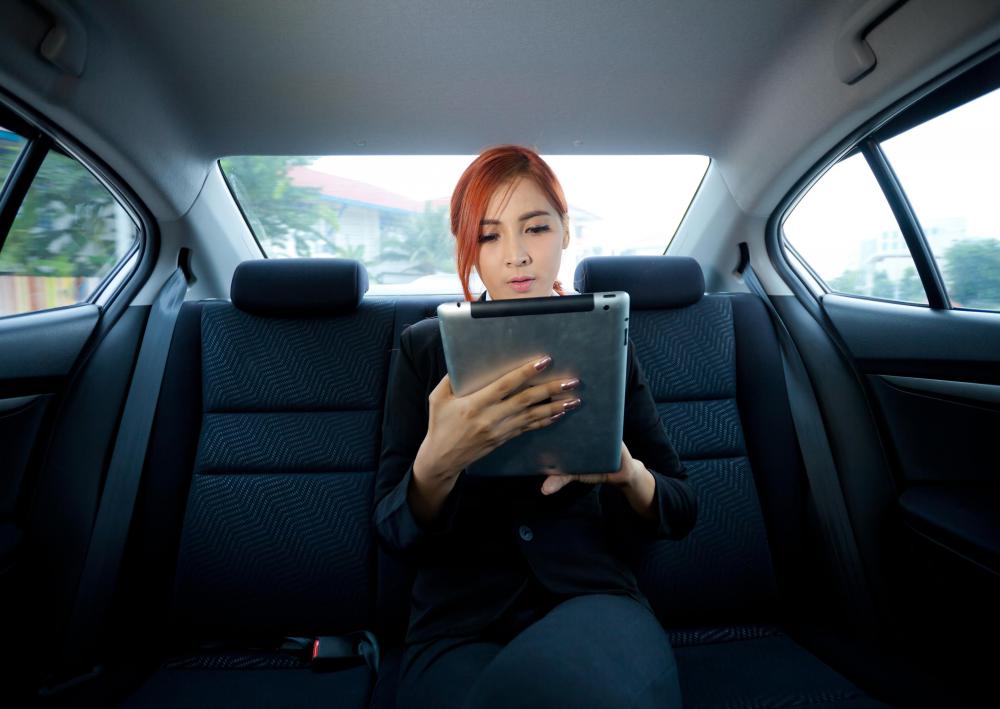 Anyone who wants to become a real property manager must have a formal education, have related work experience and enjoy solving problems. Although this traditionally has been a male-dominated industry, this has shifted over time, with a steady increase in female property managers. As a real property manager, you can expect to work with a variety of people, to physically inspect buildings and properties and to work with members of the skilled trades.
An important requirement if you want to become a real property manager is the successful completion of a related post-secondary education program. A degree or diploma in architecture, building maintenance or business administration is both relevant and easily obtained. Look for a program that includes a cooperative option or an internship arrangement, because this is a great way to gain related work experience. This also can be a great way to make important business contacts.
Work experience that is recommended for anyone who wants to become a real property manager includes project management, dealing with customers, working in the construction or renovation industry and solving problems. A position in business operations is a great way to learn about the business decision-making process, how renovations are funded and overall business risks. Talk with an experienced property manager to learn which skills are used most often and the best way to obtain them.
As a real property manager, problem-solving skills are essential. In this type of position, decisions must be made to correct structural problems, fix broken equipment and resolve issues with tenants. These skills usually are developed over time, through experience and working with other property managers. People who do not enjoy facing challenges and making decisions will not be very happy in this career.
Career advancement opportunities include working as a director of property management or leadership in the construction or renovation industry. As a property manager, candidates can expect to receive a competitive compensation package that includes salary, benefits and an expense account. Long hours, including weekends and evenings, might be required in this role.