How do I Become a Personal Cook?
A personal cook is someone who is hired by individuals, families, or organizations to provide a number of food related services, which might include menu planning, shopping, food preparation and perhaps even serving. In order to become a personal cook, also called a personal chef or private chef, it is not necessary to hold any sort of license or degree, but most will have had an education in the culinary arts. The main requirements you need are a passion and talent for cooking and the ability to adapt your cooking style to specific dietary needs or other requests from your employer.
If you become a personal cook, you might be a live-in member of the household staff for a wealthy family or individual, such as a celebrity. You typically will be asked to provide regular meals and maintain the household kitchen as well as to organize and cook for special dinners, parties and events. These types of personal cook positions often pay quite well, but you typically are expected to be on call for any special requests and normally are not permitted to work for anyone else during your employment.
Having a personal cook, however, is not the exclusive privilege of the rich and famous. Many average families with busy working parents will hire a personal cook to come to their house a few days per week to prepare dinners that can be easily reheated or frozen for future meals. Personal cooks who provide this sort of service often have a number of clients that they work for on a regular basis. Other potential clients for personal chef employment include seniors, single professionals, single parents or people who need temporary help in preparing meals after or during an illness or a major event such as childbirth or surgery.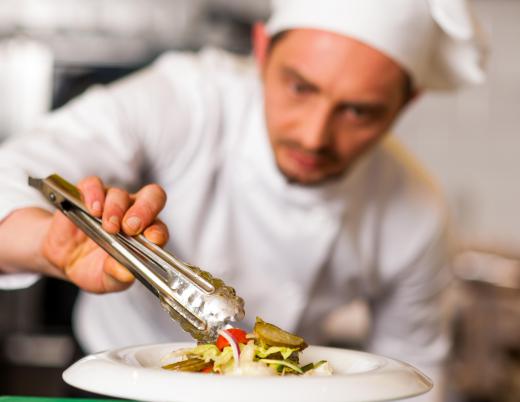 The American Personal Chef Association and the United States Personal Chef Association are two organizations that offer training to become a personal cook through home-study courses or on-site seminars. They provide tips on advertising and determining costs, and they even offer recipes to assist someone who is just starting in the business. As a member of these types of associations, you also will have access to a list of potential customers in your area.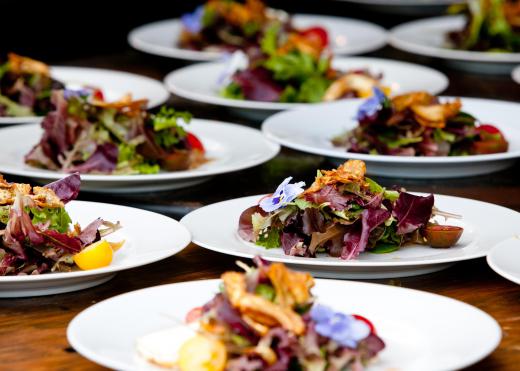 If you are interested in obtaining a culinary degree or diploma in order to become a personal cook, there are a number of technical and vocational schools around the country that offer training in basic cooking techniques as well as sanitation regulations and nutrition. More intensely focused programs such as those offered by the Culinary Institute of America or The French Culinary Institute will prepare you for the highly competitive field of professional cooking and executive management but also will provide excellent training for other employment in the culinary arts, such as recipe development, cookbook writing and the skills you need to become a personal cook.


By: Kurhan

Personal cooks have often attended culinary school.

By: Maksim Shebeko

Personal cooks usually start off with hands-on training in basic cooking techniques.

By: Daria Filiminova

Personal cooks should be familiar with the latest appliances.

By: stockyimages

Personal chefs and cooks often work for more than one client at a time.

By: Eric Limon

As a caterer, a personal cook may prepare foods that will be served to guests at a dinner party.

By: goodluz

Ideally, a personal chef should have years of experience working at well-regarded restaurants.