How Do I Become a Makeup Artist? (with pictures)
For someone with creative abilities, little formal preparation is needed to become a makeup artist. Requirements vary by location, but most employers prefer at least a high school education and, in the U.S., makeup artists who perform hair and cosmetology services generally need to be licensed in their respective states. Training courses are widely available, and programs can usually be completed either in person or online. An additional desirable qualification to become a makeup artist is a background in art or design. Employment options can include working directly for a private business, for a production company, or for yourself as a freelance makeup artist.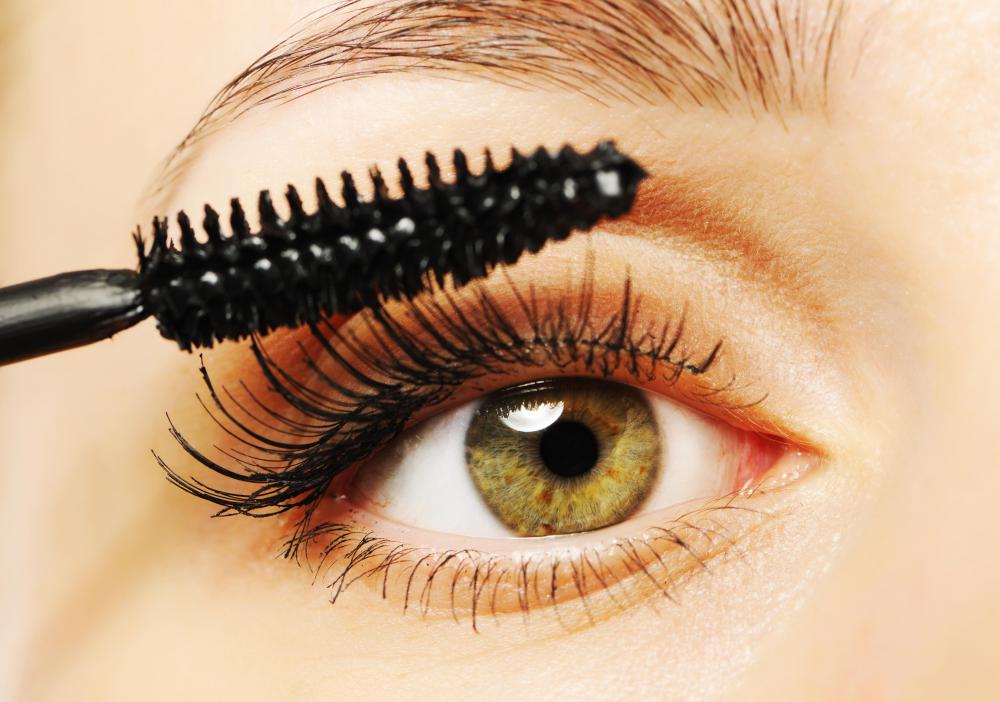 Makeup artist careers vary widely, but they normally focus primarily on the fashion and entertainment industries. Some places where your work might appear are magazine or album covers, music videos, and commercials. Makeup artists also work on television shows and movies, along with theater productions and other live events. Many work with regular makeup, while others concentrate on prosthetics or special effects. These professionals can also work for individual clients, applying makeup for photo shoots, print advertisements, and important events such as weddings.
In some areas, there are formal training requirements to become a makeup artist, especially if the person also provides hair styling or other cosmetology services. A number of U.S. states grant licenses, which can be obtained after completion of a state-approved cosmetology program. The programs can generally be finished in a year or less. Many students attend local academies, where they can gain cosmetic experience along with specialized knowledge, such as lighting techniques, for instance. You can also take courses online, and you can gain practical experience by volunteering or completing an apprenticeship.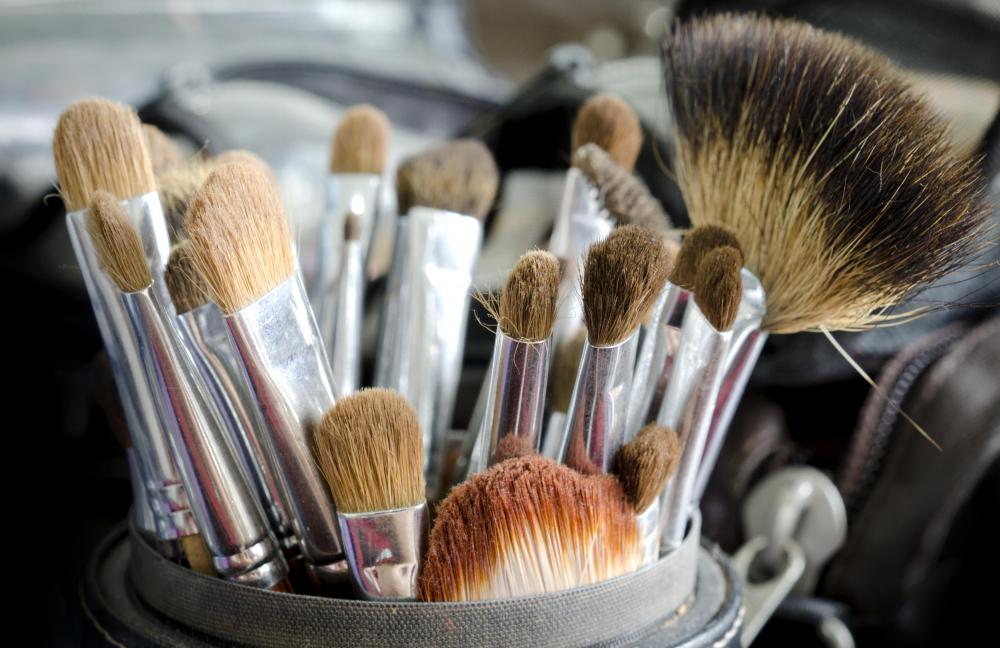 Some other qualities considered necessary to become a makeup artist include knowledge of factors such as cosmetic ingredients and different skin types. A professional needs the ability to assess the client and then prepare the face for the makeup application and finishing procedures. He or she also needs to keep up with current trends in cosmetics and fashion. One skill required specifically for special effects or prosthetic makeup artists is the ability to replicate details each time they apply the makeup in order to maintain continuity in filming or photographing.
Makeup artists can work for other professionals, such as in a salon or spa, department store, or boutique. Others might join an entertainment or theater company or go into business for themselves as freelance makeup artists. Like any self-employed individual, you should look into business guidelines and regulations before attempting to become a freelance makeup artist. Many resources are available, such as suggestions for purchasing supplies, and tips for marketing and promoting your business.
Makeup.

A makeup artist applies mascara to a client's eyelashes.

A makeup artist applies blush to a woman's face.

A makeup artist will need a variety of makeup brushes.

A good makeup artist will have an array of professional-grade cosmetics.