How Do I Become a Hazardous Materials Manager?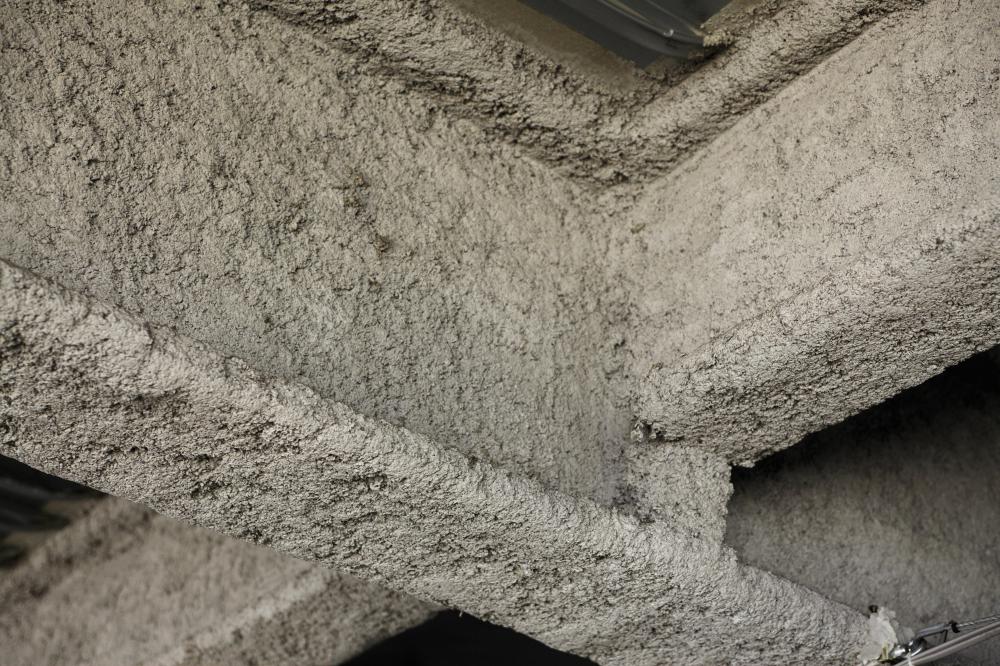 Hazardous materials managers are individuals who make sure that their organizations' toxic substances are disposed of correctly to avoid causing harm to humans and nature, and to prevent their companies from getting into trouble with government bodies. An individual who plans to become a hazardous materials manager should complete one year to two years of college, which makes him or her stand out from other career area applicants. He or she needs to complete an internship and become certified to boost his or her job opportunities in this industry as well.
If you want to become a hazardous materials manager, completing a one-year certificate or two-year associate degree program is advantageous. Even though college courses are typically not required to enter the field, it does make you competitive in your job search. To get into this type of university program, you must send in your high school transcript and fill out the school's admission form. You also have to turn in your most recent standardized test results and provide a copy of your high school diploma or the equivalent certification to the college admissions team.
Coursework in this career field teaches you a variety of science concepts. You learn topics including environmental science and how pollutants negatively affect the land and atmosphere. In addition, your instructors will review current regulations that address how toxic materials should be handled to prevent harm to the environment. Preventing wastes from entering bodies of water is also a class focus and will be one of your major responsibilities when you become a hazardous materials manager.
Acquiring training in the job setting is one of the best ways to hone your skills in this field. Your school's career services team can point you to area employers who are willing to work with someone who wishes to become a hazardous materials manager. Responsibilities as an intern include properly discarding contaminated items in a medical office such as syringes and needles, as well as other waste products including mercury or even asbestos, a cancer-causing agent used in construction industry building materials. You must make sure that your organization is adhering to government rules so that it passes official inspections.
Although certification in this industry is voluntary, it can improve your job prospects. You can become certified by passing an examination offered by an industry institute. Re-certification is possible as long as you keep taking continuing education classes, and it is beneficial in that it confirms to hiring managers that you have strong field expertise as you apply for employment opportunities to become a hazardous materials manager.
Asbestos removal typically requires hazardous materials training.