How Do I Become a Business Manager?
A business manager is a professional responsible for overseeing the operations of a business. Generally speaking, professionals in this field are concerned with sales, operations, budgets, and employee supervision. Different organizations may have models that place business managers in charge of individual locations to oversee all regional operations, while managers at the executive level may be responsible for determining budgets and overseeing operating systems. To become a business manager, it can be helpful to have some education background in management and leadership skills. It can also be a good idea to get plenty of experience working in the kind of business that you would like to manage, which might require starting in an entry level position.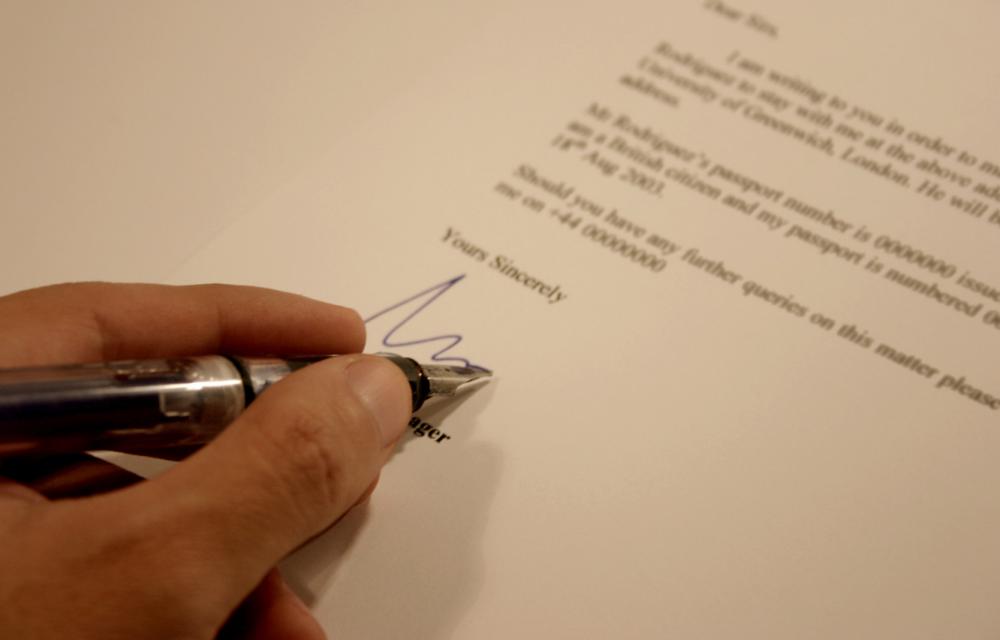 Educational requirements to become a business manager differ from organization to organization. Some businesses are more concerned with experience and may only require that applicants have high school diplomas. Other businesses only may consider individuals who have bachelor's degrees, though not necessarily in business or management. The kind of education you need to become a business manager depends on the kind of industries in which you would like to work. For example, professionals who would like to function as business managers in the software industry certainly can benefit from an educational background in a field such as computer science.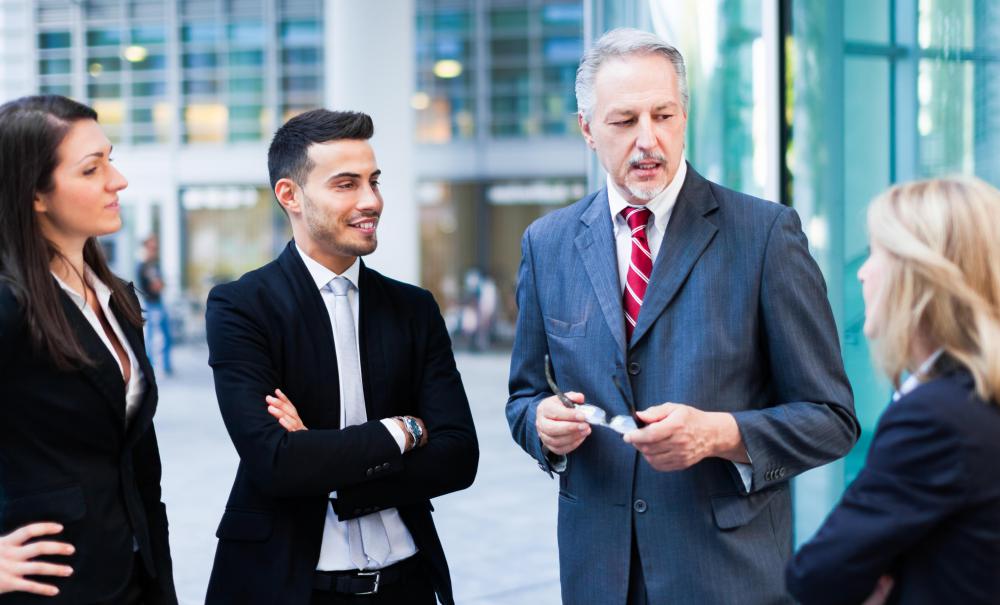 Nonetheless, management training can make you a more appealing candidate to many employers. It can also can help you to excel at your job. Individuals who are interested in pursuing management and leadership training do not need to enroll in full time or part time academic programs. Instead, they can attend individual classes and training seminars that can provide them with valuable leadership strategies and reading materials.
It is common for an individual who would like to become a business manager to spend years working his or her way up in a business. By beginning in an entry level position, you can learn about the daily operations of a business. Managers are responsible for communicating with employees at all levels and often are responsible for supervising operations, so they must be familiar with all of the most basic practices, such as warehouse work and customer service.
To become a business manager, you might have to compose a resume that lists your professional and educational experience. You can also plan on having references write letters that testify to your proficiency as a manager. Interviews are normally conducted by professionals from the executive level.