While exercise can be advantageous to your life, it is possible that you can do it too much. Despite all of the benefits exercise can give you, it can be detrimental if you push yourself and do too much of it. Before you start your next workout, consider if all the exercise that you are doing is really too much.
If you are a beginner of any type of exercise, you should take it slow at first and gradually build up. If you start exercising too much when your body is not used to it, you could risk injury and can put yourself out of commission for a while. For example, if you want to get into speed walking, start out by walking a few blocks. Each time you go for a walk, gradually increase how far and fast you went previously.
You can risk overworking your muscles if you exercise too much. Whatever muscles you worked yesterday, try to work a different set today. It gives the muscles from yesterday a chance to relax. If you start pushing your body too hard, it may start pushing back and you could increase the possibility of getting an injury.
When you exercise too much, you could simply get bored of it, which can make you less motivated to exercise altogether. If you were to eat the same thing every single day, you would eventually become tired of it. Change up your exercise routine and add some variety. It can help keep you motivated to work out.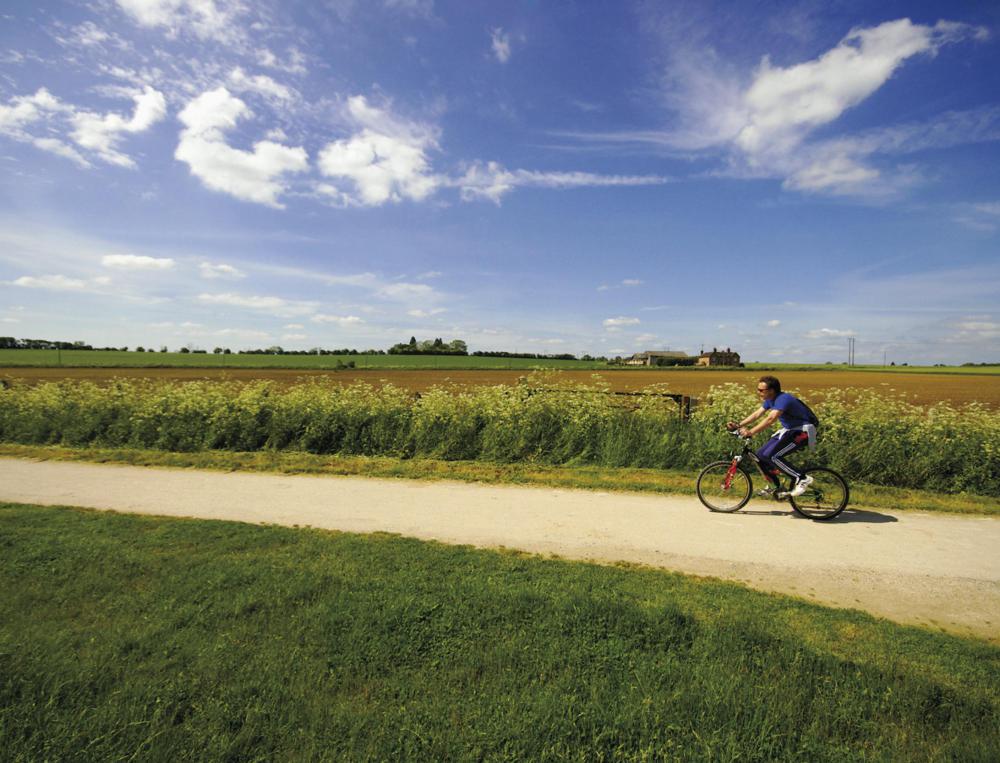 One big sign that you exercise too much is that you put exercise before everything else in your life. When you are injured, you keep up with the same workout regimen and you usually never miss a workout. If you do miss one, you feel ashamed. It is also possible that you try to keep how often you exercise from your family and friends for fear that they will not agree with your schedule.
While you may feel the urge to exercise constantly, try your best to resist that urge and occupy your time doing something else. There is no problem exercising smartly and within moderation, but when you go overboard that is when it starts to become a problem. If you are hearing from everyone around you that you exercise too much and that it is a problem, chances are it is true even if you do not believe it. You are better off talking to your doctor so you can hear from a true professional if you really do exercise too much.
It is possible to exercise too much.

Those who exercise often have to remember to stay hydrated.

When exercising, it's important not to push the body too much and risk injury.

Beginners should exercise by gradually working up to more intense exercise.

Excessive exercise can cause mental and physical fatigue.

Pushing too hard while exercising can result in dizziness.