What Treatments are Offered at a Skin and Laser Clinic?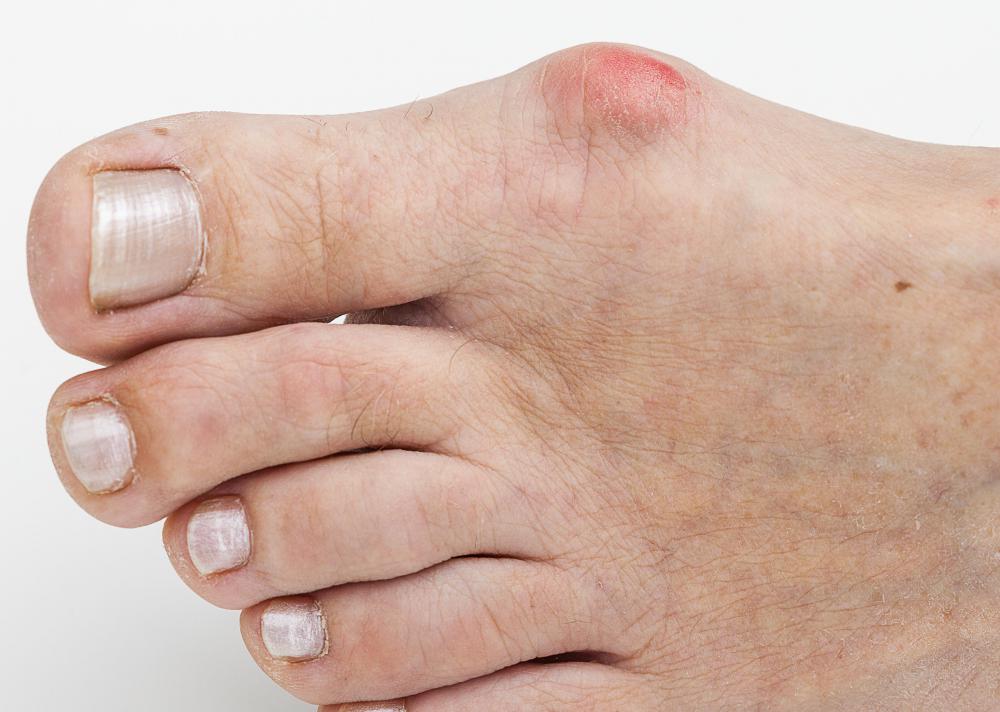 Skin and laser clinics offer many services, including laser therapy treatment and laser skin resurfacing. Laser hair removal is a common procedure offered at these clinics. Treatment for erasing or reducing fine lines and wrinkles may also be offered. Clients also find tanning and massage treatments at many skin clinics.
A skin and laser clinic will try to stay current and offer treatments that use the latest technology and methods. Laser treatment is a minimally invasive way to treat many skin conditions. Although the majority of treatments apply to the face and neck, other parts of the body may be treated at these clinics.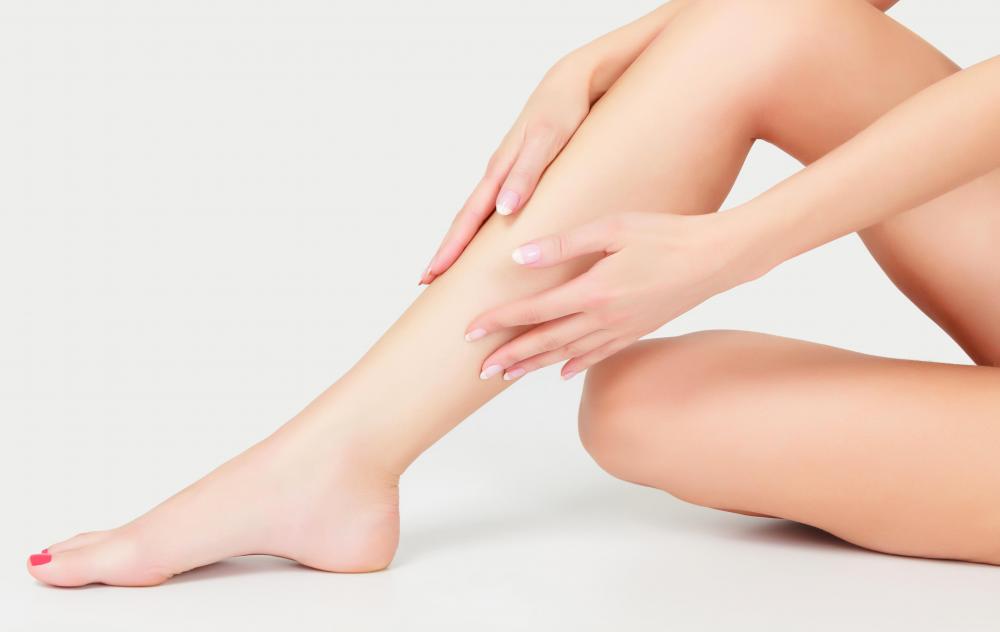 For those who wish to have a suntan without the risk of sun exposure, a skin and laser clinic may offer airbrush tanning. This creates the appearance of a suntan using a healthy alternate method. Many of the tanning products used at a skin and laser clinic contain antioxidant-rich ingredients. These are meant to nourish and moisturize the skin, while providing a golden-colored rejuvenated glow.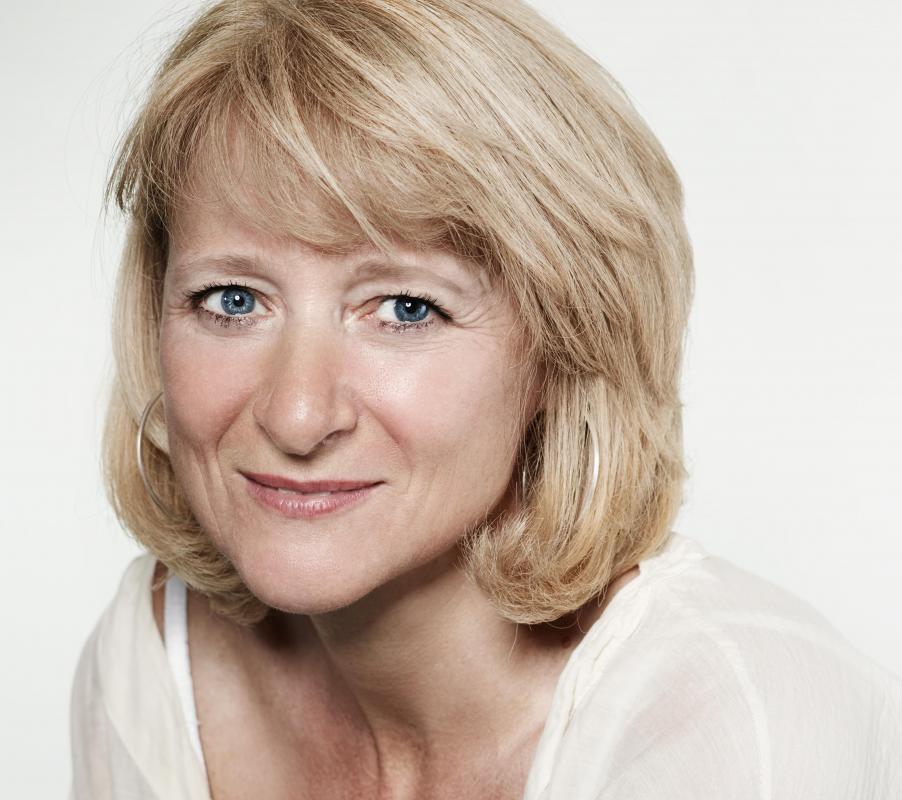 Corrective skin care services offered at a skin and laser clinic are generally geared toward middle-aged women. These procedures are meant to reverse the visible signs of aging, such as puffy eyelids. Exfoliation and skin tightening may be other methods used.
Another type of skin correction may include treatment for acne and associated scarring. Treatment that reduces the appearance of burn scars are another popular service offered at a skin and laser clinic. These services may include the use of various types of organic peels or skin hydration methods.
For patients who wish to eradicate the appearance of spider veins in the legs, a service known as sclerotherapy may be offered. This procedure involves injections of a solution directly into the protrusion. In addition to fading or eliminating the veins, many patients will find their associated discomfort from spider veins diminish after treatment.
Hand and foot treatments are popular among patients who visit a skin and laser clinic. Many of these procedures can remove calluses and bunions on the feet. Wart removal from hands may be another procedure offered.
Body cleansing, as well as Swedish massage may be available at these clinics. The back and shoulder area will typically be the main focus. This type of treatment is meant for relieving stress and promoting relaxation. Improvement in blood circulation may be another benefit.
Bunions might be removed at a skin and laser clinic.

Skin and laser clinics typically offer services which reduce the appearance of spider veins in the legs.

Corrective skin services at a skin an laser clinic are generally geared toward middle-aged women.