What Should I Look for in Refurbished Cubicles?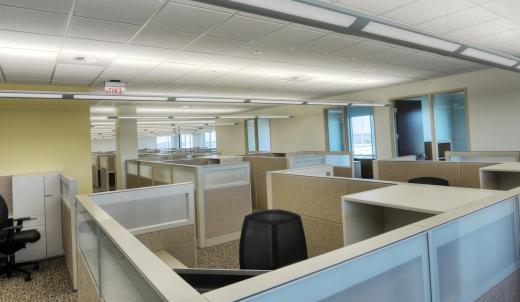 Purchasing refurbished cubicles for an office is an excellent alternative to going with new or used cubicles. Typically, cubicles that have been refurbished are less expensive than similar new configurations. At the same time, refurbished units are generally in better condition that used ones, while still providing a considerable amount of savings to the business owner. When considering various types of refurbished cubicles, several key factors must be kept in mind if the deal is to be truly advantageous for the new owner.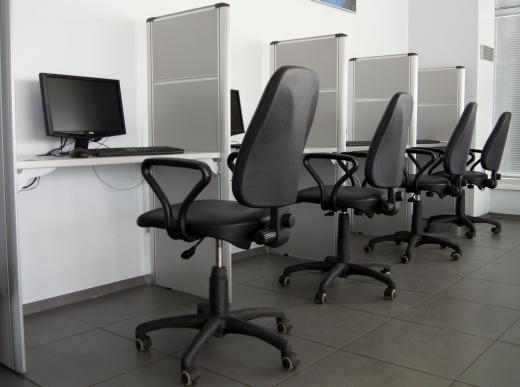 An additional benefit that refurbished cubicles offer over used units is that there is often a limited warranty provided by the seller. While it is not reasonable to expect to receive the same level of coverage offered with new units, it is important to verify the provisions found in the warranty for the refurbished units. Look for a coverage period of at least one calendar year, and make note of any specific provisions regarding the replacement of key components in the cubicles, and the type of situations that are covered in the terms. The idea is to protect your investment with the most comprehensive warranty coverage possible.
Cubicle configuration is also a key concern when it comes to purchasing refurbished cubicles. Ideally, the units can be reworked to accommodate various office settings with relative ease. This will make it possible to move around cubicle panels and adjust cubicle size so that additional workstations can be created as the business grows. Doing so will allow you to use the cubicles for many more years, without the need to purchase additional materials.
Attention should be given to the cubicle layout, including the size of the cubicle desk, storage under the desktop and on shelving or storage bins that are connected to the panels, and whether or not the design allows for the addition of cubicle curtains if desired. Taking the time to assess the configuration of any refurbished cubicles you consider purchasing will make it much easier to determine if the layout of each cubicle office will offer productive workspace for the tasks carried out by your employees. Keep in mind that layout should be flexible enough to allow each employee some input into exactly how the storage elements are positioned within each cubicle.
As with most business decisions, cost is also important when considering the purchase of refurbished cubicles. Try to obtain the best price possible, without compromising on quality. Use the price for a new set of cubicles with a similar configuration as your benchmark, and try to pay no more than half that price for your refurbished units. Doing so will result in significant savings while still providing the type of work environment that keeps employees comfortable and productive.


By: Jesse Kunerth

Office cubicles.

By: naftizin

Refurbished cubicles can be a good low-cost alternative to purchasing new ones.