What Should I Know About Breastfeeding? (with pictures)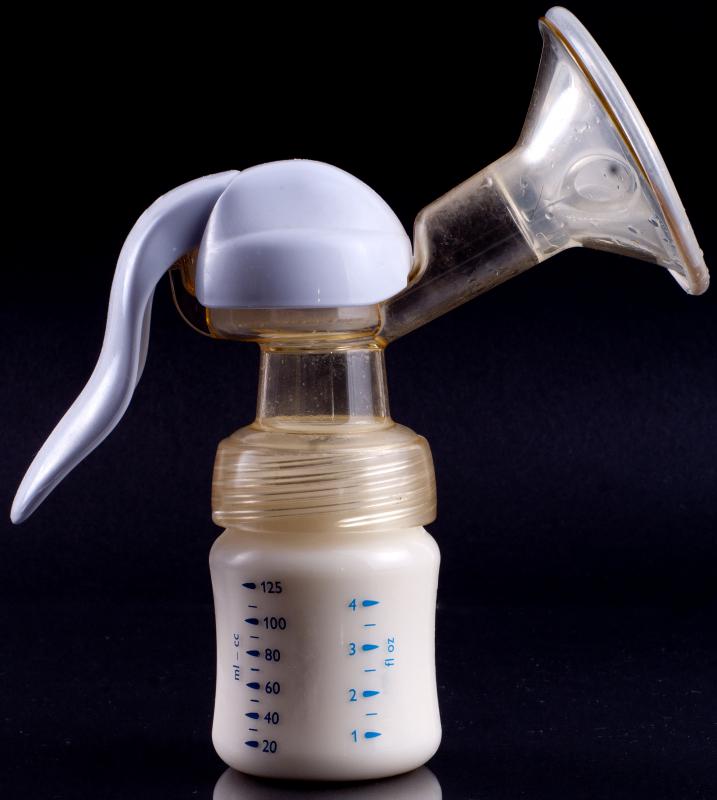 Breastfeeding is one of the most wonderful things that a mother can do for her children. It provides all of the nutrients that an infant requires, along with support from the mother's immune system. New mothers-to-be are often told how great breastfeeding is, but they should also be aware of how challenging breastfeeding can be. It is not something that comes naturally to most women and infants, and there can be a lot of problems that make it even more difficult.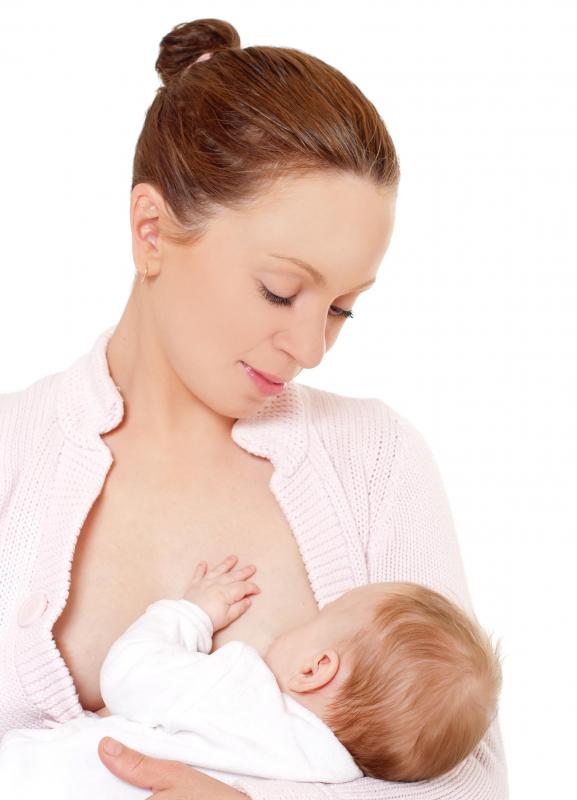 Despite the potential challenges, breastfeeding is the best way to feed an infant. Nursing is encouraged while the mother and infant are still in the delivery room. This first feeding is very important to getting nursing off to a good start. A newborn is alert for a few hours after delivery, which is when the first feeding session should take place. This is usually a comforting time for mother and infant, after both have gone through such a difficult event, and it's also a great way to encourage bonding.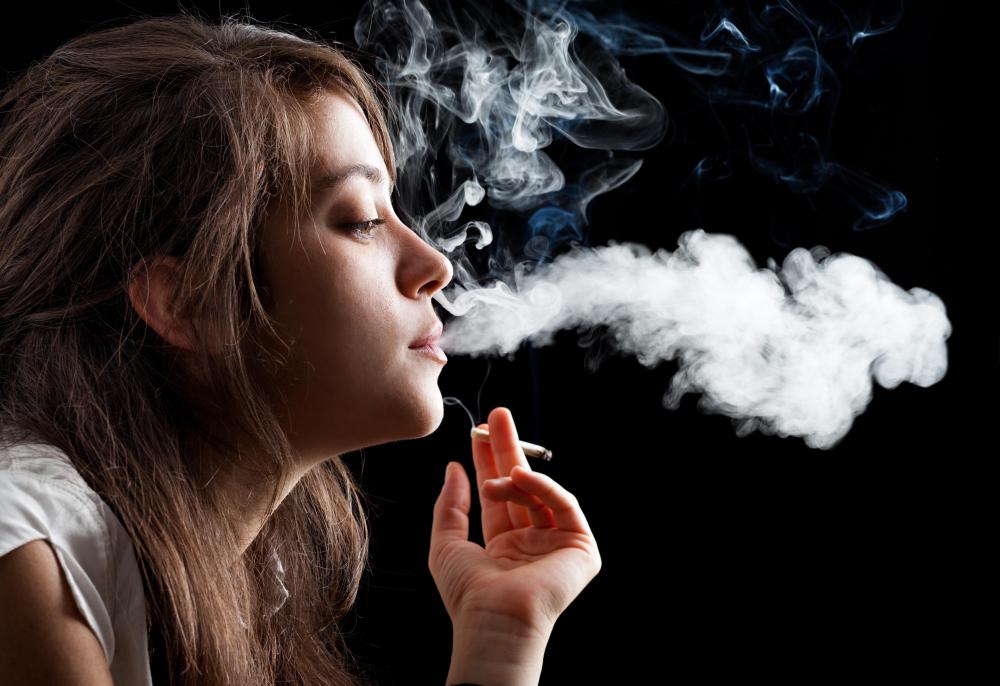 The first few days, breasts produce a thick substance called colostrum. Colostrum is rich with calories and nutrients, and even though there isn't much produced, it is the perfect starter food for a new infant. Breastfeeding at this point is mostly just a training period, getting both mother and baby ready for the real experience. Within a couple of days, the mother's milk supply will come in. For a new mother, this can seem to happen all at once. The breasts can become painfully engorged, and there is more milk available than the infant could possibly consume.
The thickness of breast milk changes throughout a feeding session. At first, the milk is thin and watery. This milk is meant to quench the hunger of a baby quickly. As the baby continues to nurse, the milk turns into sweeter and creamier. This hindmilk contains the majority of the nutrients and calories that a baby needs. Mothers should nurse one breast completely before starting the child on the next in order to assure that the infant has access to this milk.
Almost everything that a breastfeeding mother ingests gets into her milk supply. For this reason, a new mother should be very careful about what she eats and drinks. Alcohol consumption should be kept to a minimum and only immediately after a nursing session, so the alcohol has a chance to leave the system before the baby nurses again. Some foods, such as chocolate, dairy, and some vegetables, may not agree with a new baby's digestive system, causing gas and stomach pains. A mother should check with her doctor before taking any medications, even those that are available over the counter, as many medicines are dangerous for infants. Smoking and recreational drug use should be avoided.
There are many problems that may make breastfeeding more difficult. Engorgement is usually the first problem many moms face. When breast milk first comes in, and for a couple of months after that, the supply is much higher than demand. Other problems include cracked nipples, mastitis, and thrush. A poor latch-on technique or inverted nipples can cause difficulty with nursing as well. It is important to remember that all of these problems are solvable, and that your doctor can help you with many of them.
It is recommended that a baby is breastfed for the first year of life, and as long after that as possible. If a nursing mother is experiencing difficulty with breastfeeding, she should contact a lactation consultant. Breastfeeding should be an enjoyable experience for both the mother and her infant, and it can provide them with many hours of wonderful bonding time.
A breast pump.

Breastfeeding can prove challenging for mothers and babies.

Smoking should be completely avoided during pregnancy and while breastfeeding.

Experts believe that breastfeeding is a great way to encourage mother-child bonding.

Breast feeding provides a nutrient-rich diet for newborns and has many health benefits for the mother, as well.