What Should I Expect from Child Care Study?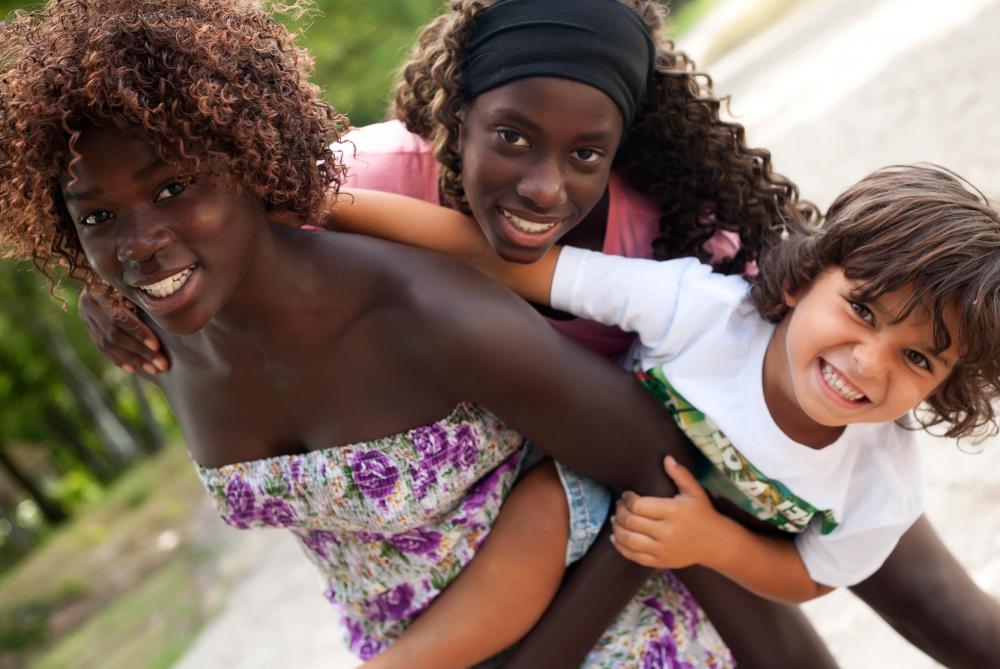 Students of child care should expect to invest time and money for training prior to becoming a licensed caregiver. Child care study teaches and enforces the skills that are required to oversee the social, emotional, intellectual, and language development of children. Students can expect to learn about early child development, literacy, nutrition, first aid, and child psychology. After child care study, many workers become self-employed, while others become teachers and directors at child care facilities.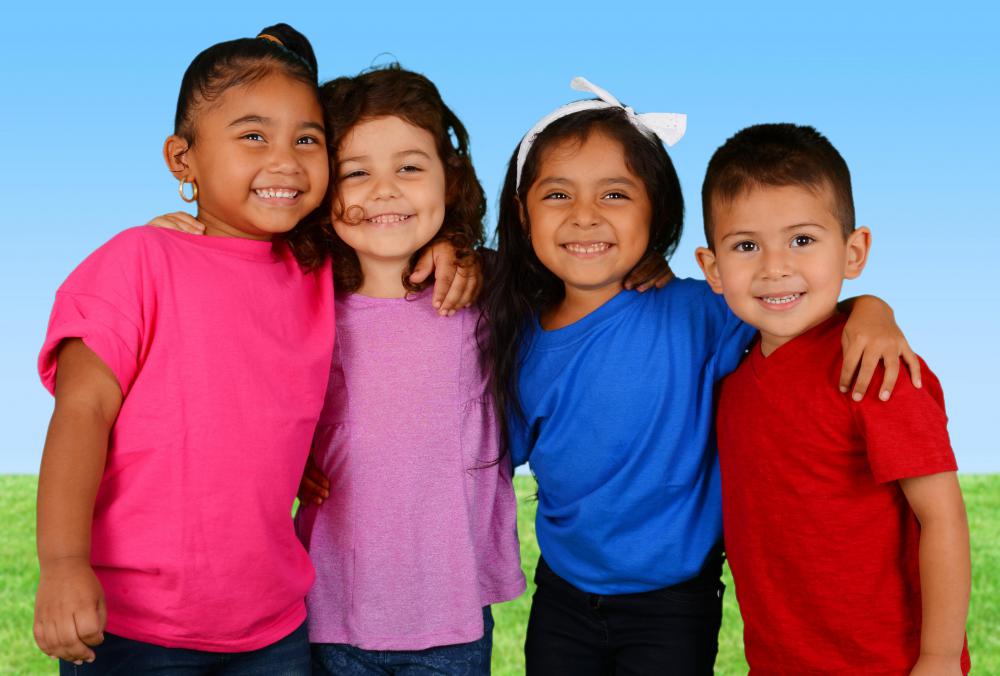 In the US, states require different levels of certification for child care study, and licensing requirements will similarly vary depending on the region of study. Training may range from earning a high school diploma to receiving a college degree or taking single courses towards a child care certification. A high school diploma produces sufficient credentials for employment in many day care centers, preschools, or family child care centers in the home as an assistant or substitute care giver. Experience plays a vital role in hiring for individuals with this level of education, and advancement may be limited.
A college degree in early child care development is among the most comprehensive certifications in the industry. Students engaged in this form of child care study gain knowledge in operating and managing day care facilities and preschools. Caregivers at this level become responsible for the well-being and cognitive development of a child while a parent is absent. This training leads to jobs with the highest level of responsibility at day care centers, preschools, home-based family child care centers, elementary schools, and hospitals. A college education may require a significant financial investment, and students typically must commit to a four-year program.
There are also individual courses that adults can select in a classroom or online setting to earn a level of certification in child care. This formal training can make the difference between a preschool teaching job and an assistant role, depending on the employer.
The level of study that a caregiver achieves will usually determine the pay that he or she earns. Typically, child care workers at a preschool or day care center earn an hourly wage. Compensation for administrators and directors may include more benefits. Salaries for self-employed care givers and owners of home-based child care centers will vary depending on location, the number of children enrolled, and the hours of operation.
By: DNF-Style

People who work in child care must take courses in order to obtain a degree or certificate.

By: Rob

Child care workers at a preschool center typically earn an hourly wage.