What Should I Consider When Hiring a Pet Sitter?
No one wants to have to worry about a pet while he or she is away from home. Many people don't care for kennels or pet boarding services and prefer a more personal touch. Hiring a pet sitter may be the best option but it pays to check out a pet sitter or pet sitting service thoroughly before hiring one to care for your pet.
First, inquire about the sitter's experience. How long has the pet sitter or service been in business? Does the person or company have references available? If not, you may want to consider calling somebody else. If so, check the references instead of just accepting them at face value. Learn what types of pets the sitter has the most experience with, because you probably don't want to hire someone who specializes in giving pet care to cats if you have dogs.
Also, ask about the number of services and level of care offered. Will the pet sitter simply stop by, fill the food and water bowls, let your pet out, and then leave? You may want someone who will spend more time with your pet. Find out if the pet sitter will stay awhile to make sure your pet eats or even spend some time playing with him or her.
Cost is certainly important, but you're probably willing to pay a bit more for higher quality care. Still, it doesn't hurt to ask for a flat rate or a discount if you will be needing the sitter for several consecutive days or using the services regularly. Find out if you need to pay in advance, after your return, or if you will be billed.
It's also wise to make sure a pet sitter has access to transportation in case of emergency. Will the sitter be able to take your pet to the veterinarian? Make sure he or she knows which vet you use. Speaking of the vet, you might want to ask him or her to refer a pet sitter or pet sitting service. A professional reference may carry more weight than a personal one, offering you more reassurance.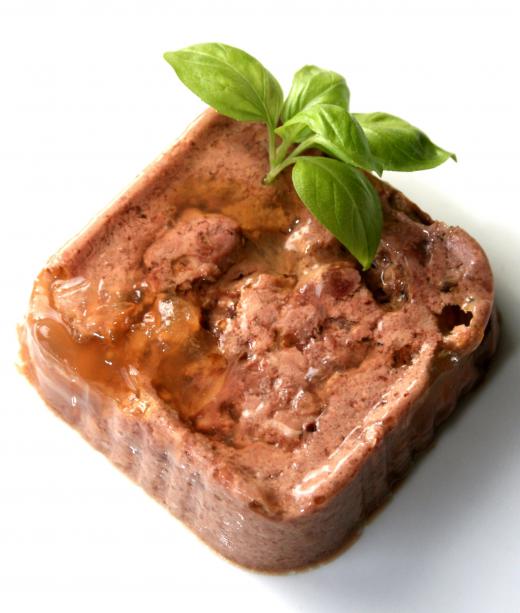 Don't be afraid to ask questions, make demands, or set limitations when hiring a pet sitter. This is not a friend doing you a favor; you are hiring this person to do a job for you. Ask any relevant questions that come to mind, and make it clear if you do not want the sitter to bring anyone else along when visiting your home to care for your pet. Setting firm ground rules will help the pet sitter know what is expected and will also give you greater peace of mind.
AS FEATURED ON:
AS FEATURED ON:






By: Eléonore H

A pet sitter might need to have transportation to take a pet to the vet.

By: Farinoza

Cost is an important thing to consider when hiring a pet sitter.

By: UJac

A pet sitter is usually responsible for making sure your pet has adequate food and water.

By: Africa Studio

Pet sitters must be willing to clean a litter box if an owner is going to be gone for an extended period.