What Should I Consider When Buying a New Mattress?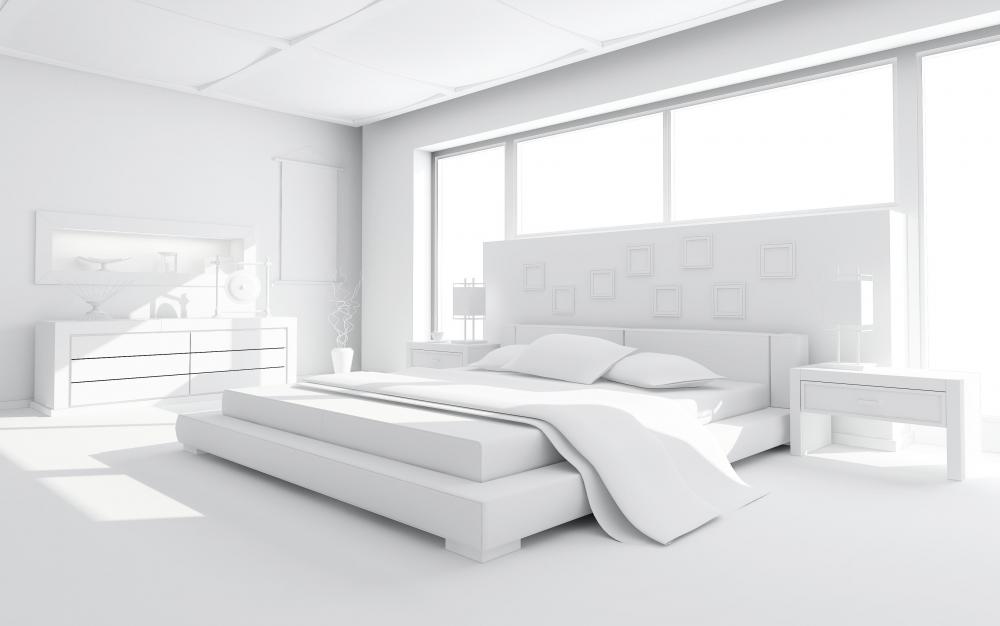 You may be shopping for an entirely new bed, a mattress and box springs, or a mattress only. Before you jump into this seemingly simple task, you will need to take a few things into consideration. The wrong planning when buying a mattress can literally lead to many nights of restlessness.
The first thing to consider before buying a new mattress is the size. This factor is not only determined by how many people will be sleeping on it, but also whether or not there will be room for it in its intended space. Mattresses can be as big as a king size and range all the way down to crib mattresses that are made specifically for babies. Other common sizes for mattresses are twin, full and queen, and you will certainly want a mattress that is bigger than the person whom it is intended for.
You must next determine the price that you are willing to pay for your new mattress. If an old mattress is being replaced, a lot of money will be saved since there is no need to purchase a frame and bed. Keep in mind, however, that if the box springs are as old as the mattress a new set of both should be purchased. An old box spring is bad for a new mattress and will shorten its life considerably. There are many deals that offer a box spring with a mattress purchase for only a few dollars more, if not for completely free.
Your new mattress will not work for you if it is not comfortable, since you will be spending a considerable portion of your life on it. Therefore it is essential that you choose a mattress that is designed specifically for your comfort. You may prefer an innerspring mattress, which is comprised of many coils, is relatively firm, and will usually retain its shape even with people on it. A foam mattress, on the other hand, will conform to your body as you sleep, and not be as bouncy. Another variation is the pillow top mattress, which can be very soft on top, but may not be reversible, which is yet another feature.
The only way to test a lot of different mattresses at the same time is at a mattress store. Testing them in person is essential because most people can tell immediately whether or not a mattress will work for them. Before buying a new mattress, it is good to research the area in which you live to see what stores are available. Try different stores to see not only which has the perfect mattress, but also to see which one offers the lowest prices and has the best warranties. Also don't forget about online mattress stores, but be careful about return policies and shipping costs. It can still be important to check the Internet since a lower online price may be a good bargaining tool when negotiating a price with your local mattress salesperson.
White bedroom with an eastern king (standard king) size bed.

Mattresses may come in a variety of sizes.