How do I Choose the Best Mattress for Back Pain?
Choosing the correct type of mattress for back pain should be a matter of trying out several types and noting which feels the best. A knowledgeable salesperson can help, but ultimately you will have to decide what feels right for you in your usual sleeping position. You'll want to be sure the mattress has proper support, yet not be so firm that it feels like sleeping on a board. A too-firm mattress may cause uncomfortable pressure points and prevent you from sleeping soundly. You should never purchase a mattress online without first trying it out in a showroom store.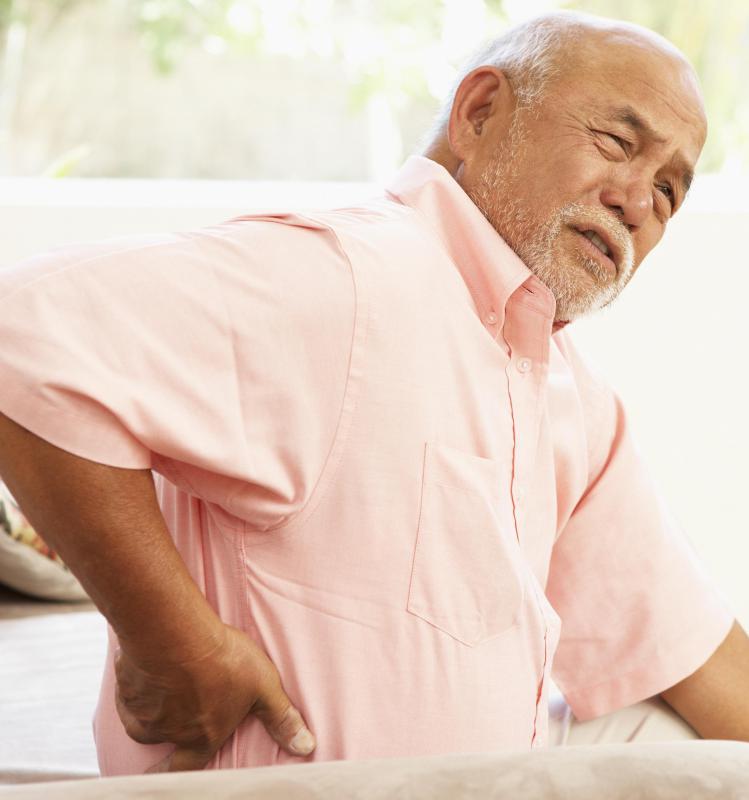 The best mattress for back pain will provide the support your body needs, but supportive does not necessarily mean overly firm. Support is created by the interior construction of the mattress. A mattress with sufficient coil count and an excellent supportive spring system should also have a cushiony feel to the top layer. This extra cushioning on top will not make the mattress less supportive.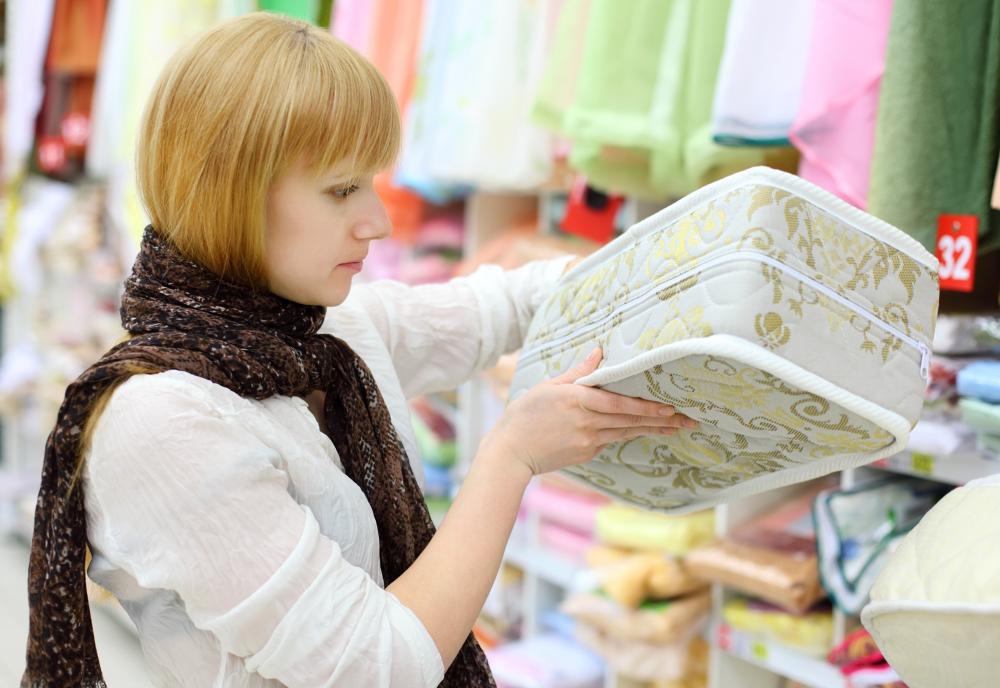 There is not one "best" mattress suitable to reduce back pain or back pain at night. Some individuals prefer a firm mattress, while others sleep better on a softer model. Either way, you can achieve a proper mattress for back pain with a mattress constructed to support your weight and not sag.
When you test out a mattress in the store, ask the salesperson if your spine is in proper alignment while you are lying on it. A qualified expert can help you determine if this is the case, or if the mattress sags too much in the middle. A good mattress for back pain should typically conform to your body's natural curves.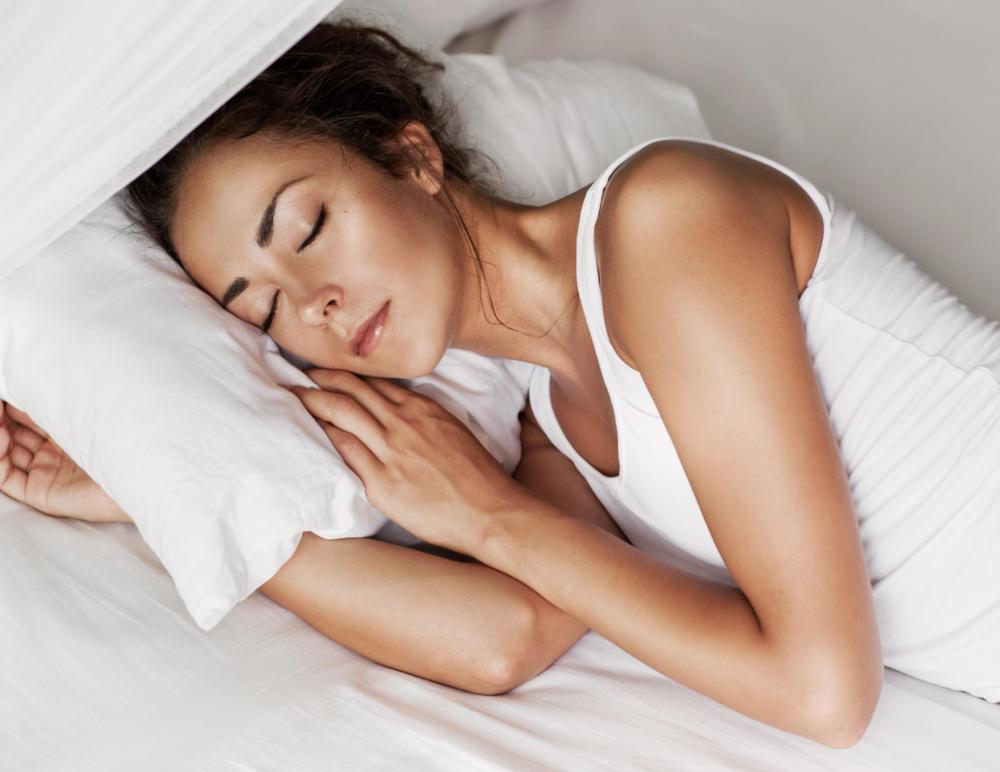 As an alternative to an inner spring mattress, you might want to consider a memory foam bed. These are typically more expensive, but for sufferers of chronic aches and back pain, this may be a good investment. Memory foam gives the person more pressure relief and conforms to the body in a natural way. Keep in mind, however, that not all individuals prefer this type of bed.
If you prefer the traditional spring mattress, you can find many with a built-in cushion of memory foam layers. This option may offer support as well. A mattress that incorporates latex foam is another option. Latex will not react to your body temperature and is not a synthetic material, but comes from a rubber tree type of plant.
Most reputable mattress stores offer a type of comfort exchange. Be sure to inquire about the policy. If, after sleeping on the bed for a limited time such as 14-30 days, you may be able to exchange the mattress for another style if you are not satisfied. In most cases, you will be charged an additional fee, so be aware of that as well.
If you are going to purchase a new mattress for back pain, it is best to replace the old foundation or box spring as well. It's not a good idea to put a new mattress on an older box spring or one that was not made for the new mattress. In some cases, an old box spring may void your warranty on the new mattress.
When choosing a quality mattress that feels comfortable to you, take your time to make your decision. Take your shoes off and lie back and relax on several beds in your normal sleeping position. Although sales advice can be helpful, don't let a sales associate pressure you into a decision. A mattress can be made from the most quality materials, but If it doesn't feel comfortable to you, it will not provide you with quality sleep.