What is Wine-Of-The-Month Club?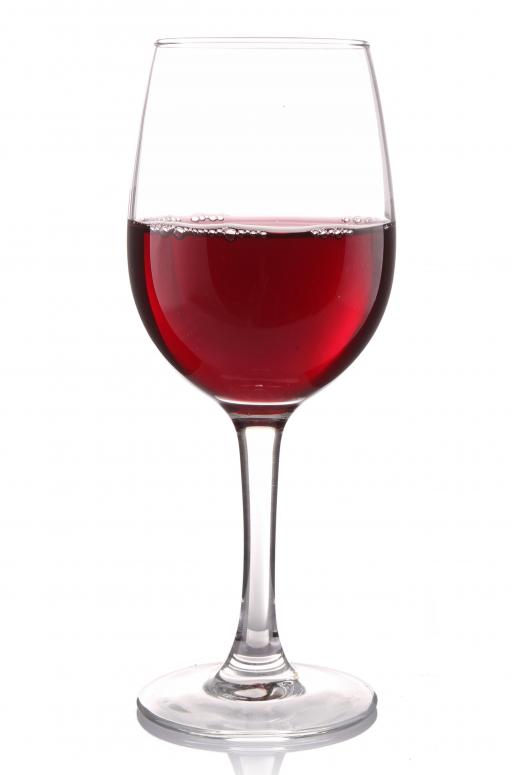 If you are a wine lover but find yourself limited by the few choices available at the local liquor store, you should know there are options beyond that. One of them is Wine-of-the-Month Club, a mail order company created by Paul Kalemkiarian Sr. in the 1970s. Wine-of-the-Month Club operates out of Arcadia, California, and although it now has an online-only presence, it originally included a city retail wine shop. The only condition to join the club is to be over 21 years of age; when the wine is delivered, an ID may also be required, so it's important than an adult be present at the address provided.
Wine-of-the-Month Club is America's only online wine club, and it operates as any of other online subscription clubs. For a monthly fee, a selection is shipped to your door, which you are free to return if you are not satisfied. There are, however, many differences between the Wine-of-the-Month Club and other clubs.
There are three membership options to the club. The Wine-of-the-Month Club Regular Series Membership consists of two bottles of wine (in any combination of red and white) for $23.73 US Dollars (USD), including shipping and handling. The Vintner Series Membership is a selection of unique wines that are guaranteed to sell everywhere for at least $25 USD. The final option, the Limited Series Membership consists of "boutique" wines that are produced in limited quantities and are not available to the public through shops. Wines come from all over the world, from the local Napa selections to Tuscany and Bordeaux.
Once you sign up for membership on the Wine-of-the-Month Club, you will receive a case of wine every month, unless you specify you want a break or you wish to cancel the membership. If you decide to keep the wines, you pay; but if you are not completely satisfied with them, you can return them at no cost. The Wine-of-the-Month Club offers its members a newsletter with wine-related trivia and recipes, local wine tastings, and special discounts for repeated orders.


By: M.studio

A glass of red wine.

By: dp3010

After someone joins Wine-of-the-Month Club, they receive a case of wine every month.