What Is Whole Grain No-Knead Bread?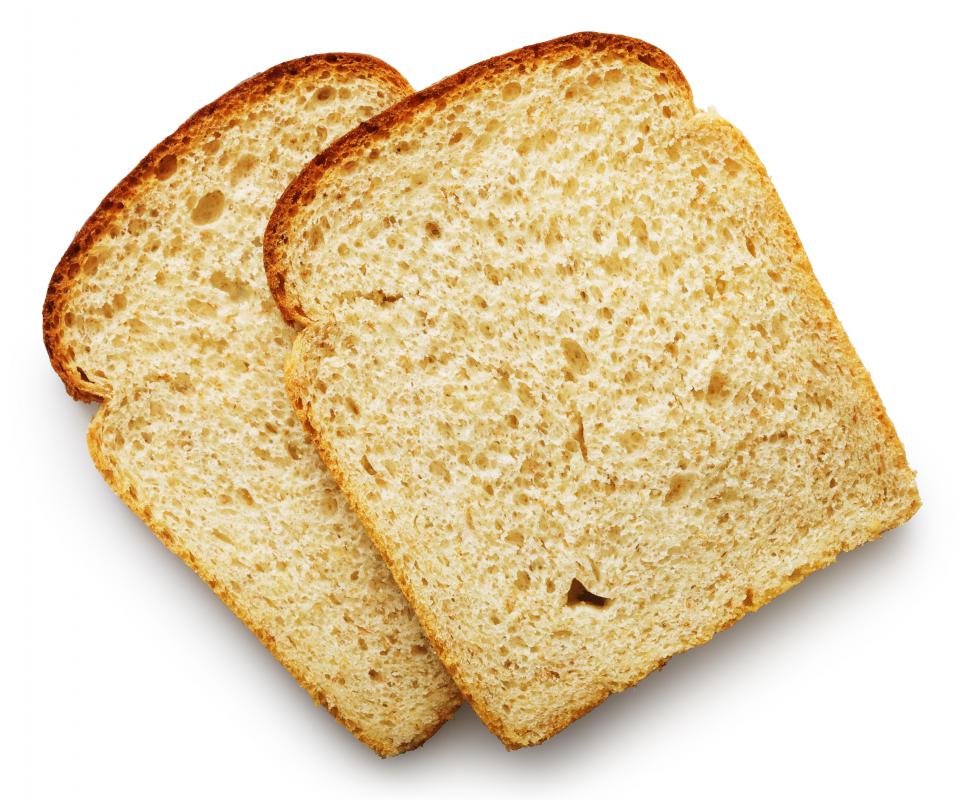 Whole grain no-knead bread is made with whole grain flours, such as whole wheat, spelt, or rye. Instead of kneading the bread to develop gluten, the baker lets it sit for hours. The dough is left to rise and ferment for a day, so only a small amount of yeast is needed. Some recipes for whole grain no-knead bread also call for seeds, nuts, or dried fruits. The bread needs to be baked in a preheated oven.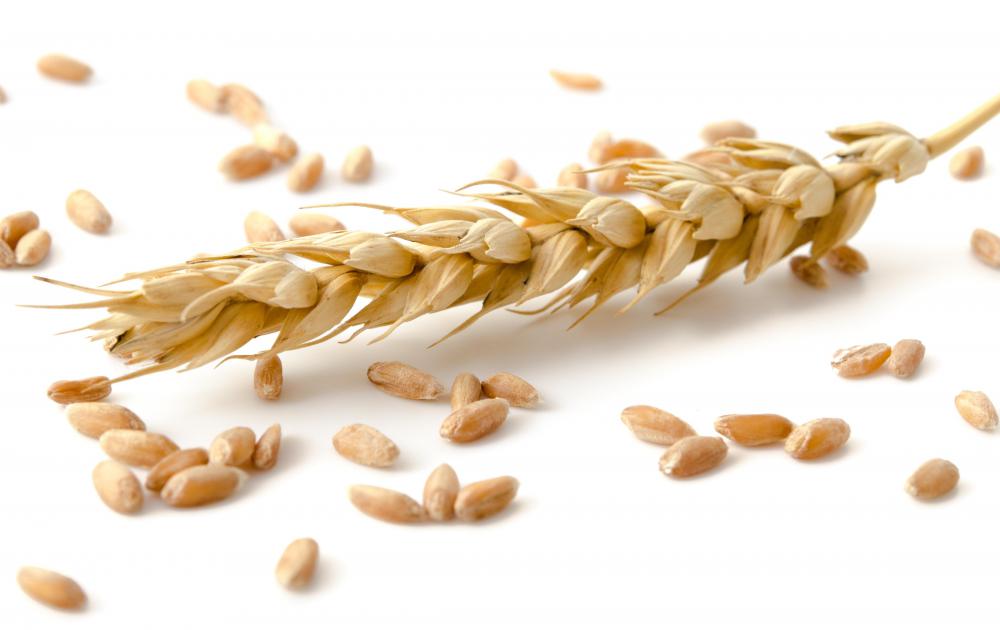 Whole grain flour consists of the entire grain, including the bran and germ. It typically has more fiber and nutrients than refined or all-purpose flour and is usually considered to be a healthier option. A whole grain no-knead bread is considerably denser than a bread made with all-purpose flour, especially if only whole grain flour is used. Some bakers use a combination of whole grain and all-purpose flour to produce a bread that has a lighter taste and texture.
To make a whole grain no-knead bread, a baker mixes together flour and a small amount of yeast, salt, and water. Typically, no more than a quarter or half a teaspoon (5 to 10 grams) of yeast is used in the recipe. About half as much water is used as flour. For example, a recipe that calls for 3 cups (750 grams) of flour may call for 1 and 3/4 cups (438 grams) of water. The dough for whole grain no-knead bread is very sticky, as it has a high water content.
After the ingredients are mixed together, the bread dough is left to sit for up to 24 hours in a covered bowl. The baker doesn't have to knead the dough or otherwise manipulate it with her hands during this stage. It can rest in the same bowl it was mixed in, after which some bakers stir in nuts, seeds, or other add-ins and then shape the dough into a loaf pan or a free-form shape.
A mixture of whole grain flours can be used to make the bread. Some bakers use whole wheat while others combine wheat with rye or pumpernickel flours. Other whole grain options include whole spelt flour or even whole cornmeal. Using half all-purpose flour is another option, particularly for people who dislike the sharp, somewhat bitter taste of whole grains.
A preheated, hot oven is a requirement for no-knead bread. The heat from the oven encourages rising in the initial moments of baking, creating air bubbles that improve the bread's texture. To produce a crispy crust, some bakers also preheat a baking stone or baking sheet in the oven.
Slices of whole grain no-knead bread.

Whole grain no-knead bread may be made with whole wheat.

Whole-grain no-knead bread is left to rise and ferment for a day.

Breads that are made from unrefined, whole grain flour are typically high in nutrients and fiber.