What is the National Association of Mortgage Brokers?
The National Association of Mortgage Brokers (NAMB) is a professional organization of mortgage brokers in the United States. This organization estimates that more than 50% of home loans originate with the assistance of a mortgage broker, making clear professional standards for brokers critical for the integrity of the industry. In addition to a national-level organization, it also has a number of individual state affiliates. An annual conference hosted by the National Association of Mortgage Brokers provides opportunities for networking and discussion among brokers and the group organizes numerous other events throughout the year.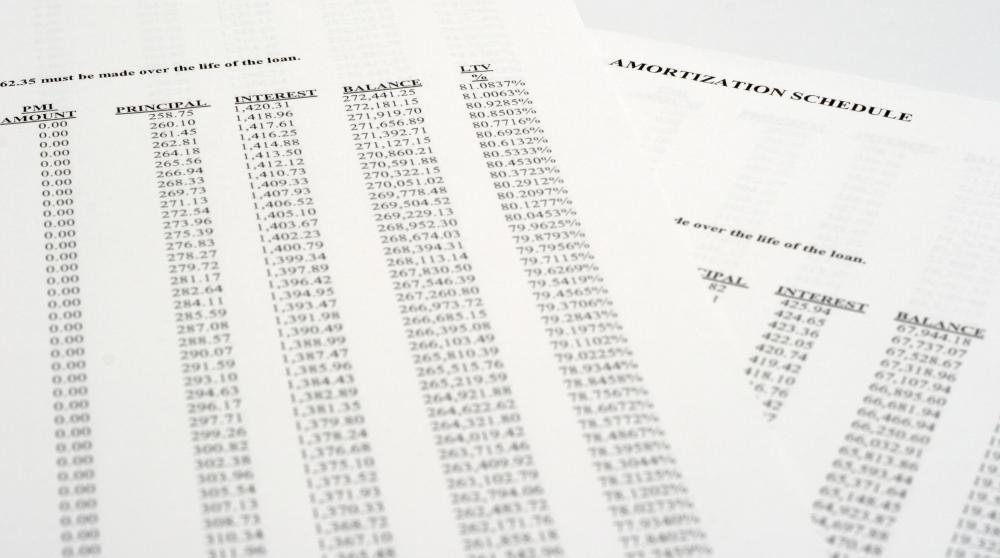 The National Association of Mortgage Brokers was established in 1973. It has a number of different aims. One important aspect of the group's work is the establishment of clear professional and ethical standards. Members of this organization are expected to uphold these standards in their work, and they can be stripped of their memberships for failing to act ethically. This is designed to increase consumer confidence and to assist people like real estate agents and other allied professionals with the task of locating a trusted mortgage consultant.
Professional certifications at three levels are available to National Association of Mortgage Brokers members. These certifications are awarded on the basis of performance and experience, along with the results of an examination designed to test knowledge of mortgage practices, specific elements of the real estate market, and the professional codes of the organization. People must also meet a continuing education requirement to maintain their certifications.
Education for mortgage professionals is another service offered by the National Association of Mortgage Brokers. Trade publications, workshops, conferences, and other media are used to present information about the mortgage industry and to familiarize members with regulatory changes, as well as new developments in accepted standards and practices. These measures are designed to encourage members of the organization to offer the best services to their clients.
When working with a mortgage broker, people can ask if the broker is a member of this organization and may also inquire about any certifications earned. Brokers are not required to join this organization to practice, but membership can be indicative of a high standard of professional performance. It is also possible to file complaints with the organization if a member broker engages in illegal, deceptive, or otherwise questionable practices in the course of working with a client, allowing an investigation to be launched to look into the matter and determine if action needs to be taken.