What is the Federal Home Loan Mortgage Corporation?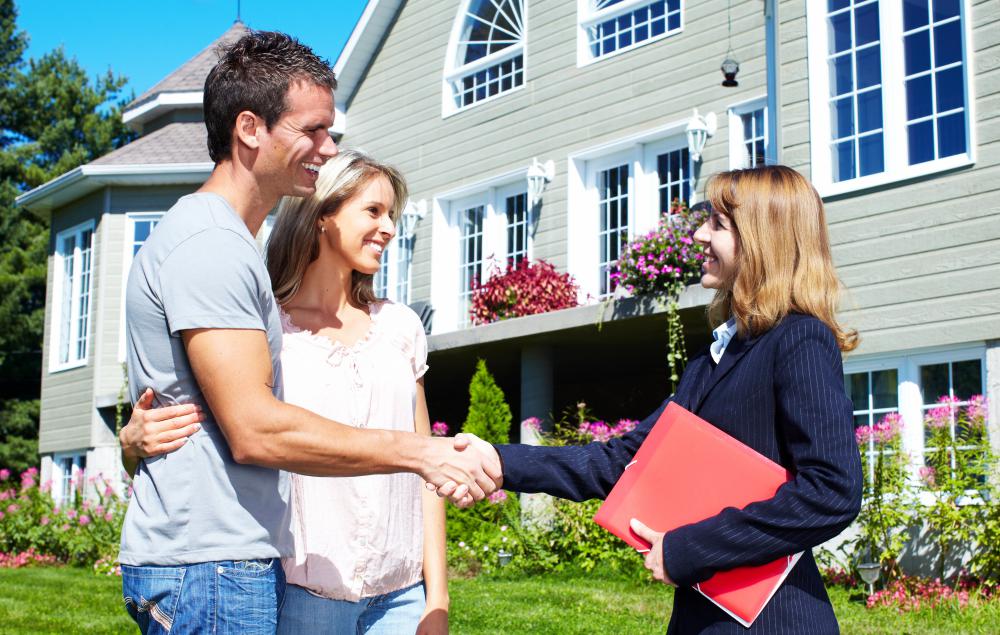 The Federal Home Loan Mortgage Corporation, better known as Freddie Mac, is a government sponsored enterprise (GSE) meant to increase the available pool of investments in the home ownership business. Created in 1970, it typically operates by buying mortgages from banks and brokers and selling them to investors on the public market. In 2008, as rising catastrophes in the United States' housing market appeared to threaten this titan of the industry, the US government seized Freddie Mac as well as its predecessor, and some say, partner, the Federal National Mortgage Association (Fannie Mae).
The story of the Federal Home Loan Mortgage Corporation begins amidst President Franklin Roosevelt's New Deal, when Fannie Mae was created to stimulate money in the housing market. In 1968, the organization was designated a GSE, which provides some exemptions and favorable rates while allowing the company to be privately run. Fear over Fannie Mae becoming a monopoly in the mortgage market sparked the decision to create Freddie Mac as a competing GSE. In 2008, as both companies showed clear indications of financial foundering, they were seized in a conservatorship by the US government.
Prior to the conservatorship, the Federal Home Loan Mortgage Corporation operated and thrived through a variety of ways. One of the largest means of profits for the company was through loan guarantee fees. These fees mean that the company would be responsible for paying the balance of a loan to an investor, should a mortgage-payer fail to pay the debt. If all went well, Freddie Mac kept the guarantee fee and the person who owed the mortgage paid up on time, but this strategy proved destructive in part due to the popularization of sub-prime mortgages.
One area that can easily cause confusion in a discussion of Freddie Mac is the meaning of a GSE. Many people falsely assumed that, since the organization was created by the government, it was therefore backed by government funds. This concept is in fact technically incorrect, but did lead to serious debate at the federal level. Created by the government and fostered by favorable rates, Freddie Mac and Fannie Mae became the titans of the mortgage industry, making them, in some people's eyes, too big to be allowed to fail. Among other reasons, the fear of the Federal Home Loan Mortgage Corporation failing completely is believed to be behind the US government's move to assume conservatorship.
The Federal Home Mortgage Corporation was designed to make it possible for more families to own homes.

President Franklin Roosevelt created Fannie Mae during the Great Depression in an attempt to bolster the U.S. housing market.