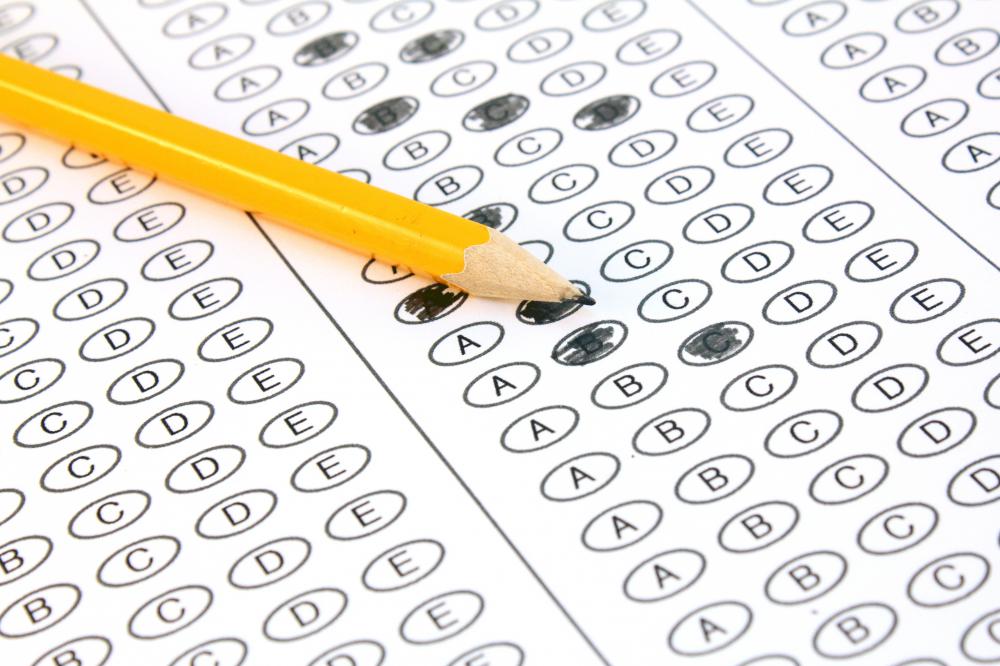 The ACT exam is a standardized test which is designed to test readiness for college in the United States. Students take the ACT during high school, as part of the college application process. One alternative to the ACT exam is the SAT exam, a test which is probably more famous. ACT testing dates occur four to six times a year, always on Saturdays, although students who cannot take the test on a Saturday for religious reasons can apply for a Sunday test date.
This examination was developed in 1959. The goal of the ACT is to test aptitude for college performance, in addition to knowledge. The materials on the test are determined by evaluating curricula across the United States, in addition to weighing government education standards. Unlike the SAT, the ACT exam is very much a knowledge-based test. While some critical thinking is required, students also need to be academically competent, and the test demands more in terms of math skills than the SAT.
There are four sections on the ACT exam, containing 215 questions which are answered over a three and a half hour period, with two 15 minute breaks. Students answer questions on English, math, reading, and science sections, and may complete an optional fifth writing section on the ACT Plus Writing. Students who take the writing section are given an extra 30 minutes to complete the test.
The sections are scored individually, with the student being given a composite score which can range form one to 36. The test fee of $32 United States Dollars (USD) includes the test itself, along with score reports for up to four schools. Students who want to send additional scores need to pay $9 USD for each additional score, and students who take the ACT Plus Writing pay an exam fee of $47 USD. There are additional fees for registering late, same-day registration, and some other special circumstances.
The ACT exam does not have a guessing penalty, which means that students are encouraged to answer as many questions as they can without worrying about a wrong answer. Students can opt to take the test again if they feel that they have not performed as well as they are able to. As with other college preparation tests, students can perform better on the ACT exam by spending some time on test preparation. Test preparation can include taking classes, studying test prep books, and taking sample tests.
A typical answer sheet for a multiple choice standardized test, like the ACT.

The ACT tests for college readiness.

ACT scores are required for most college applications.