What Is Retirement Housing?
Retirement housing refers to living options for elderly people. These include independent as well as assisted living situations in apartments or housing units that may or may not be part of a larger retirement community. A retirement community or building may include both types of senior housing or only a single type. Depending on the location and finances of seniors needing retirement housing, financial help, at least in part, may be available for retirees.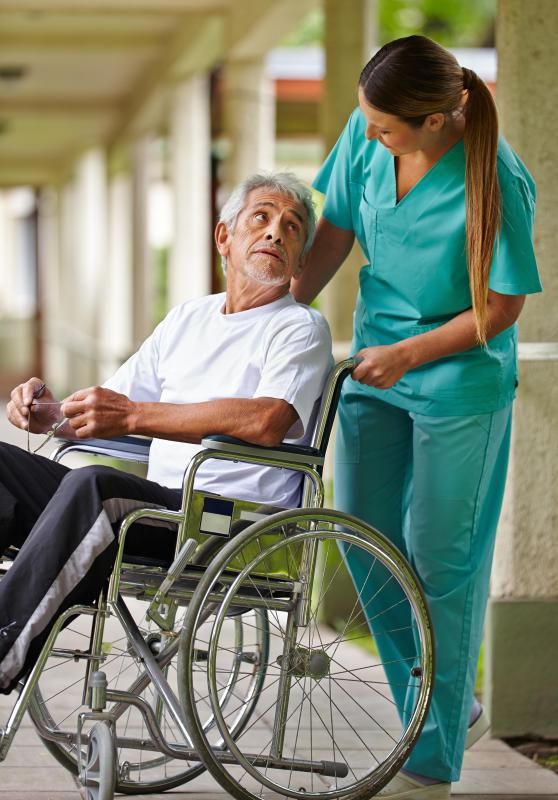 The governments of some countries have housing designated for seniors with a low income that may be based on their savings and/or monthly pension amount. In some cases, the government may pay part of the rental costs for retirement residences under a seniors housing subsidy program. Other times, elderly people may pay all of the costs themselves, or their medical insurance plan may cover a portion of their retirement housing expenses.
Unless it is luxury accommodation that wealthier seniors pay for themselves, most of these housing units are more compact and modest in design. These senior apartments are usually self-contained with a private bathroom, kitchen and living space, but this will depend on a country's overall housing standards. A senior's building or complex also often has common activity rooms such as an exercise area, game room and meeting lounge. Assisted living situations for retirees may still have all of these amenities and features, but be designed to accommodate seniors with disabilities and their caregivers. Assisted living retirement housing options have staff with the necessary qualifications on duty so that seniors who require daily or occasional help with grooming, transportation to appointments or medical procedures can receive it as needed.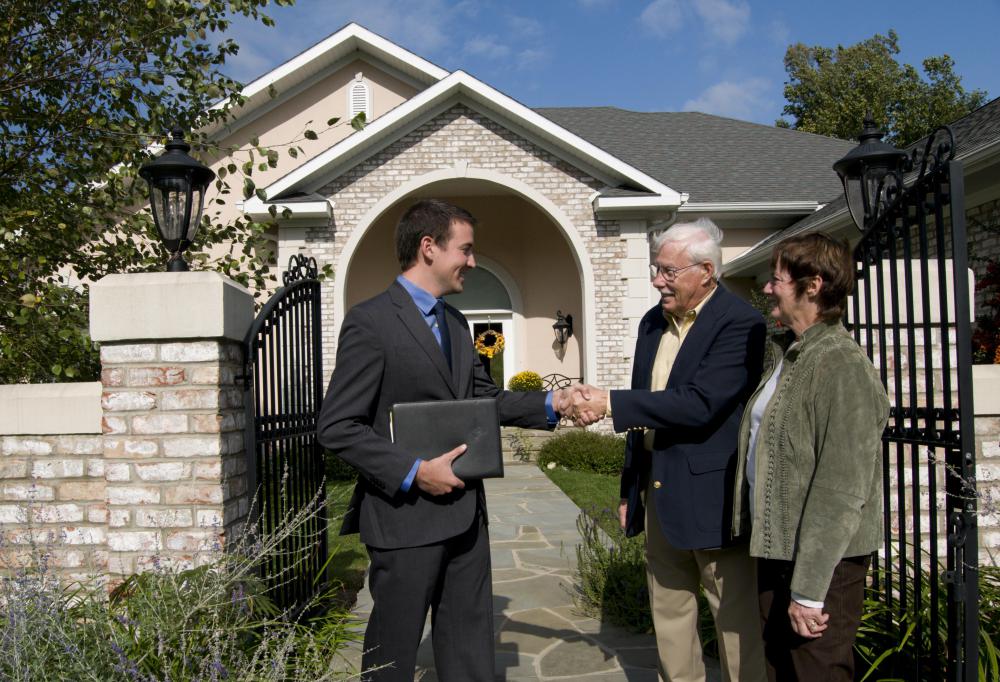 Independent senior housing is for retirees who can function well day to day on their own. This type of retirement housing is typically a self-contained unit in an apartment building or townhouse complex. Such independent living retirement communities are often close to senior community centers as well as have shopping nearby.
The type of senior housing that differs from most retirement living situations is the nursing home model, as this is for elderly people who need constant assistance and medical care. Rather than separate retirement housing units, nursing homes can be more like hospitals with several patients in separate beds who share one room and bathroom. There are also usually smaller private rooms available in a nursing home that may or may not be covered under medical insurance. Doctors and/or nurses are typically always on staff in a nursing home to provide medical supervision.