What Is Pumba Game Reserve?
Pumba Game Reserve is a large private reserve in South Africa that is home to a variety of different types of animals and birds, including all of the so-called "Big Five" animals. The reserve contains many different types of habitat, including both forest and savannah, and is approximately 16,000 acres (6,500 hectares) in size. Day safaris, in which tourists are likely to see some, if not all, of the Big Five are available all year.
Situated in the Eastern Cape region of South Africa, the Pumba Game Reserve is in part of the country that is free from malaria, making it a popular location for tourists. It is a private game reserve and includes a spa. There are a number of activities available at the reserve, including day safaris into the surrounding wilderness. The nearest airport is at Grahamstown, which is approximately 12 miles (20 km) away, making it easy to reach.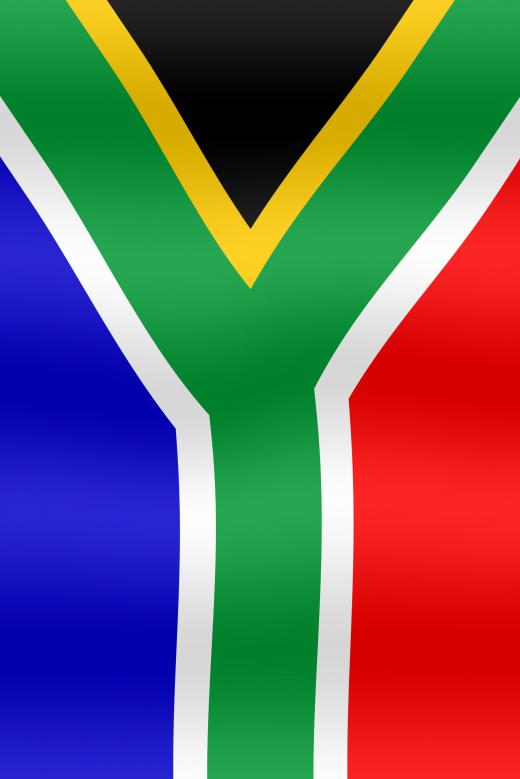 Many different species live in the wilderness surrounding the Pumba Game Reserve. There are more than 60 types of mammals, for example, although most tourists go to see the lion, buffalo, elephant, leopard and rhino, all of which can be found in the surrounding countryside. The Pumba Game Reserve also is home to the white lion, which is a rare species. There are more than 250 bird species to see, along with many interesting plants.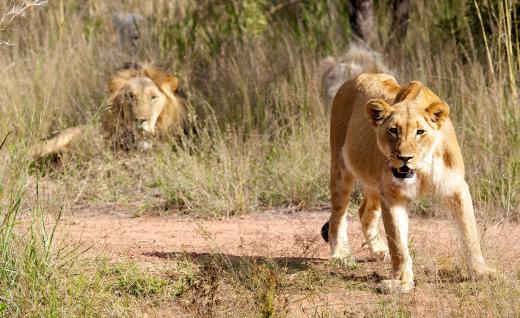 One of the reasons why the Pumba Game Reserve supports such a wide and diverse range of wildlife is that it contains seven types of habitat. These include grassland, forest and savannah. The reserve also boasts a Fynbos ecoregion containing a wide range of plants.
Most visitors to the Pumba Game Reserve go to see the interesting and varied wildlife, which is why the reserve offers day safaris. During a day safari a trained guide drives a small group through the surrounding countryside. Although seeing the Big Five isn't guaranteed, it is likely that people on a day safari will see a variety of animals. A meal is provided at the end of the safari before participants are returned to the lodge.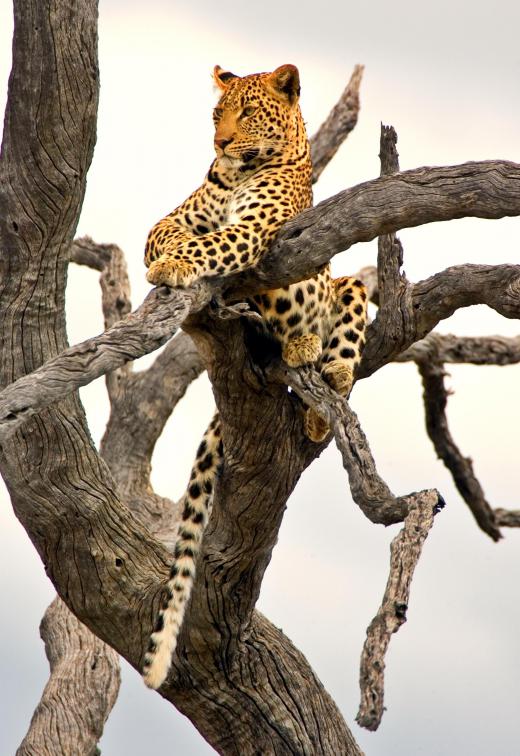 The Pumba Game Reserve has been developed to provide luxury accommodation amid what is naturally a harsh and difficult environment. There are two separate lodges, each with a unique look and feel, and the accommodations have received a five-star rating. There also is a health spa containing a gym and a number of relaxation treatments.
AS FEATURED ON:
AS FEATURED ON:






By: Loic LE BRUSQ

Pumba Game Reserve is located in South Africa.

By: Michael Ireland

Lions are popular with tourists visiting the Pumba Game Reserve.

By: Yulia Romanova

Leopards, a "big cat" species that sleeps and eats in trees, are among the game animals that live in the Pumba Game Reserve.

By: Photocreo Bednarek

Travelers on safari tours may spot the "Big Five" at Pumba Game Reserve.