What Is Kapama Game Reserve?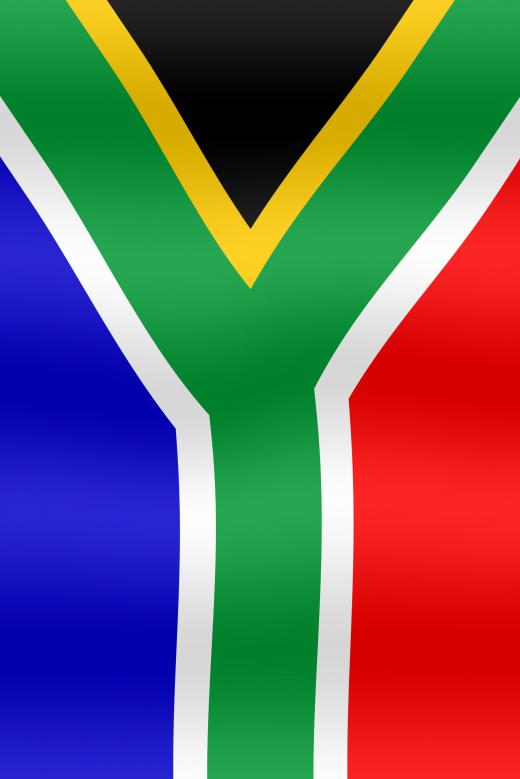 Kapama Game Reserve is a large eco-tourist park in South Africa. It is home to many different species of birds, plants and animals, including the so-called "Big Five" animals. The reserve has four lodges with both standard suites and tents, and is capable of hosting more than 200 tourists at any one time. Aside from driven safaris, Kapama Game Reserve also offers a number of other activities, including spa treatments.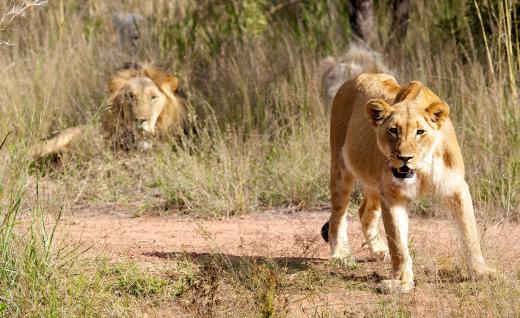 In the same region as Greater Kruger National Park, Kapama Game Reserve covers a large area of more than 32,000 acres (approximately 13,000 hectares) and is home to more than 40 species of mammal. The reserve was originally set up in the 1980s and is thought to be named after a tribe that lived in the local area. It began as a large cattle farm but was converted to a tourist attraction when farming failed to become profitable.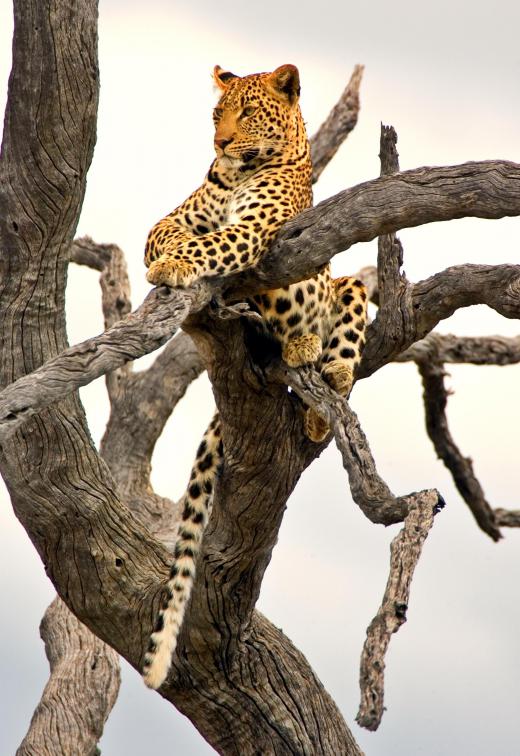 Kapama Game Reserve covers such a large area of land that it is able to host a wide variety of mammals. The main attractions of the reserve are the Big Five — leopards, elephants, buffalo, rhinos and lions. Tourists can often see these animals in the surrounding countryside, which contains both forests and grasslands. Aside from the Big Five, there are a number of other mammal species to see, along with a host of interesting African birds.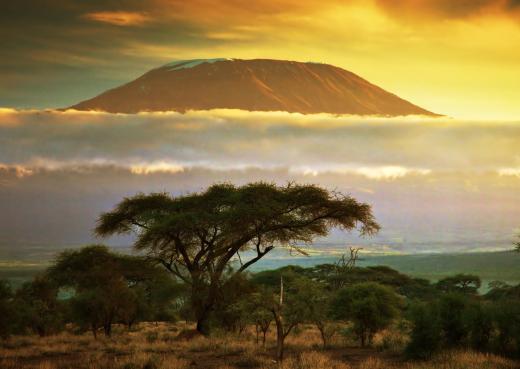 Primarily a tourist attraction, Kapama Game Reserve has a number of different types of accommodations available. These include both luxury and standard suites to cater to those on a range of budgets. It also is possible to book a tent for a lower price, although these are only available at some of the lodges. The reserve is near the Eastgate airport, making it one of the easiest South African reserves to access.
Aside from game drives, which involve a day of driving through the wilderness to find wildlife, Kapama Game Reserve offers a number of other services and activities. An example is the elephant-back safari, which involves a morning of riding an elephant through the surrounding grassland. There also is a health spa at the ranch, with a variety of treatments available. Other activities at Kapama Game Reserve include hot air balloon rides and bush walks. It also is possible to take a family safari from the reserve.


By: Loic LE BRUSQ

Kapama Game Reserve is located in South Africa.

By: Michael Ireland

Lions may be found at Kapama Game Reserve.

By: Yulia Romanova

Leopards, a "big cat" species that sleeps and eats in trees, are among the game animals that live in the Kapama Game Reserve.

By: Photocreo Bednarek

Travelers on safari tours may spot the "Big Five" at Kapama Game Reserve.