What is Online Property Management?
Online property management is the management of real estate with the use of online tools and software. This method is becoming more popular as much of the world moves from physical to virtual business. While property management is often not accomplished completely online due to the physical nature of real estate, a personal computer, the Internet and software can be used to obtain training and education.
There are several types of property managers, including the retail property manager, commercial property manager, and residential property manager. Each services a different sector of the community by handling the lease, rental and maintenance of real estate. The retail property manager will handle property zoned for retail use. The commercial property manager may also work with business properties, but these properties do not have to be solely used for sales. The residential property manager often specializes in the rental and leasing of homes.
Online property managers can find training guides and virtual classes on the Internet. These training sessions are important to maintain knowledge of current laws and regulations regarding both online property management and real estate management. Depending on the area of specialization, the training may vary for the property manager as will the cost of the training. Some training courses offer certification at the end of the course, people investigating such training may wish to inquire about certification when choosing a program.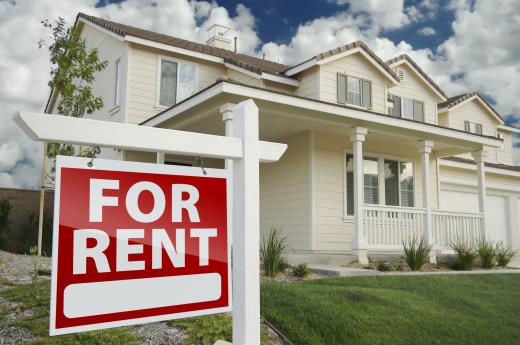 Online property management often requires the use of computer software to track the properties being managed. This software can be found online or purchased at a specialty store. The software may help the manager to track rents, work order requests, and lease details. The more properties being tracked, the more sophisticated the software may need to be. There are property management software suites available virtually, with no download required.
Education is another aspect of online property management that may be required. Accredited real estate schools will often offer either in-classroom or online courses covering the knowledge needed to become a property manager. Some of the educational courses offered are financial analysis, property analysis, and marketing. These are in addition to the standard classes on leases, tenants, and rental forms.
Online property management could be called the virtual partner for physical property management. While the property manager may have to visit the real estate from time to time, much of the communication and business aspects of managing a property can be achieved virtually. This trend may continue to grow as technology enables managers to accomplish more tasks from a distance.
AS FEATURED ON:
AS FEATURED ON:






By: andiafaith

Online tools can be used to manage property leasing documents.

By: Andy Dean

An online property manager may specialize in the rental and leasing of homes.