What is Laser Acne Resurfacing?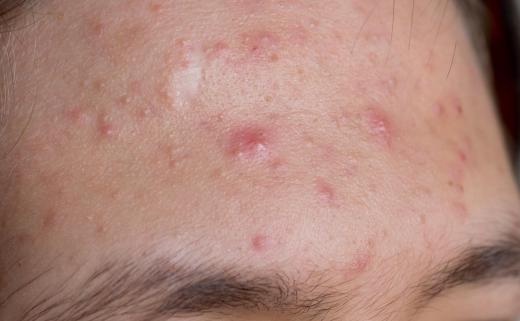 Laser acne resurfacing is a procedure designed to reduce the appearance of acne scars by burning the top layers of skin to permit new skin growth. The most common tools used for laser acne removal are carbon dioxide (CO2) and erbium:YAG (Er:YAG) lasers. For some patients, facial resurfacing is more effective than other types of scar treatments, but the procedure is not risk-free.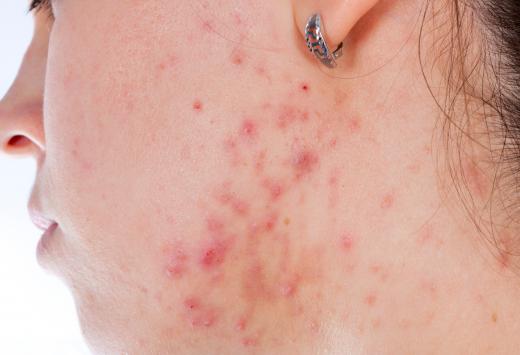 CO2 laser treatments may utilize pulsing light energy or continuous light beams to remove the top layers of skin. The light scans across the skin to avoid damaging the surrounding areas. Side effects associated with CO2 laser acne resurfacing treatments include the darkening or lightening of skin, prolonged redness, cysts, and eczema.
Er:YAG lasers are a gentler alternative to CO2 facial resurfacing, resulting in milder side effects. The Er:YAG laser reduces the risk of damage to the surrounding skin and may provide better outcomes for people with dark skin tones. Receiving Er:YAG laser treatment also may reduce the risk of skin darkening or lightening when compared to CO2 facial resurfacing. Other side effects include oozing, swelling, and redness.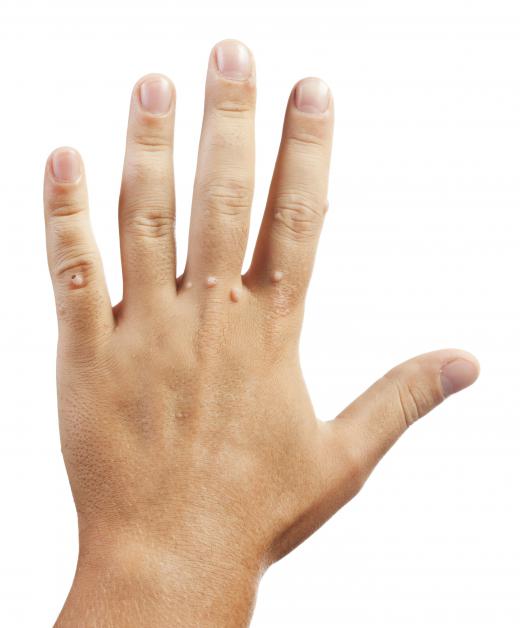 Despite the differences presented by each type of laser, many similarities exist. The amount of time needed to complete the facial resurfacing with either type of laser ranges from a few minutes for small areas to more than an hour for larger expanses of skin. Both also require the lasers to pass over the treatment area from one to three times. Additionally, patients must wait six months before repeating either procedure.
The healing process for CO2 laser acne resurfacing involves bandaging the treated area for three days. Skin should heal within three weeks but may remain pink for one to three months. Er:YAG treatment might require bandages, but doctors may decide that medicinal ointment is sufficient. As with CO2 procedures, the Er:YAG treatment may leave skin pink for several months.
There is a less common type of laser used to treat acne scars. The fractional laser, which emits light on a fraction of the skin, may be the gentlest facial resurfacing treatment. Side effects last up to two weeks and include scaling, swelling, and a temporary darkening of the skin. Although the side effects are mild, the results may be less impressive than with a CO2 or Er:YAG procedure.
Laser acne resurfacing may be preferable for some people because lasers offer more precision than other skin removal methods, such as chemical peels. The treatments are also helpful for many types of acne scars. In addition to removing or reducing acne scars, laser resurfacing may correct other skin conditions, such as wrinkles, birthmarks, and warts.


By: olavs

A close up of acne.

By: badmanproduction

Laser acne resurfacing can reduce the appearance of acne scars.

By: Tiler84

Laser acne resurfacing may be used for the treatment of warts.