What is Freeware Security Software?
Freeware security software is software that helps users protect the security of their computer systems. It identifies malware and excises threats from the system. Though security software features can vary from program to program, all freeware security software has one thing in common: it's free to use.
Freeware security software may be defined differently between companies. However, when the average consumer speaks about security software, they are usually implying anti-virus, anti-spyware and other associated anti-malware utilities. They may also be referring to security software that performs specific functions like monitoring firewalls, encrypting files or even controlling Internet access.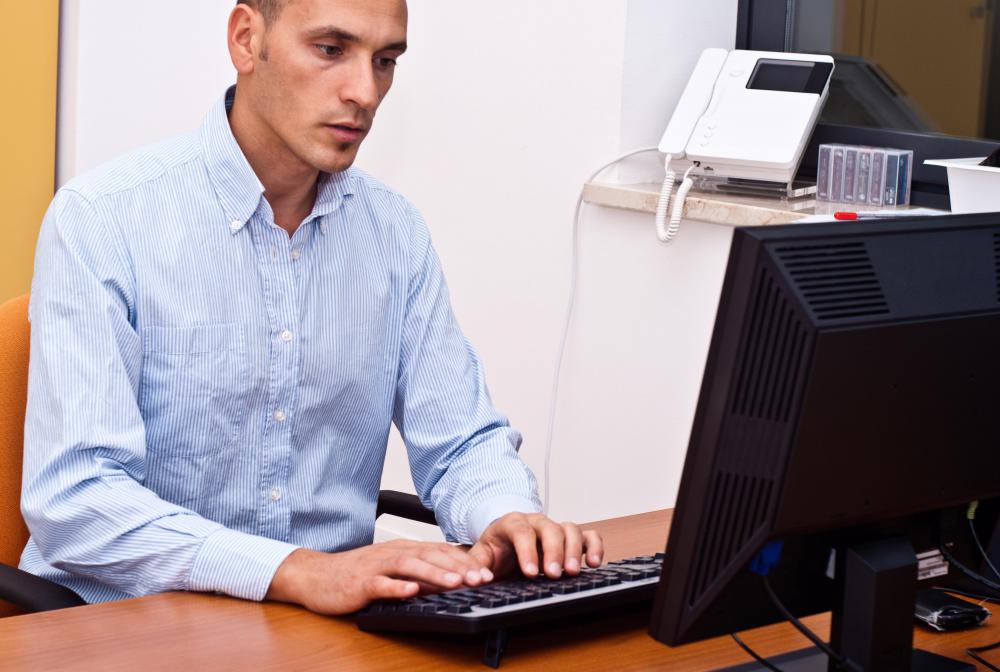 Regular scans of systems, whether manual or automatic, can be performed by freeware security software. These scans can detect viruses, worms, Trojans, adware, spyware, dialers, keyloggers and rootkit threats as soon as they appear. When quarantined and deleted, threats can be minimized and eradicated from the computer's system.
Users should be advised that freeware security software can boast many features, but a single program often does not function as an all-in-one security application. Many users find it necessary to download and install different free software so that all necessary functions are covered. As a result, users may find themselves with different programs running in their computer's background. However, resource consumption is often minimal compared to the resources typically consumed by proprietary software.
When attempting to find an appropriate freeware security software, users should consider the number of malware definitions a program has. These definitions essentially "define" what a malware threat is to the software. When the program recognizes a definition, it logs it as a threat, informs a user of its presence and helps contain the threat. Since malware evolves every day, users would do well to choose a program that updates definitions and keeps on top of the latest threats coming from the computer and Internet world.
Users should also study reviews for freeware security software before attempting to download and install specific programs. Not all software is built the same and some function better than others. Those interested in a software should read assessments of specific features that are the most important to them. For example, someone with a busy lifestyle might want to make sure that a program's scan time fast and that false-positive results, if present, are minimal.
Anyone looking for the best security software available to him should first download the latest Microsoft® Windows security patch. These patches can be found on the official Microsoft® website. Microsoft® patch downloads are free, can streamline a computer's operations and help protect a user's privacy.