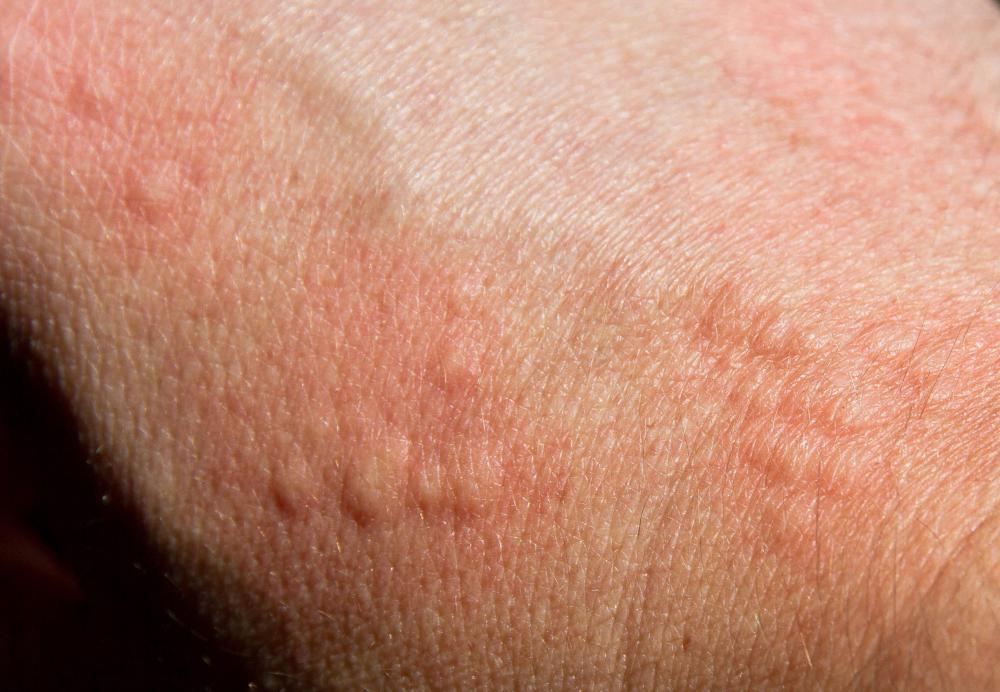 Avapro® — generic name irbesartan — is a drug that helps to prevent blood vessels from narrowing. It is primarily used to treat high blood pressure, though it is also commonly prescribed for problems associated with diabetes and the veins of the heart. The drug comes in tablet form and is taken orally, typically once a day.
The drug is in a class called angiotensin II receptor antagonists. It relaxes the blood vessels by blocking the hormone angiotensin. This makes an expanded passage for the blood, thus lowering blood pressure.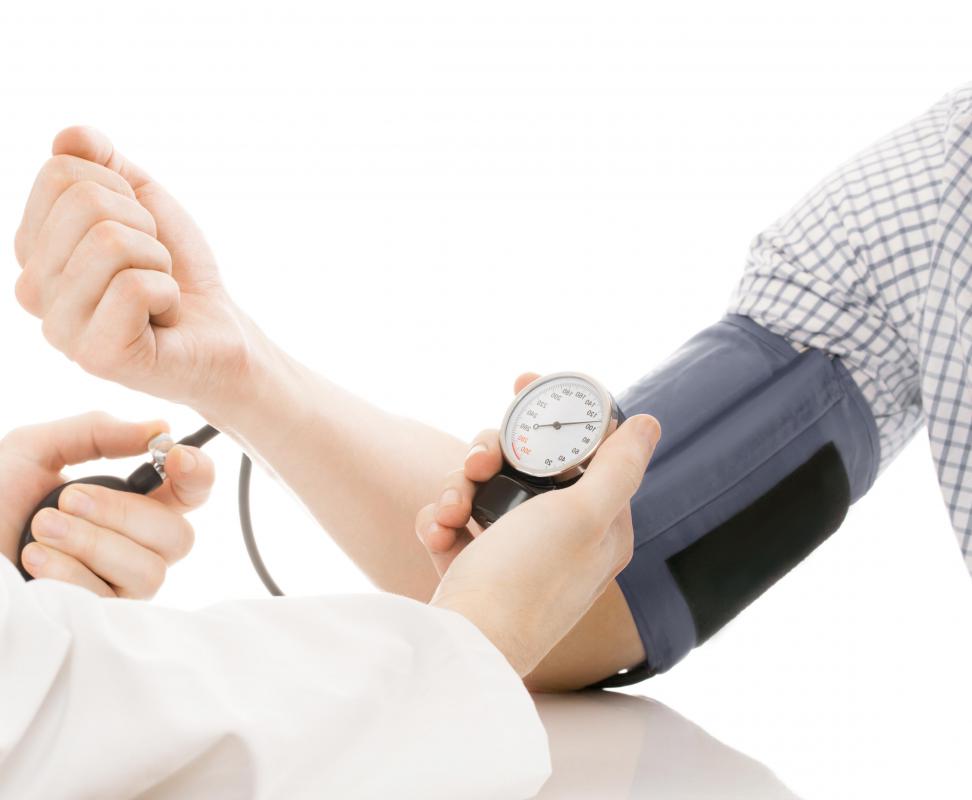 Avapro® is used for conditions that affect the flow of blood. It is often prescribed to work with other kinds of medication. The drug is most commonly used to treat hypertension, or high blood pressure. It can also be useful in opening partially obstructed veins that lead to the heart. Type 2 diabetes patients are also often prescribed the drug in order to address kidney problems, known as diabetic nephropathy, caused by the disease. It holds off damage to the kidneys in the hopes that dialysis and kidney transplant can be either delayed or avoided entirely.
Doctors typically suggest taking Avapro® at the same time each day in order to ensure a steady supply of the drug to the body. Patients taking the drug are monitored carefully, as a dosage change may be necessary in order to ensure maximum effectiveness. As Avapro® raises potassium levels, it is also often advised that patients avoid taking supplements or consuming salt substitutes with potassium.
The most common side effects of Avapro® are dizziness, fatigue, diarrhea and heartburn. Other mild potential side affects are itching or skin rash, anxiety, or a headache. Some patients also experience symptoms similar to the common cold, such as a cough, sore throat, and stuffy or runny nose. A doctor should be consulted if any of these issues arise as a result of taking the drug.
More serious side effects of Avapro® include a fast heart rate, chest pain, swelling of the hands or feet, difficult or painful urination, or the sensation of being about to faint. Patients may also have nausea, vomiting, dark urine, and muscle tenderness or pain. Any signs of an allergic reaction, such as hives; swelling of the tongue, throat, lips, or face; or trouble breathing should also be taken seriously. Patients experiencing any of these symptoms as a result of taking the drug should seek medical care immediately.
By: Jürgen Fälchle

Hives may indicate a medication allergy.

By: niyazz

Avapro® is commonly used to treat high blood pressure.

By: Tyler Olson

Avapro® can delay or remove the need for dialysis treatment.