What is an Interior Design Store?
An interior design store typically provides furnishings and décor for homes and businesses. These stores usually offer a broad range of furnishings for a complete room design. Some stores specialize in a particular type of living space, such as bedrooms or bathrooms. Others offer customers the expertise and advice of interior design professionals employed by the store.
An interior design store commonly offers a wide variety of furnishings, including furniture, lighting, rugs, decorative accessories, and window treatments. Many of these stores also provide various types of wall decorations such as framed art, clocks, mirrors, and wallpaper treatments. These outlets usually also offer a variety of specialty textiles, such as upholstery and drapery fabrics, to their customers.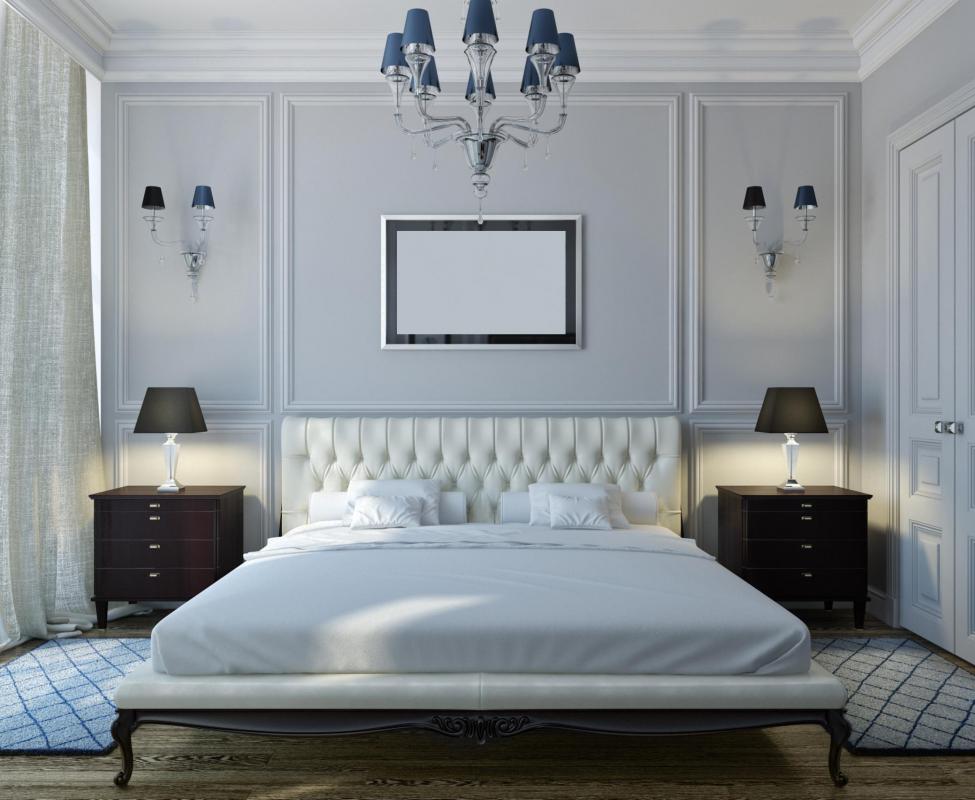 The types of furniture sold at these stores differs from store to store, but most offer full suites for living rooms, bedrooms, kitchens, bathrooms, and other living spaces. Some interior design stores even sell outdoor furniture for patios and decks. Many of these retailers also offer shelving and organizational systems for closets and other storage areas.
While is it most common for an interior design store to focus on home living spaces, some concentrate on items for offices, hotels, or restaurants. Other specialty design stores provide goods for a particular type of living space. For example, a bathroom design store will typically focus on providing products for bathrooms, such as sinks and tubs.
Many interior design stores specialize in a particular branch of design. Such stores may only work with a particular style of interior design, such as minimalist or southwestern. Other stores may sell only green products, or products that are purported to be good for the environment. A store specializing in designs for small living spaces may offer furnishings that serve multiple purposes.
An interior design store may employ an interior designer to provide customers with professional advice, techniques, and expertise. The interior designers who work for specialty stores typically incorporate the store's field in their designs. For example, a designer working for a bathroom store may have experience in some of the technical aspects of plumbing, and may use this knowledge to help a customer plan the best placement of a bathtub.
Technology may influence interior design stores in a variety of ways. Many either sell design software or use it in their professional proposals. Also, the Internet has allowed many design stores to maintain online showrooms, where products can be showcased and sold. Today, an interior design store may be better able to generate business, and reach more potential customers, through catalogs and the Internet than with a physical storefront.