What is an Intensive Driving Test?
An intensive driving test is comprised of a written exam and a road test that is completed in a very short amount of time. The exam covers traffic laws, driver safety, and tests the driver's ability to handle a car. An intensive driving test usually takes place at the end of an intensive driving crash course in traffic school.
Intensive driving school is usually completed in one week, and class time can be as much as eight hours per day. A regular driving course is completed in six to eight weeks and may only be about three hours a day. In an intensive course, students have to learn a lot of information in a very short period of time. An intensive driving course usually boasts a lower student-to-instructor ratio, as few as two students to each teacher, to provide an optimum learning experience. Long classroom hours in a short period of time makes intensive driving school a great option for some, but does not appeal to everyone.
As with any test, the course material must be learned first. The first half of an intensive driving school is generally classroom time. Students learn about driver safety, defensive driving, and driving laws.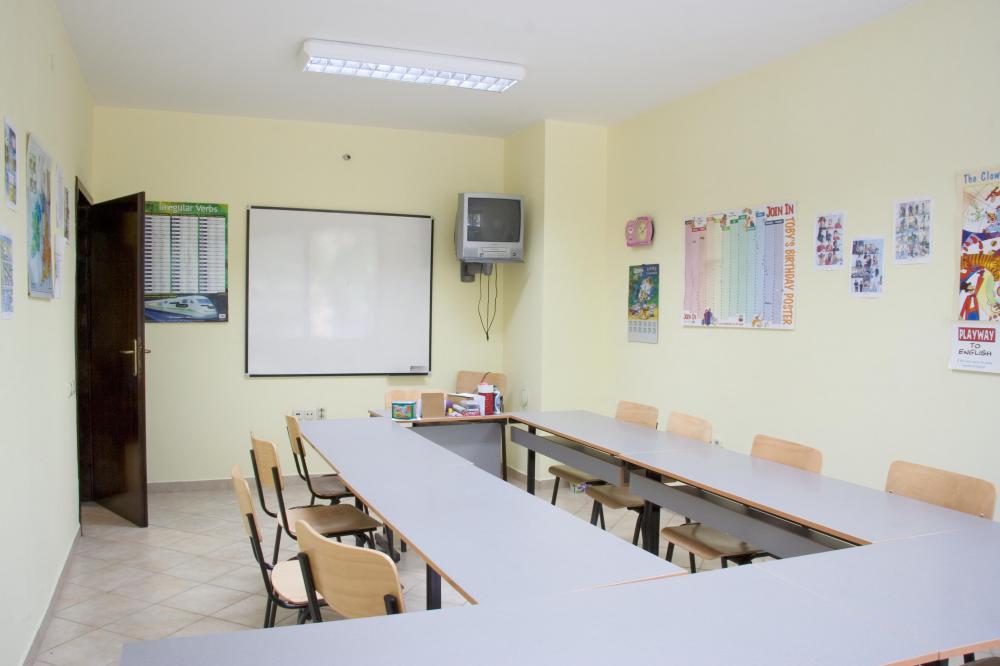 The second part of the course usually consists of driving on the road with a licensed instructor. Students often drive a special car equipped with a gas pedal and break pedal on the passenger side. This provides the instructor with access to the speed of the car and the ability to stop in case of emergencies. Here students apply the information they learned in the classroom to the actual operation of a vehicle.
After the completion of the practical portion of the driving course, the students take a final test. The intensive driving test provides the students with the opportunity to utilize all the driving skills they learned in the school. Instructors are looking for perfect drivers, yet some minor mistakes are acceptable and usually will not prevent the student from passing the exam. The instructor also may take into consideration that students may be nervous during the test. Students who take this course must pass the intensive driving test and obtain a certificate of completion in order to receive a permanent driver's license.
If the student fails the intensive driving test, it can usually be taken again. Feedback should be provided after each attempt so the student will know which areas need improvement. A driving student should check local rules and regulations regarding the process for applying for a driver's license before deciding to take an intensive driving course.
A brief road test is part of an intensive driving test.

Students in an intensive driving course spend a lot of the course learning about laws and driver safety in the classroom.

Driving schools often have vehicles with an extra gas and break pedal on the passenger side.