Miscellaneous
Fact Checked
What is an Antique Auction?
Antique lovers often enjoy going to antique auctions in hopes of finding that one perfect collectible. Antique auctions have gained popularity lately, in part due to traveling antique shows and do-it-yourself antique refurbishing. People can attend an antique auction in person or sign up for one of the many online antique sales.
An antique auctioneer is the person typically in charge of overseeing the antique auction. The auctioneer may work for an auction company or work independently. In order to be successful, the auctioneer must have extensive knowledge of antiques and items found in estate sales such as paintings and jewelry. Most antique auctioneers have taken classes to learn how to appraise antiques.
When a person goes to an antique auction, he or she will see a variety of antiques up for bid. The antiques may vary depending on if it is a private estate sale or large-scale public auction. Most auctions have collectibles, furniture and paintings among other things. Certain items may start a bid at a few dollars while high-priced antiques may be on the expensive side.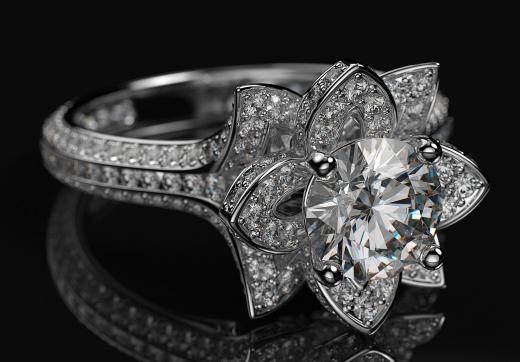 If a potential buyer cannot attend a public auction, the buyer can attend an online antique auction. With help from the internet, people can find rare paintings and imported antiques from around the world as well as locally. Companies usually index items by price, period and country, making it simple for attendees to search through antiques. Most of the items include a picture, detailed description and starting price. Clients can create a username and log into the site when the auction starts.
It is important to note that all sales are final at an antique auction so buyers must be confident in their purchase. At some public auctions, the items are set on tables prior to the auction so guests can walk around and get a look at them before bidding. If the items are available early, it is a good idea to inspect the antiques for flaws and ask about the history of the item. Otherwise, if a person finds a defect after winning the item, then the winner may be stuck with an unwanted antique.
Antique auctions can be a lot of fun to attend if the customer is knowledgeable about the bidding practices. Customers should also try to familiarize themselves with the types of items they are looking for and compare prices so as not to overbid. Some public auctions require a cash deposit in order to bid so make sure to take cash. Most antique auctions usually tack on a buyer's premium and sales tax to the final sale of the item so be mindful of additional charges when bidding on an item.
AS FEATURED ON:
AS FEATURED ON:






By: Elenathewise

Some great deals can be found at antique auctions.

By: diamondart

Jewelry may be on the list of possible items at an antique auction.

By: Olivier DIRSON

Antique picture frames may be auctioned off.

By: Ed Metz

Antique stores may host antique auctions.

By: Steven Wright

Original printings of books may be found at an antique auction.