Before you pack your bags to visit foreign shores you may want to pick up the phone and call a nearby travel clinic. Particularly if you are traveling to areas where there are known risks of certain diseases, it's important to make sure that you do not boost your risk of contracting these illnesses. Moreover you may be required by law to get some vaccinations before vacationing in various parts of the world.
A travel clinic essentially functions as a one-stop shop for obtaining needed vaccinations and disease information about the areas to which you plan to travel. They offer pre-travel vaccinations, special advice for people with illnesses or conditions like pregnancy, and post-travel counsel if you picked up any nasty bugs on a trip. Unlike visiting your local doctor, a travel clinic may be a better choice for many because they must keep abreast of all current vaccination information for travel to other parts of the world. However if you have a current health condition, it's also important to obtain doctor's advice on travel safety. For example, a pregnant woman would want to consult her obstetrician before obtaining any vaccination that might put her unborn child at risk.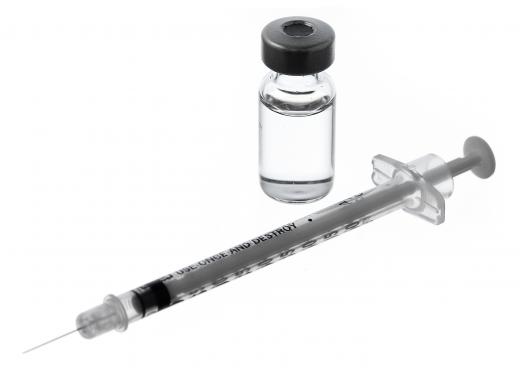 The types of vaccinations you may require will vary depending upon your destination. Some areas, like most of Europe, require few if any shots, while others require quite a few. This means price for a travel clinic can vary tremendously. You may be able to save some money if some of the shots you need fall under the heading of immunizations for things you might also need in your country of origin. If you need a Hepatitis A or chicken pox shot, this could be covered by your insurance and is readily available at your doctor's office.
Another way that you may be able to save money is if you're traveling as a student. A number of universities have travel clinics available if they offer extensive student exchange or foreign studies programs. You may be able to get reduced rates on vaccines because these clinics tend to be conducted on a nonprofit basis. Alternately, if your travel is business related, your company may be required to pick up the tab, or you may be able to deduct the expenses at a travel clinic from your income tax at the end of the year.
If you know your travel plans ahead, you should contact a local travel clinic about two months in advance of travel. With that much advance time, the clinic can tell you the optimum time to come in and receive any shots or disease/illness advice and counseling. You may be surprised at where these clinics are located. While some operate out of traditional offices, others may be attached to grocery stores or pharmacies. They are likely to have much more limited hours than the standard doctor's office, so finding out hours in advance or making an appointment ahead is advisable.
AS FEATURED ON:
AS FEATURED ON:






By: Jonathan Vasata

Most people need to get immunizations before they travel.