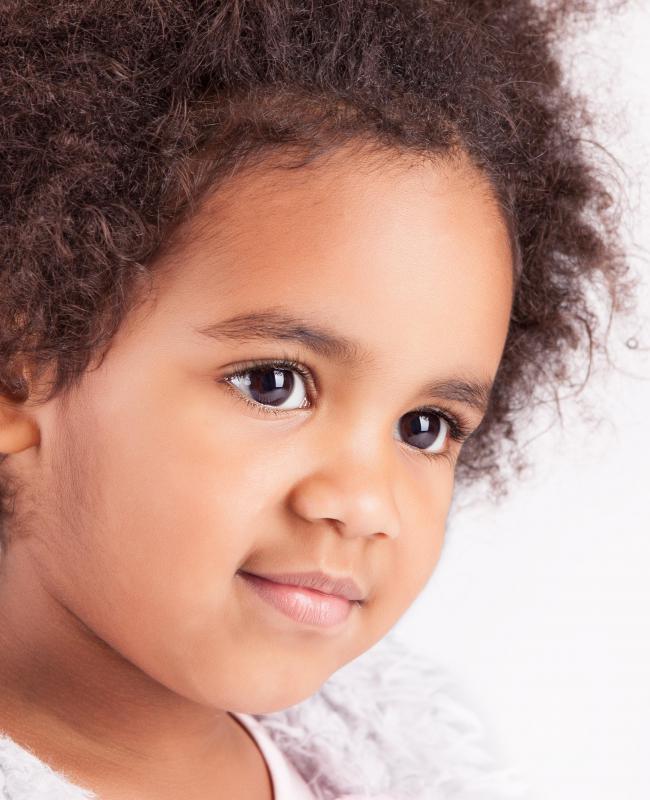 Named for the opening and closing motion made by the barrier, a swing gate features a hinged opening motion that is stationary at one end and swings open or closed on the other end. Types of swing gates include child safety gates, stairway gates, and driveway gates, among many others. They are common gates used in gardens and driveways, but are perhaps best known for their use on large communities or gated park areas. Large swing gates with automatic opener systems can be purchased much like garage door openers, and can be equipped with wireless remotes and keypad systems to secure a piece of property.
A swing gate gets its name from the nature of the gate's opening motion. While one end of the gate remains stationary at the barrier it is protecting, the other end swings inward or outward to allow people to travel through. These gates can be placed side by side to form double-swing gates, with the two stationary ends at opposite side. They can also be placed by themselves, and just opened on one side. Depending on how the gate is built, it may be able to be swung both towards the person entering or away from him.
In the form of a child safety gate, a swing gate may be placed in a variety of spots around the house. These gates can be installed at the top of a stairway to prevent a toddler from falling down the stairs, while still allowing other family members to pass through easily. Other swinging baby gates may be used to prevent a child from entering a room. These types of swing gates are usually only 2 or 3 feet (0.6 to 0.9 meters) tall. Like a normal swing gate, the primary function is to act as a barrier between one place and another.
A swing gate used as an estate gate may be seen on large houses with long driveways. This type of security gate is used to keep people out when necessary, and can be seen in a variety of sizes, functions, and even with elegant designs. The swing gate at an estate might use a keypad with a code that allows the gate to open electronically, or might have to be manually opened. Similar swing gates can be seen on gated communities, where pass codes are entered onto a keypad to automatically open these gates.
By: jolopes

Most toddlers do not have the motor skills needed to open a swing gate.