What Is a Project Workflow?
A project workflow consists of the collective steps that comprise one or more tasks, resulting in the output of a product, service, or organized data. These tasks are often grouped into repeatable actions. The goal of managing a project workflow is to optimize performance in utilizing personnel and equipment while reducing exposure to risks. Software is frequently used as a tool, in tandem with other organizational strategies. The desired result is the optimization of project team members, and the most efficient use of resources in order to produce the desired output.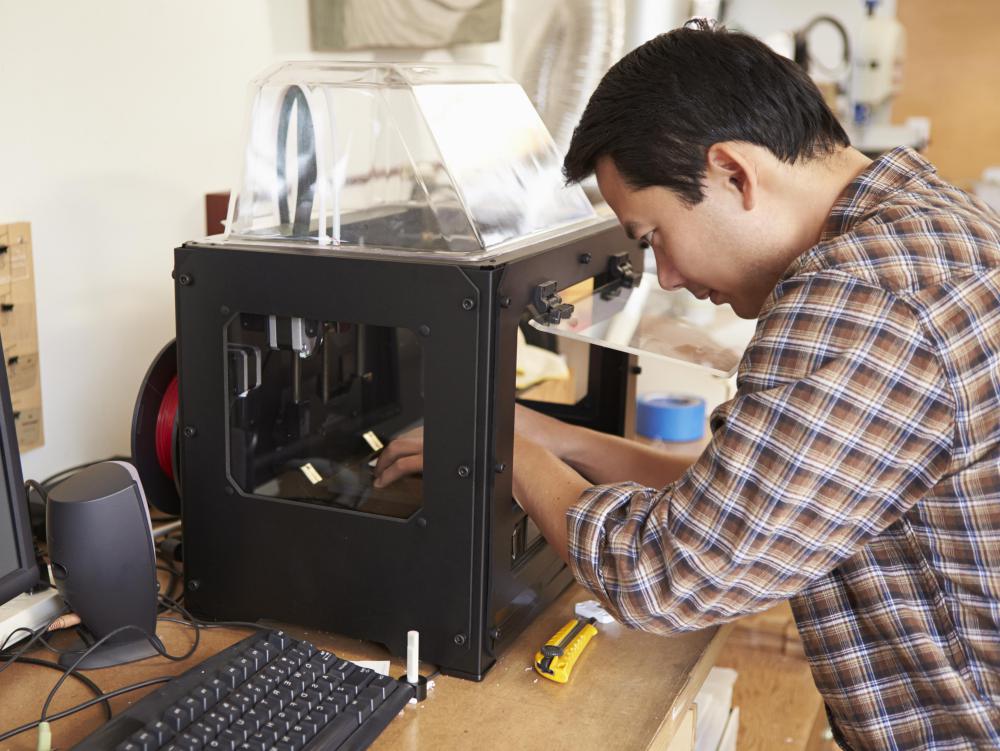 Project management spans several areas of business practices. These include: an analysis of the project; a discovery process of who should be involved in the decision-making and whose expertise should be tapped; and construction of an overall strategy for designing the workflow. In the discovery process, the project workflow manager will typically question potential stakeholders about their goals for the project.
These project goals include how the project will function once completed, and what the overall design will be. In the course of determining these goals, the best way to implement stages of the project should begin to take form. Since a project workflow fits into an organization's overall objectives, a significant amount of information is usually collected. Coordination with other aspects of the organization is also important.
Assessment of the effectiveness of the project workflow should be an ongoing process. Reaching milestones offers opportunities to review progress to date and to make corrections and adjustments as needed. Conflicts can arise, as new team members are put into place. Human resource professionals may work with project workflow managers to resolve these conflicts, should they occur.
In creating a new project workflow, prototypes may be created and tested, while ideas and observations may be collected from stakeholders. These stakeholders may include production staff, management, and human resource professionals. The latter possess in-depth knowledge of regulations involving workplace safety. This is an important aspect of reducing exposure to risks.
Those who manage project workflows typically will be knowledgeable in organizational management and human resources, and fluent in decision-making models. A project manager is also responsible for identifying and managing potential risks. Risks may include interruption of access to goods, services, or a key person who is an essential team member in the project. The project manager may also be required to adapt to changes in the overall business environment by potentially taking advantage of new opportunities for efficiency gains. For example, an upgrade of software currently used in developing the project, or managing an aspect of the project workflow, may be released.