What is a Photo Franchise? (with pictures)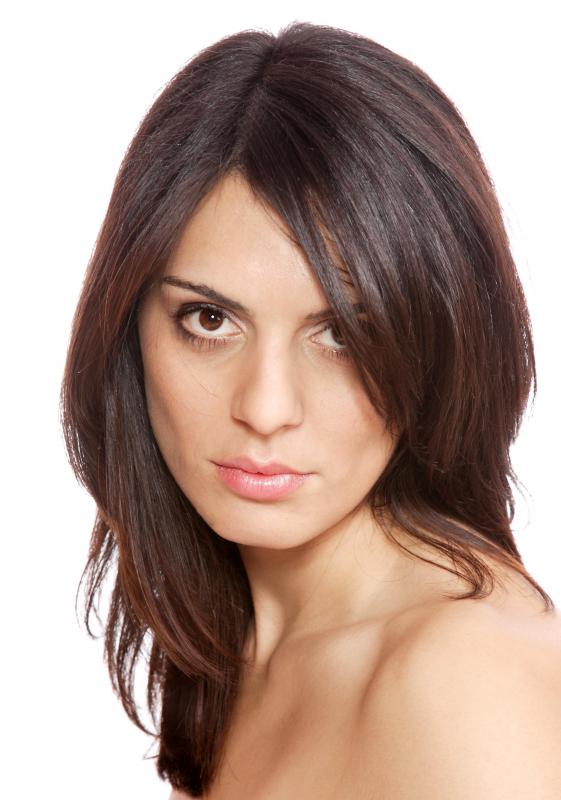 A franchise is a company that offers entrepreneurs an opportunity to open a new branch of the business using all company logos, business models, and products in exchange for a percentage of monthly sales and profits. A photo franchise is a business that partakes in these practices within the photography industry. This can involve businesses that specialize in the taking of photos, development of photos or restoration of photos. It may also involve the sale of photo-related equipment.
One type of photo franchise involves the sale of merchandise. This can include cameras, tripods, and film for use by both professional and novice photographers alike. Often, these items will be sold within a larger franchise that may also be involved in developing photos taken with their own merchandise as well as products by rival companies.
Perhaps the most widely known type of photo franchise are photography studios. These are locations where everyday citizens can go and have professional photographs taken for potential purchase, should there be any photos the customer wants to keep. In comparison with hiring an individual photographer and renting a studio, these services are highly affordable. Prices for vary based on specialty and location, but there is generally a photo franchise of this type available for every budget.
Many photography studios of this kind specialize in a particular type of photo. Some take pictures for families and children, complete with props and fun backgrounds. Others target women who want to look like the models they see on magazine covers. The studio employs makeup artists and hair stylists to makeover the customer and then the photographer snaps photos to use as keepsakes.
Other photo franchises deal with the restoration of old photos. These businesses usually employ highly trained professionals who know and use various chemical processes to return aged photographs to their original states. They may also sell merchandise to help consumers restore only mildly damaged photos themselves.
Opening a photo franchise involves an initial investment to build or renovate a store front, as well as to cover all franchise fees required by the company and to stock merchandise. Although the initial cost is often higher than starting a similar business from scratch, there are many benefits to owning a franchise. First, franchise owners get to use a well-known and respected brand that likely already has a customer base. Franchise owners also have the advantage of operating under proven business models and philosophies that have been tested and successfully used by the parent company and other franchisees.
Some photography studios target women who want to look like models.

Many photography studios employ makeup artists.