How do I Choose a New Franchise Opportunity?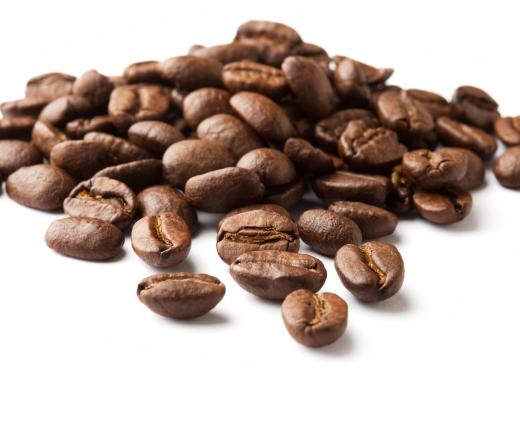 Finding a new franchise opportunity can be a great way to achieve your dream of becoming an entrepreneur. Owning a franchise is usually more profitable than starting a business from scratch. It cuts out a lot of the work that is usually associated with starting a business, such as market research and product development. Since you have a built-in customer base, you can start earning money almost immediately.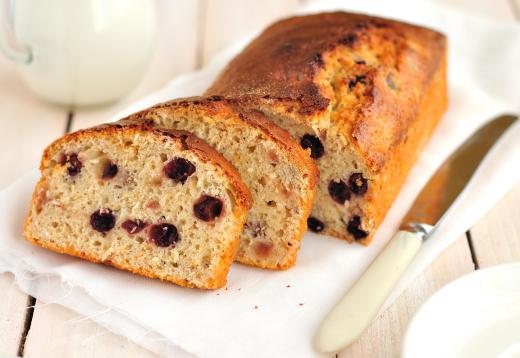 When considering buying a franchise, you'll need to make sure you understand all of the terminology used. The company that is selling the franchise is called the franchisor. The person buying the franchise is called the franchisee. The prospective franchisee should find out the total investment needed, available financing options, and expectations of the franchisor. This information is found in the FDD (Franchise Disclosure Document) that all franchisors must give to all prospective franchisees.
A good track record and good advertising are essential for a successful franchise. Name recognition is often the key to knowing whether or not a franchise is going to be a good opportunity. People are much less likely to buy from a company they have never heard of before.
Newer companies may have lower fees, but the risk to the aspiring entrepreneur is much higher with an unknown franchisor. Additional advertising will be needed to get the word out about the business, which will increase the amount of time it takes to earn a profit. However, the fact that the competition is less with a newer franchise can work to your advantage in some circumstances. Weigh the pros and cons carefully before investing in a new franchise opportunity.
Another sign that the new franchise opportunity is a good one is the amount of time and training they are willing to give to the entrepreneur. A top franchisor should offer an involved training program to help you succeed in your new business. If the company expects you to know how to do everything on your own, this is a clear sign you should look elsewhere for a new franchise opportunity.
Attending a franchise trade show is a good way to find new franchise opportunities. With so many opportunities in one place, it becomes much easier for the prospective franchisee to make informed comparisons. A franchise show is also an excellent place to meet other franchisees and ask them about their experiences as business owners.
With any franchise, you will want to choose something that you enjoy doing. You do not want to invest money and time in a business that you are not interested in. Find something you love and run with it, whether that means running a franchise cleaning business or a franchise ice cream shop.


By: Feng Yu

Coffee shops are a popular franchise opportunity.

By: dolphy_tv

Bakeries are a popular choice for people who wish to open a franchise.