What Is a Personal Development System?
Just like the name implies, a personal development system is a type of tool used by people to examine themselves so as to identify and apply improvements to areas that may be lacking. A personal development system is an individual process that may be initiated and embarked upon by an individual for personal improvement. It may also be initiated by a larger social concern for the development of the individual, with the aim that this will eventually contribute to the improvement of the group as a whole.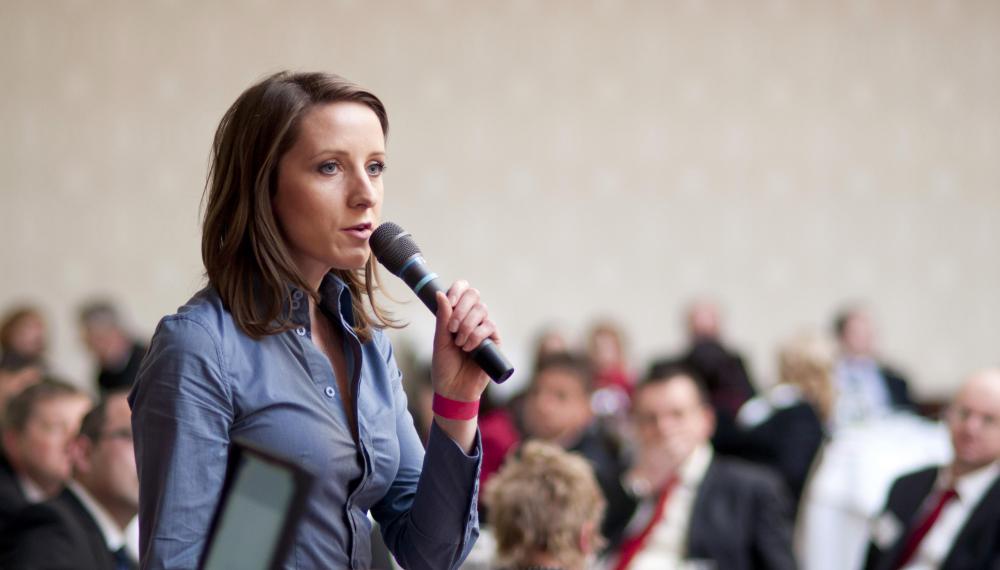 For instance, an organization could initiate a personal development system among its employees with the aim of helping the employees realize and tap into their utmost potentials. This will benefit the organization in terms of improved employee morale, increased productivity, and a more robust profit margin. Organizations typically utilize the services of professional motivational speakers to help bolster the confidence of their employees. Such speakers are well-versed in the art of using words to motivate and encourage their listeners.
Individuals may embark on a personal development system for a wide variety of reasons. Some of the reasons may include the identification and development of talents, spiritual development, improvement of social abilities, finding ways to build wealth, and improving the general quality of life. In spiritual personal development, an individual may try to find and connect with a higher power that will help him or her come to terms with some of the issues in his or her life. The attainment of this spiritual quest will often leave the individual feeling more peaceful through the development of faith and a spiritual awakening or renewal.
Those who are trying to use a personal development system to improve their wealth may attend seminars, talks, presentations and other events aimed at improving financial resources or getting out of debt. This will give them a better understanding of how they may have made financial mistakes in the past, how to rectify the situation, and the resources available to help facilitate the process of wealth creation. Some financial seminars might teach individuals how to identify a niche and start a small-scale business or how to obtain small business loans.
Some people who may be experiencing feelings of depression or low self-esteem may embark on personal development systems aimed at improving their mental well-being. This may include consulting professionals like psychiatrists, counselors or talking to mentors. They may also consult self-help books, listen to motivational tapes, and look for information on the Internet.