A food truck is any vehicle that prepares and sells food and beverages ranging from snacks to full meals. A segment of the market that has been experiencing rapid growth specializes in gourmet food. Frequently, a food truck has a complete mobile kitchen and prepares fresh dishes on location. Also known as a breakfast, lunch, or break truck, it often travels to varied locations throughout the day to reach a wide customer base. Some food trucks also park in specific spots each day and may let their customers know their location via the Internet or they may focus on providing concessions for events such as street fairs and carnivals.
A food truck can sell any type of edible item. The range of possibilities includes packaged or prepared foods like ice cream or chips and extends to freshly prepared specialty items such as tacos or lobster rolls. A food truck can be constructed on a variety of vehicle chassis types such as pickup trucks or vans. The type of equipment needed varies depending on the kind of food being sold. Some typical equipment includes refrigerators, sinks, ovens, and grills, and in many localities each vehicle must pass a health and safety inspection to operate.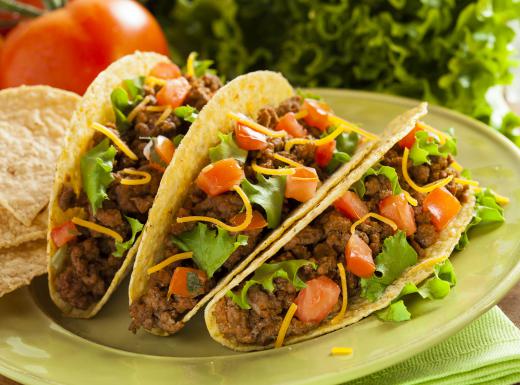 The food truck industry has been experiencing a growth trend. This may be due to the lower operation costs when compared to a restaurant or it could be attributed to the growing popularity of street food. Many of the newer food trucks sell specialty items or even gourmet meals. Some may capitalize on food trends like cupcakes, while others focus on regional or ethnic specialties such as Chinese food or "Tex-Mex." Often these specialty food trucks come equipped with complete kitchens and prepare orders fresh for the customers.
There are several modes of operation for the food truck industry. Some trucks have a specific route that they travel, visiting parks or businesses at certain times of day to reach their customers and develop a loyal following. Food truck operators often time their visits for work breaks to maximize their profit, and customers in turn tend to count on them for snacks or meals.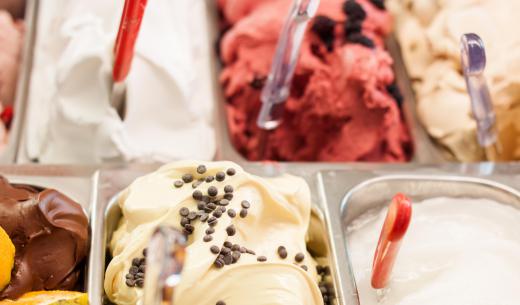 Some food truck owners harness the power of the Internet to attract business. They travel through a region visiting different sites daily, parking in spots for periods of time ranging from a couple of hours to all day. They post their locations on various websites so that their customers know where to find them. Some food trucks also generate a large portion of their business by providing concessions at street fairs, carnivals, and sporting events.
AS FEATURED ON:
AS FEATURED ON:






By: Brent Hofacker

Tacos are a popular cuisine for food trucks.

By: starush

Many food trucks offer deep fried choices.

By: apelavi

Ice cream is one type of food that may be served from a food truck.

By: Bert Folsom

Some food trucks might offer a deli sandwiches.

By: Elenathewise

Food trucks may provide concessions for street fairs.

By: Africa Studio

Food trucks may sell freshly made popcorn.