What is a Dead Sea Body Scrub?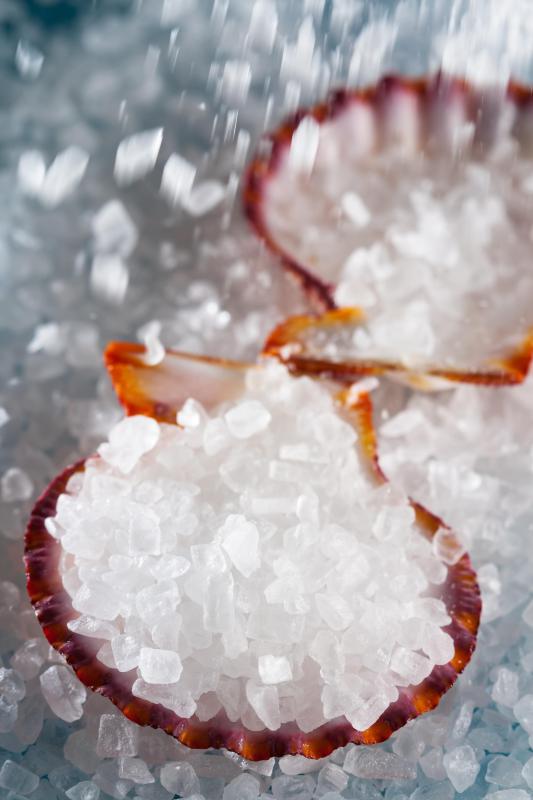 Body scrubs made with salt from the Dead Sea are a popular way to exfoliate and cleanse the skin. They use a high concentration of 80 different minerals from the mystical body of water in the Middle East. Although many different salt and sugar scrubs are available, a Dead Sea body scrub is believed to be more effective in maintaining optimal skin hydration levels because it has 10 times the amount of concentrated minerals than all other oceans and seas.
Most body scrubs are a mixture of salt or sugar and oil. This blend creates a grainy texture that, when it is applied directly on the body, helps to wear off dead skin and polish new skin. Some people think the Dead Sea body scrub is best at skin nourishment because of its high mineral content. The minerals in Dead Sea salt include potassium, calcium, magnesium, bromine, sodium and chloride, all of which help skin to appear youthful and healthy.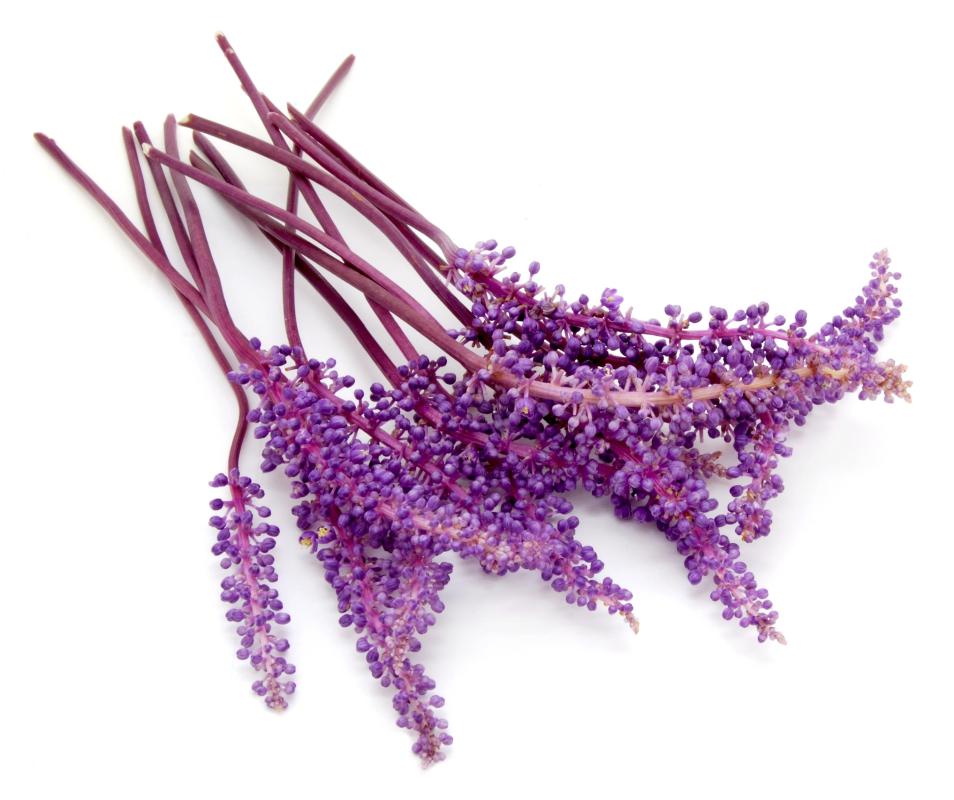 There are many benefits from using a Dead Sea body scrub, including removing dead, dull skin cells to reveal a newer skin layer. Other features include cleansing the pores to allow skin to breathe easier, stimulating blood circulation and removing toxins from the skin. Some Dead Sea body scrubs claim to help relax fatigued muscles, provide relief from psoriasis and soften the skin. Many people think they can also help to tighten and firm the skin.
Dead Sea salt scrubs are available for purchase over the counter, are used in spa body scrubs and can be easily made at home. A homemade Dead Sea body scrub primarily contains the salt with oil added. Massage oil is commonly used for this, and many people add essential oils, such as lavender or eucalyptus, to create an herbal body scrub. The oil and salt is mixed together, then rubbed on the body in small circular motions. To make a basic body scrub, just combine about one cup (250 g) of salt with about two teaspoons (10 ml) of oil.
When purchasing or making a Dead Sea body scrub, only salt with fine grains should be used. The larger crystals are better for baths and soaks. Large salt crystals cannot exfoliate or open pores as well as the smaller salt grains. Body scrubs using Dead Sea salts typically clean your skin better than any other regular soap or cleanser because of their texture and ability to reach different layers of skin. They are available in many different types of scents, including citrus and various herbs.
A Dead Sea body scrub.

A Dead Sea body scrub.

Lavender is a common additive to body scrubs.

Dead Sea salts have a variety of beneficial minerals.