How do I Choose the Best Spa Body Scrub? (with pictures)
Body spa scrubs can be found to suit the needs of anyone and can be used to erase the stress of a long day all in the comfort of a home bath environment. Choosing the best spa body scrub is a often matter of personal preference. When choosing a body spa scrub, consider factors such as price, scents, ingredients, skin type, and how the body scrub is to be used.
Some spa body scrub products consist of facial scrubs made from a variety of natural and lab-created chemicals. Face scrubs are used to exfoliate, deep clean and moisturize the delicate skin of the face and neck, which can be helpful when treating dry skin, blemishes, or aging areas of the face. Facial scrubs can be helpful in brightening the face by removing layers of dead or dry skin and revealing fresh new skin underneath, so choose this option if you are looking to refresh your face.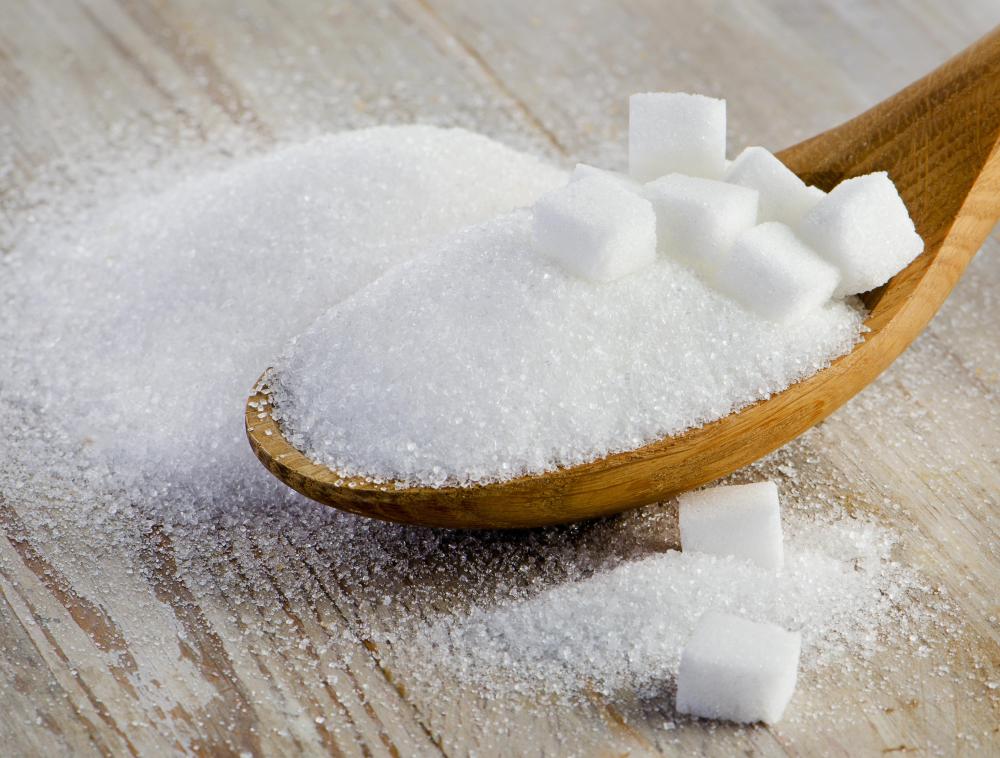 Other common options in spa body scrub products are scrubs made with paraffin, salt scrubs, and mud masks. These are more intense skin-enhancing products, which can be used to treat various areas of the face, hands and feet for very rough or dry skin or aging areas that need a little extra attention. Combined with a skin-scrubbing mixture, the paraffin is a heated wax that is then layered on to trap in moisture. Salt scrubs are generally sea-salt-based with a pleasantly scented oil that exfoliates and moisturizes in one step. A mud mask, which contains natural mud, is spread on the face and has a natural scrubbing action to pull toxins out of the skin and tighten pores as it dries.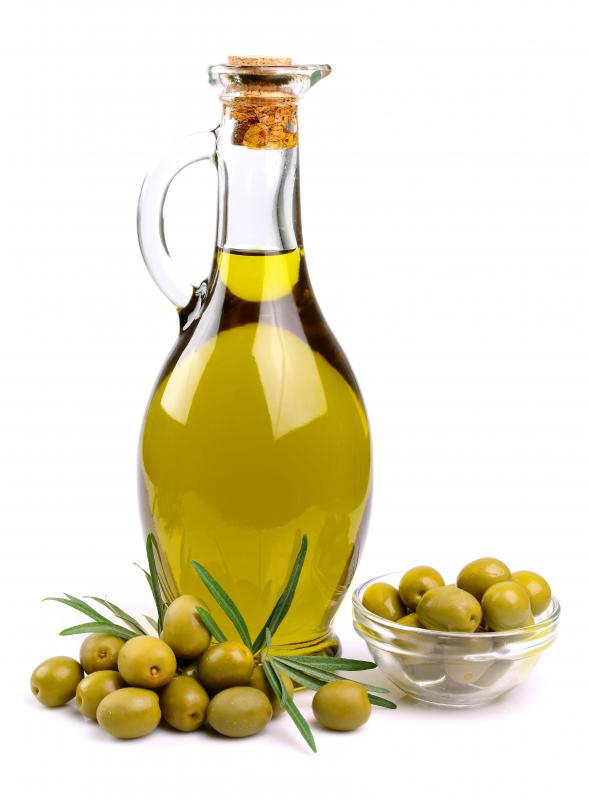 When the entire body needs pampering, consider a spa body scrub that can be used on the entire body, including the trunk, limbs, feet, and hands. A scrub like this is normally used in a professional spa, but there are products available that can be used at home too. A complete spa body scrub can be made from natural ingredients such as herbs, plant seeds, fruit pulp, sugars, salts, and oils. There are also effective man-made body wraps and scrubs that are just come in various scents.
Choosing the best spa body scrub is generally based on your individual skin needs and your personal preferences such as scent, price, and body use. Products that can be used for multiple purposes are often a good choice. In addition, there are many benefits of using natural products that are better for the skin overall. When deciding what body spa scrub to use, try small samples at a professional spa or consult with a retailer to find the best product for your individual needs.
A spa body scrub.

A spa body scrub.

Sugar can be used to make a complete spa body scrub.

Olive oil gives many body scrubs their moisturizing ability.