What Happens at a Regional Passport Office?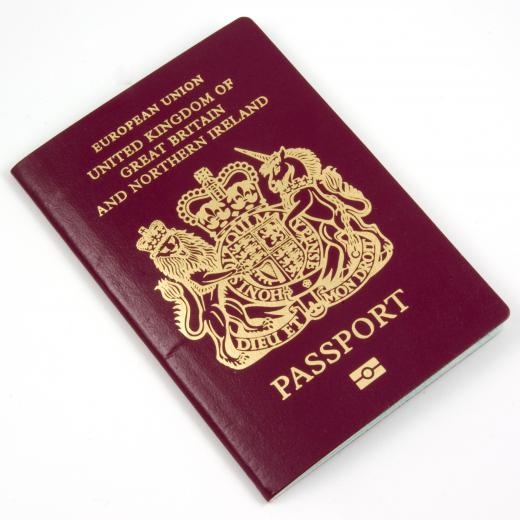 A regional passport office, also known as a regional passport agency, provides passport services to citizens. Passport agencies in many countries often conduct business via mail and online, but there are situations in which individuals need to obtain a passport very quickly and might need to interact directly with passport agency officials. In countries where obtaining a passport typically includes an in-person visit, a visit to a regional passport office might be the rule, rather than the exception.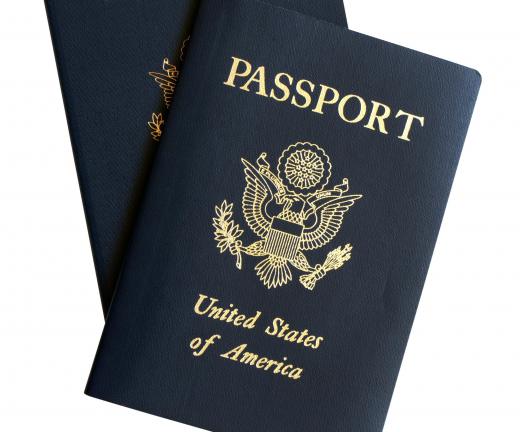 Passports are official documents that travelers can use to establish their identity and citizenship. Most countries require individuals who enter their borders to show a passport to immigration officers before they can move freely within the country. When a citizen wants to obtain a passport, he or she typically must supply extensive documentation of his or her identity and citizenship, as well as a photo and other vital information, so that a passport can be issued. It can take several weeks or even months for a passport application to be processed, which is why many governments advise their citizens to apply for original passports or for passport renewal well in advance of any planned travel to a foreign country.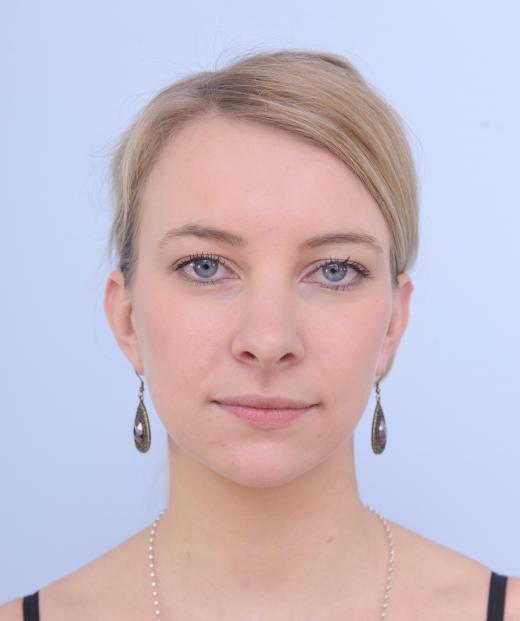 There are situations, however, in which an individual might need to travel quickly and needs to obtain or renew a passport right away. In these cases, citizens typically are referred to the regional passport office closest to where they live. Depending on the policy of their country's passport agency, as well as that of the individual regional office, a citizen might be able to apply for and receive his or her passport at the regional passport office in a significantly shortened period of time.
Each regional passport office typically keeps its own hours, and not all agencies offer the same services. Before a traveler decides to pay a visit to the regional passport office to quickly renew or obtain a passport, he or she should contact the office first to ask about its policies and services. In some places, for example, a traveler might need to prove that he or she is leaving the country within a matter of a few days or weeks to be eligible to request services from a regional passport office. Although it might be possible in some cases to even receive a same-day passport, some countries restrict these services to individuals who can prove that there is a dire emergency that requires immediate travel. Passport office websites often contain pertinent information for people who believe that they might qualify for these services.


By: Hugh O'Neill

A passport.

By: Popova Olga

US passports.

By: mangostock

v.

By: HappyAlex

If necessary, U.S. citizens have several options for expediting a passport application.