What Should I Do about a Lost Passport?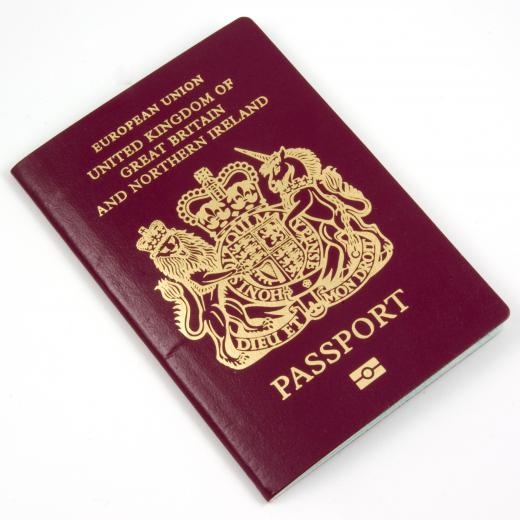 A missing passport usually requires that you go through the typical passport application process all over again, which is why you are advised to keep this document as safe as possible. You should report the passport, whether you think it was lost or stolen, to the passport services agency in your country. Once you do so, the passport will be canceled, which means it is no longer valid, even if you eventually find it. If you are not in a hurry to get a new passport, you can use the same process you used to get the original document. On the other hand, if you need to replace your lost passport quickly, you will likely have to pay extra for expedited service to get it within a few days.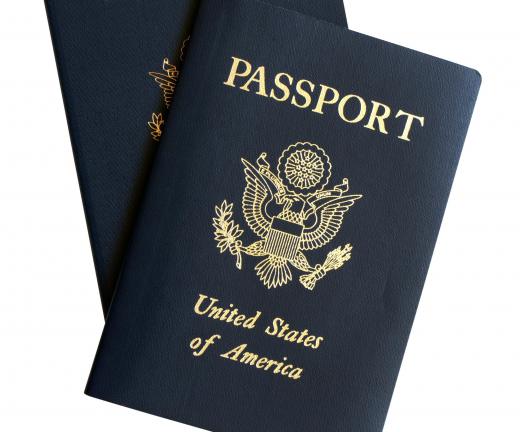 Once you have searched for a lost passport to no avail, you should report it to your country's passport agency so an employee can cancel it. This means it will be invalidated, so if you do find it, you are urged to send it to the location where you reported it missing, so they can either destroy it or cancel it and then send it back to you. If you lose the passport while in another country, you need to contact the consulate or embassy for your home country for help, because you cannot travel internationally without this document.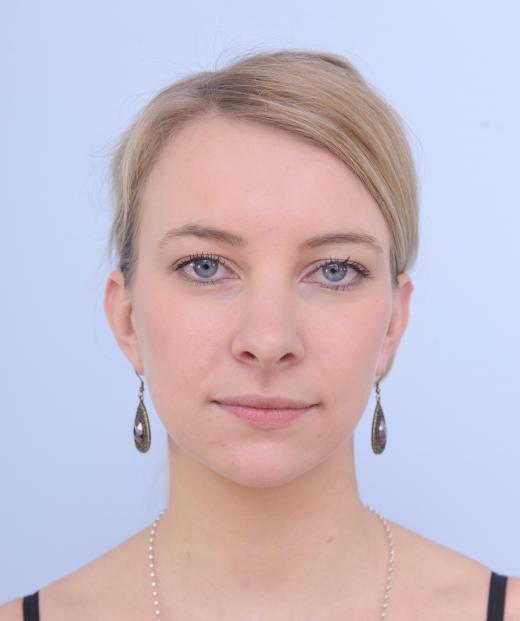 The next step is to replace your lost passport with a new one, which can be done the same way you got the original, provided you do not need this document for several weeks. This means you should go to the regional passport agency near you, though many post office locations also can replace a lost passport. You will need to fill out the necessary forms and present evidence of citizenship, such as your birth certificate. You also will need a driver's license or other acceptable form of identification. The next step is to pay the necessary fees and then provide a photo that fits the requirements, meaning it should be a small yet clear photo of your face.
If you are traveling internationally within a few days or weeks and need to replace your lost passport quickly, you will need expedited service. You may be able to pay extra for this at a regional passport agency or post office, so call ahead to make sure this service is available. You can typically get a new passport within a day or two, but this tends to cost much more than when you wait a couple weeks for it, so consider your needs before determining your budget.


By: Hugh O'Neill

A passport.

By: Popova Olga

A lost passport should be reported to law enforcement and your country's embassy or consulate as soon as possible.

By: mangostock

A passport photo.