What Factors Affect Acetaminophen Dosage?
Acetaminophen is a mild painkiller found in many over-the-counter and prescription medications. The medication can be given orally or rectally to infants, children, and adults. Most people do not have negative reactions to appropriate acetaminophen dosages, and allergic reactions are also rare. Overdosing on the drug can have serious side effects and can even be fatal. The main factors that affect acetaminophen dosage are age, weight, other medications the patient is taking, and what medical concerns or conditions the patient has.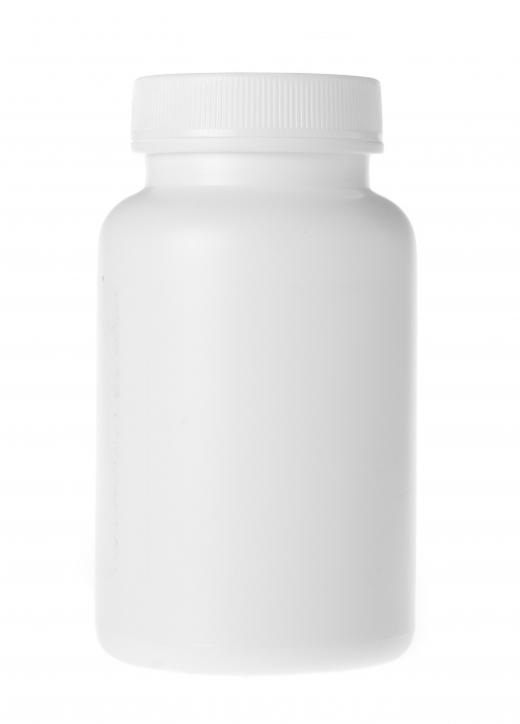 Healthy adults should not take more than 4,000 mg of acetaminophen per day. This includes acetaminophen in all medications the patient is taking. Each acetaminophen dosage should consist of 325 to 650 mg and be spaced four to six hours apart to control pain. Anyone taking acetaminophen should read the labels of all prescription and over-the-counter drugs carefully to see if they contain acetaminophen. Many cold medicines, fever reducers, sinus medications, and prescription pain relievers include acetaminophen.
Infants and children under the age of 12 should be given no more than 10 to 15 mg of acetaminophen per kg of body weight (about 22 to 33 mg per pound of body weight). Babies less than one month old should only be given acetaminophen every six to eight hours as needed for fever or pain. Infants at least one month old and children up to 12 years old can be given the appropriate acetaminophen dosage every four to six hours, and up to five doses in a 24-hour period.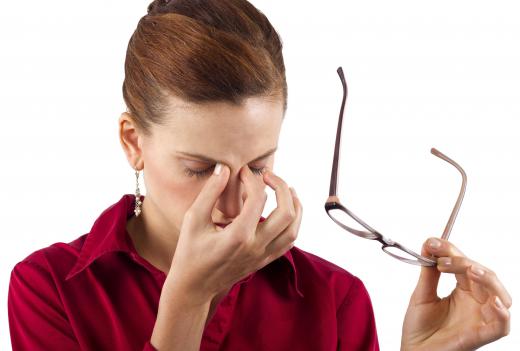 Patients with liver problems and those who take certain medications for chronic medical conditions may need to have their acetaminophen dosages adjusted or avoid the medication entirely. Those who take any type of medication, supplement, or herb regularly should consult with their doctors before taking acetaminophen to avoid side effects. Barbiturates, warfarin, carbamazepine, and cholestyramine may interact with acetaminophen, making either or both of the drugs less effective or causing toxicity. People who drink more than three alcoholic beverages per day should not take acetaminophen unless recommended to do so by their doctors.
Overdosing on acetaminophen is extremely dangerous and can result in permanent liver problems or death. Patients who have taken more acetaminophen than the daily maximum of 4,000 mg should seek emergency medical attention as quickly as possible to reduce the risk of serious problems. Symptoms of an acetaminophen overdose usually present within 24 hours and include irritability, nausea, vomiting, diarrhea, and sweating. Dark urine, confusion, and yellowing of the skin or eyes may be symptoms of a serious liver problem following an acetaminophen dosage that was too high.


By: Karramba Production

Acetaminophen.

By: chee siong teh

A bottle of acetaminophen.

By: Photographee.eu

Acetaminophen may be used to reduce fevers as well as combat pain.

By: Innovated Captures

Acetaminophen is often added to other medicines to ease sinus discomfort.