What Does an Independent Sales Consultant Do?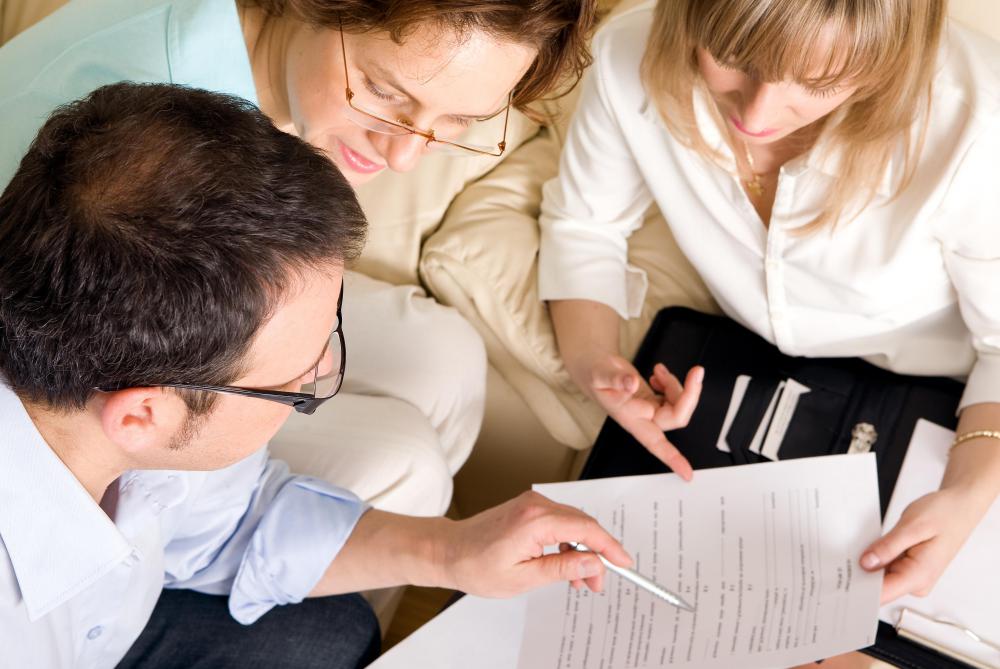 An independent sales consultant is a sales professional who is self-employed but is usually associated with one or more corporations. Depending on the type of business, an independent sales consultant can have a variety of specific duties. In general, however, the main goal of someone in this position is to sell products, usually by educating potential customers about the products, assisting them in placing orders and following up to ensure satisfaction. Such consultants are usually paid on commission and are generally responsible for their own expenses and tax responsibilities, so they will also have many duties similar to any small business owner.
In some cases, a corporation finds it more efficient to utilize a network of self-employed representatives instead of hiring a sales staff. At the same time, some sales professionals would prefer to be self-employed than to hold a regular job with an employer, often because of the generally flexible schedules, high degree of autonomy and the earning potential. The result of these two factors is the independent sales consultant position.
Most of the time, the independent sales consultant is paid on commission, so his income depends on how much product he sells. As a result, consultants are focused primarily on generating sales. This can involve finding new potential clients, educating them about the company, convincing them to buy and taking the order and payment. It can also mean keeping up with existing customers, ensuring that they are satisfied with their purchases, informing them of sales and new products, and helping them resolve issues.
Often, an independent sales consultant represents physical merchandise that is routinely sold through demonstration. This frequently means that the consultant will conduct a series of individual or group presentations, sometimes at one individual's home. This gives the consultant an opportunity to show the product in use and potential customers a chance to try out the merchandise. Consultants often use these presentations both to sell products and to book future presentations.
While the primary duties of an independent sales representative revolve around selling, the consultant must also spend a certain amount of time on accounting and clerical functions for his business. This includes tracking expenses, such as samples, marketing materials and mileage, so he can account for them on his taxes. It also means making and executing decisions such as whether or not to incorporate and where and when to advertise. He may also need to complete reports and other forms for the corporation with which he has a relationship.
An independent sales consultant is often paid on commission, so his income depends on how much product he sells.