How Do I Become an outside Sales Consultant?
Outside sales consultants are people who pitch their companies' products to potential customers in an effort to sell them and generate profits for their organizations. These individuals have to be energetic and be strong verbal communicators. If you plan to become an outside sales consultant, you should complete four years of college and focus on sales, consumer behavior, and product generation classes. Mastering industry skills during an internship will also prepare you for a position in the field.
A person who wishes to become an outside sales consultant needs to earn a four-year bachelor's degree in an area such as sales or marketing. Employers typically require job seekers to have completed only high school-level education, but completing college will increase your chances of getting hired. Enrolling in this type of college program involves submitting your high school diploma or the equivalent certification and completing the school's admission application. Turning in your high school transcript along with your latest standardized test scores also is required.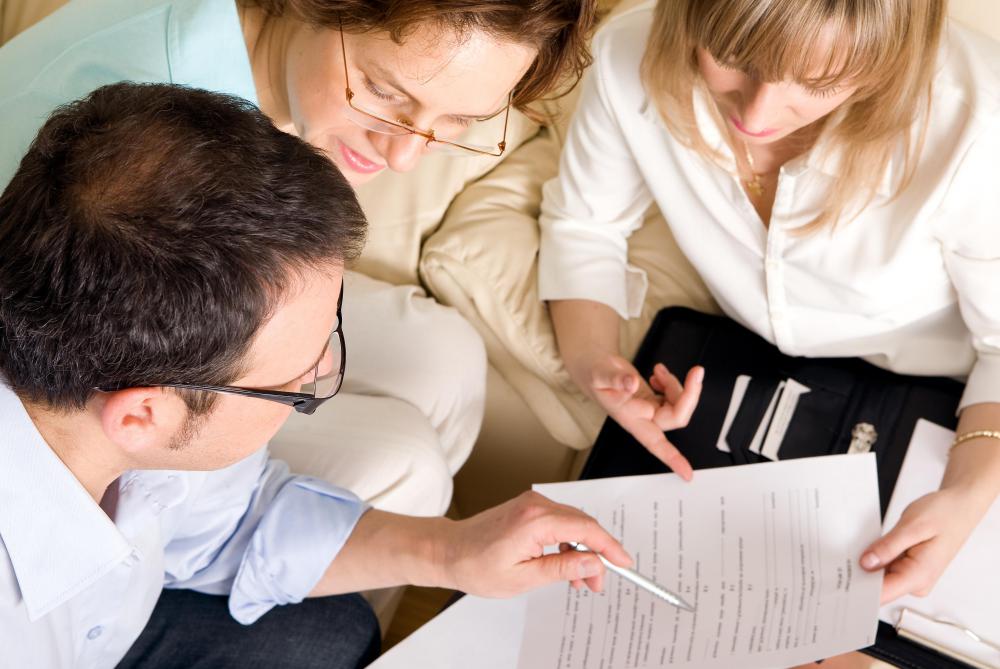 Sales-related classes provide you with the general knowledge necessary to thrive in this industry. You must take courses on how to manage a sales territory, as well as how to develop forecasts of what types of products or services will be most in demand in these regions, as you must complete these duties when you become an outside sales consultant. Classes additionally teach you how to establish revenue goals and work within a company budget.
Other courses in a training program in this career area specifically focus on consumers and product development. For example, you should complete studies on how people of different cultures or socioeconomic statuses might respond to your organization's offerings, and then master how to use psychology to determine an appropriate target audience. Your instructors will also give you tips on how to increase your business' offerings by being innovative, another skill that a person who aspires to become an outside sales consultant should learn to make himself or herself even more attractive to businesses.
You will find most success in this field if you pursue hands-on learning opportunities. Field training is available through internships at companies in different industries, from retail to construction. During your time as an intern, you need to prove your ability to perform cold calling, or contacting potential customers via telephone about your business' products even though they do not expect the phone calls. Facilitating sales presentations for clients and managing related paperwork are also tasks that you will need to practice as you seek to become an outside sales consultant.